"Are You Jealous?" -Pere Asks Liquorose As Emmanuel Says He Can't Wait To See Her Girls
Liquorose seems to have developed a deep love for Emmanuel and wants him only to herself as they are both in a relationship in the big brother naija shine ya eyes house.
This was proven when Emmanuel requested to meet her friends who are part of her professional dance crew outside the house.
Emmanuel started by mimicking Liquorose, saying that he misses her girls and he can't wait to see them.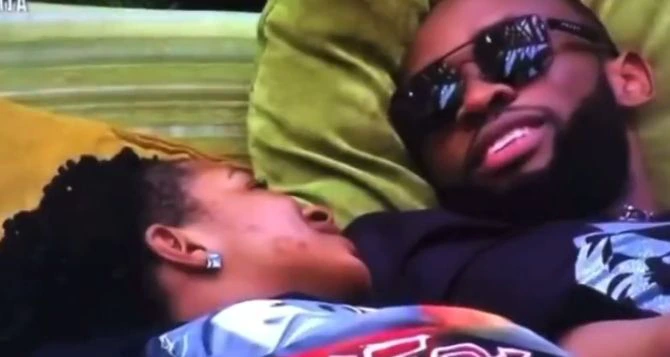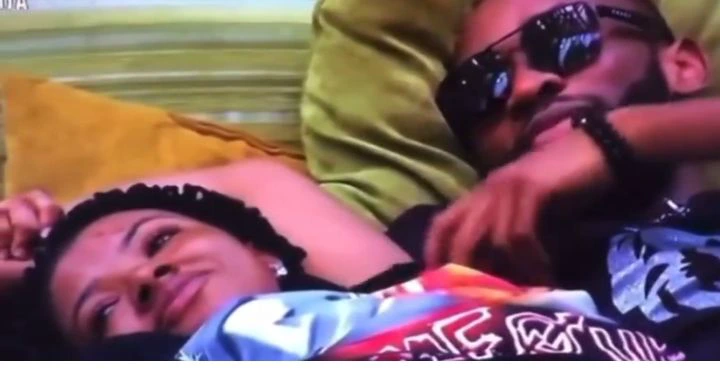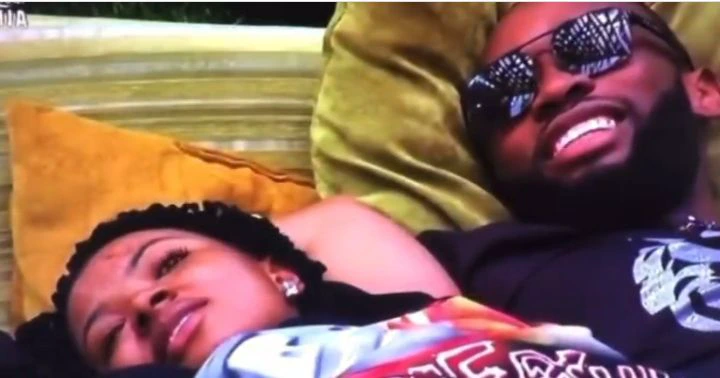 Liquorose heard this, and asked him that when did her girls become his girls. Emmanuel laughed and continued his statement.
Pere who was close by, heard their conversation and asked Liquorose if she was jealous. "Are you jealous?".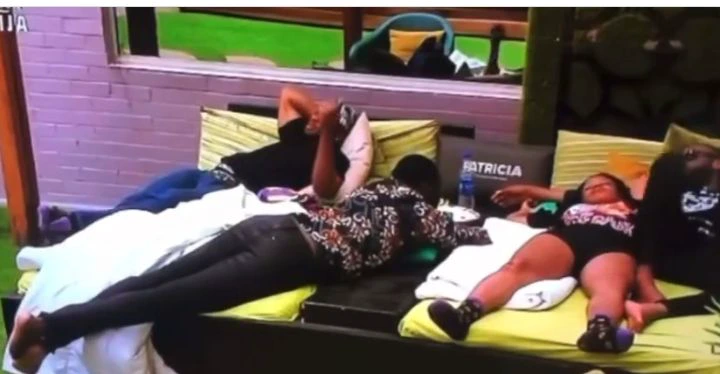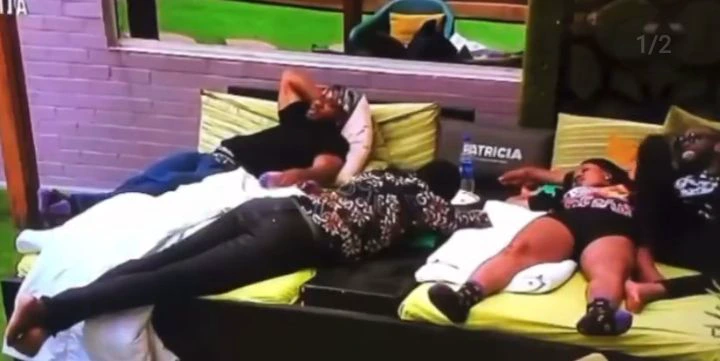 On hearing this question from Pere, Liquorose blushed and did not respond. Then she faced Emmanuel and told him that he has seen her girls before on her social media handle and there's no need meeting them in person.
Emmanuel did not budge and he continued with his statement, that he cannot wait to meet her girls. Then Liquorose stood up and started dancing.
Liquorose and Emmanuel's relationship in the big brother naija shine ya eyes house can be seen as a genuine one as they have proven that many times. Hopefully they grow stronger outside the house and make something out of their relationship.
SORRY GUYS, DUE TO THE CONTENT IN THE VIDEO, WE CAN'T POST THE VIDEO HERE, SO KINDLY CLICK HERE TO WATCH IT NOW