Why Gov. Ortom Is Wrong For Saying Buhari Is Unaware Of Challenges In The Country
Since assuming office as the executive Governor of Benue State, Samuel Ortom has become famous for his harsh criticism of the Muhammadu Buhari administration. Indeed, the governor has never failed to lampoon the president and his cronies whenever the opportunity presented itself.
I was surprised, however, when the governor was recently quoted saying that the president is surrounded by people who have failed to properly inform him about the current state of insecurity and economic hardship in the country.
The governor, who made this statement during a press briefing in Makurdi, the Benue State capital on Tuesday, insisted that Buhari's administration has been hijacked by people who are responsible for the current crisis in the nation.
"I am not sure Mr. President is aware of what is happening, if he was, I believe he would have risen to his responsibilities and taken steps to correct what is happening," he said.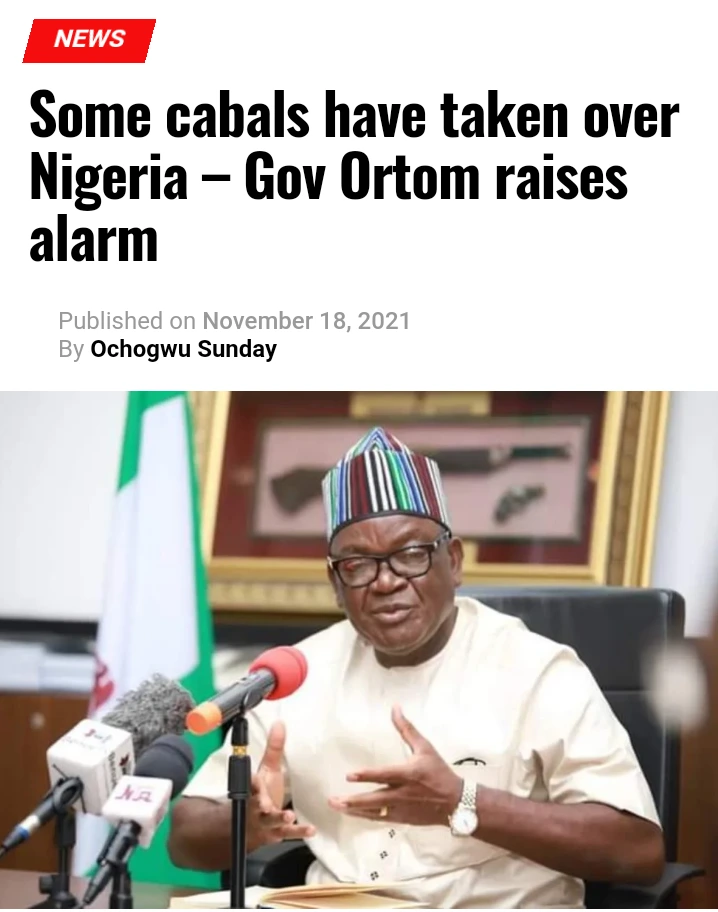 While Ortom's comments might sound like a logical explanation of the federal government's inability to tackle the various challenges facing the country, there are reasons, however, why I believe he is wrong for saying the president is not aware of the current security and economic crisis bedeviling the nation.
Buhari has access to information through news publications.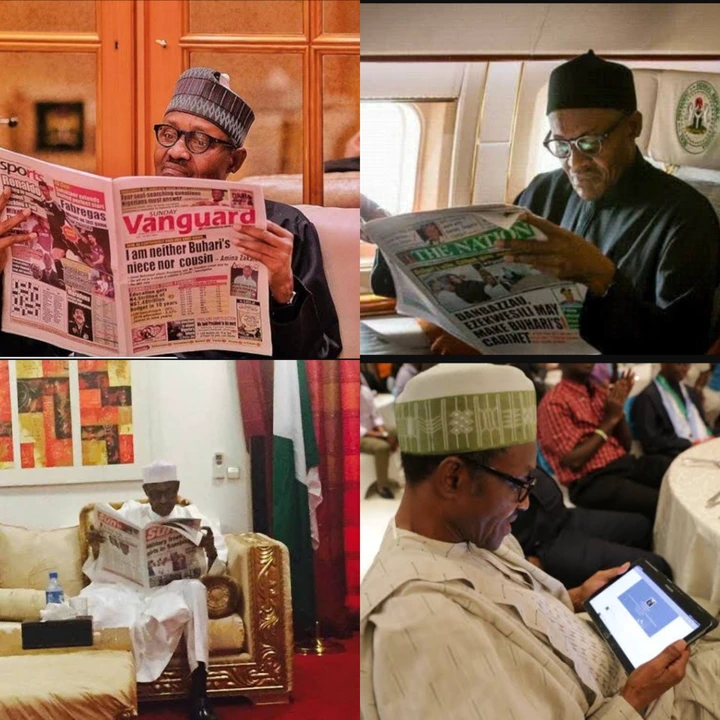 I think President Buhari has accurate information on what happens in Nigeria because he has access to news publications in print (newspapers) and also on digital media (websites). With the aid of media houses, the president can know what goes on in every region of the country.
Furthermore, it is a well-known fact that Buhari often receives guests at the Presidential Villa in Abuja. These guests comprise powerful monarchs, clerics, businessmen, politicians from every region of the country. It is believed that these people are there to discuss critical issues concerning every sector of the country.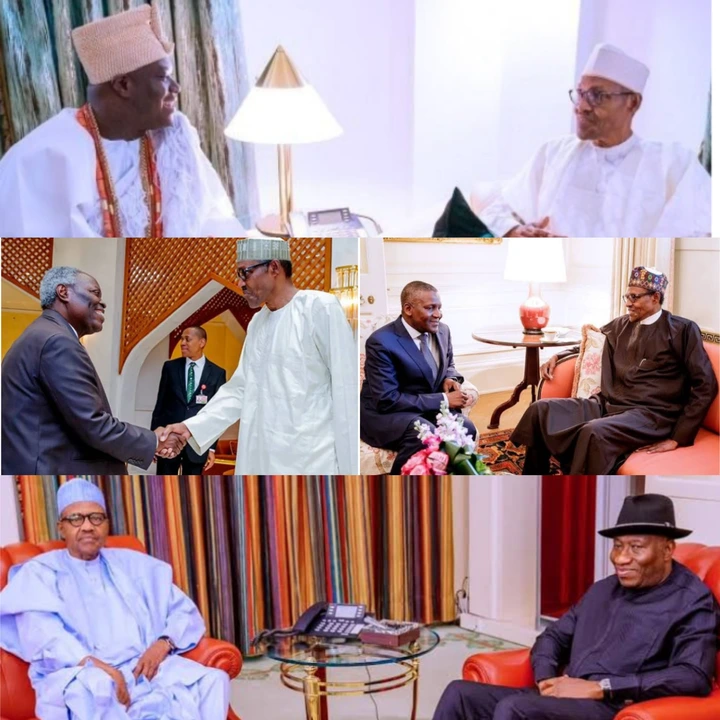 Due to the above-mentioned reasons, I find it hard to believe Ortom's claim that Buhari has not risen to his responsibilities because he is not properly informed of the challenges facing the nation.
What are your thoughts on this?
Please drop your comments below.
SORRY GUYS, DUE TO THE CONTENT IN THE VIDEO, WE CAN'T POST THE VIDEO HERE, SO KINDLY CLICK HERE TO WATCH IT NOW