Full Details Of The Game: Pere And Angel Play The Game Of Trucks And Screwdrivers.
Yesterday, Pere and Angel were both moved out the Big Brother House into another house called the White House. It actually means they were moved out of the house but not the show.
In this "White House", they will be playing a game called 'the game of trucks and screwdrivers.' Anyone who gets to win this game is automatically qualified to join the 4 others in the house to make it 5 finalists. The other gets evicted and is seen as the first to 'almost become a finalist.'
In case you're wondering what the game is like, let me explain it to you:
In this game, two identical toys were placed in front of them and then a green bulb was switched on in the room. The bulb was later switched off and they were instructed that they will unscrew and disassemble their toy trucks as soon as the bulb gets switched on. They'll do this for as long as the bulb stays on.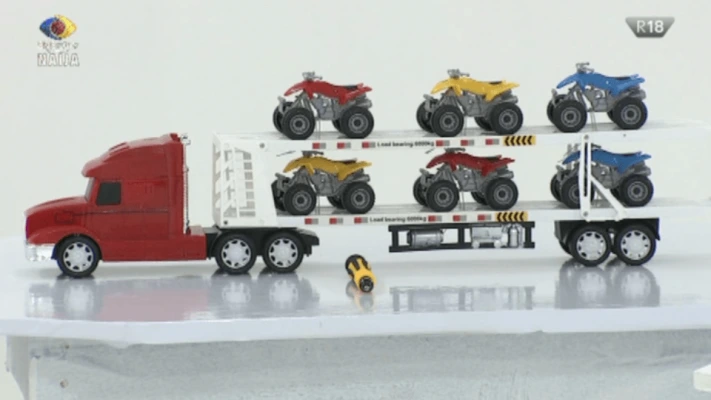 If the bulb goes off and they continue working, they may be penalised and if in the process of disassembling and unscrewing,they get to break the toys, that may lead to an automatic loss.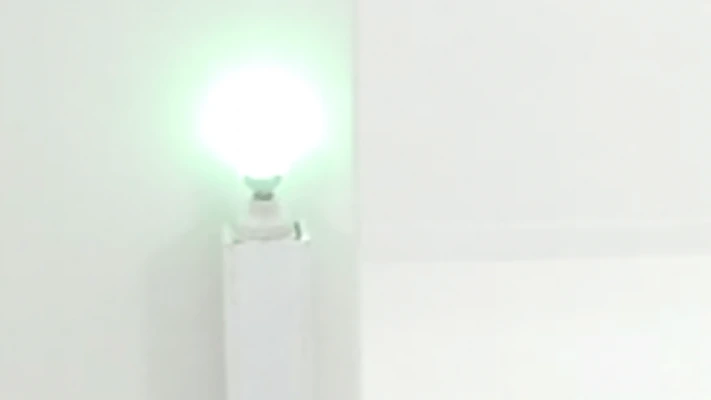 For each successful disassembling and unscrewing, there should be 23 screws and 54 body parts.
What a twist! Who do you think won this?
Mark It On Your Wall, You Will Die Before You Reach My Age – Gloria Sarfo Fights A Troll Who Bodyshamed Her After She Campaigned Against Pere
Billionaire Reportedly Gifts Emir of Kano Rolls Royce, Many React as Man Claims it's 2021 Model Worth N200m
Thank You For Looking After Me, My Sons, My Security Team & My Home As Well – FFK To His Workers
4 Beautiful BBNaija Stars That Have Special Tattoos And The Meaning Behind Them
"Anyone Who Stands For The Truth Is Always With God" – Arrested Bandit Leader, Goma Samaila
SORRY GUYS, DUE TO THE CONTENT IN THE VIDEO, WE CAN'T POST THE VIDEO HERE, SO KINDLY CLICK HERE TO WATCH IT NOW