"The Federal Government Created Igboho, Kanu" – Ladoja Claims, Says Their Arrest Will Change Nothing
Rashidi Ladoja who is a former governor of Oyo State has said that the FG created the Yoruba nation agitator, Sunday Igboho and the Biafra agitator, Nnamdi Kanu, the leader of the Independent People of Biafra (IPOB).
In his statement, the former governor said Nnamdi Kanu and Sunday Igboho deserve to be given amnesty just as the federal government of Nigeria did to some boko haram terrorists who have been enlisted in the army.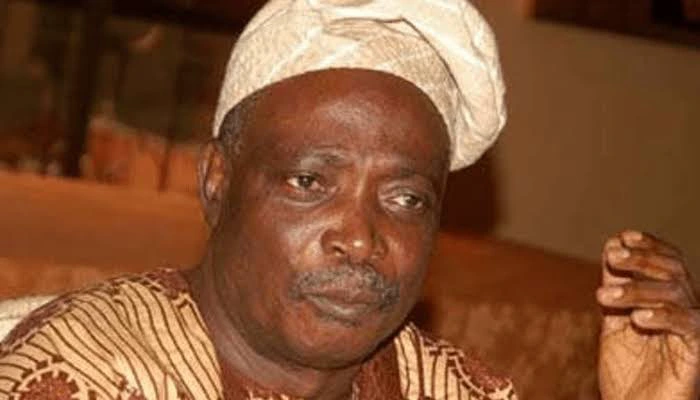 Ladoja said this during an interview with some journalists on his street in the city of Ibadan.
The FG has been believed to have abducted Nnamdi Kanu on June 27 from Kenya, while Sunday Igboho was taken into custody by security agents in Cotonou on July 19.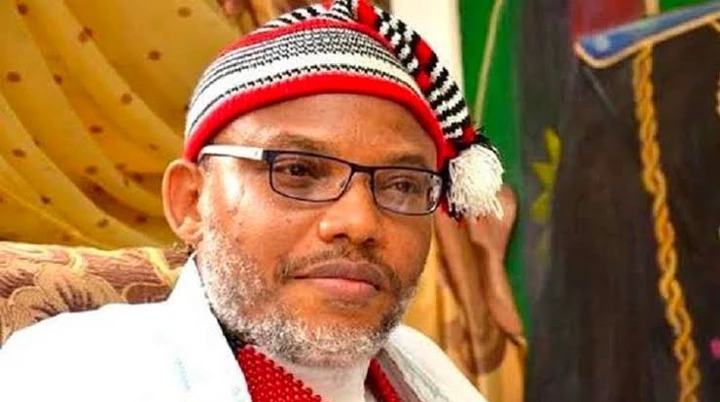 Ladoja said that the agitations of Kanu and Igboho can be said to be due to the failure of the Federal Government to tackle insecurity in the country. Also, he added that when Fulani herdsmen attack the people of the two agitators, and are arrested, the Federal Government does not act.
He claimed that order comes from above to release the herdsmen, and they are free to go. He said that Yoruba leaders, including the Alafin of Oyo have been complaining about the atrocities committed by herdsmen.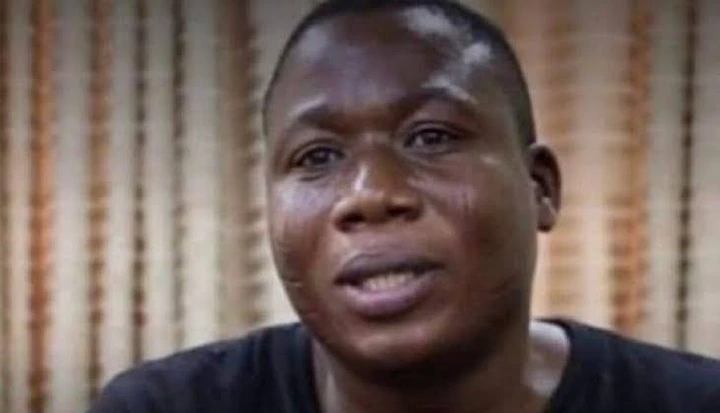 According to him, the arrest of Kanu and Igboho will not change anything, because the two have become leaders to their own people.Read Full Articles>>>>>>>>>
SORRY GUYS, DUE TO THE CONTENT IN THE VIDEO, WE CAN'T POST THE VIDEO HERE, SO KINDLY CLICK HERE TO WATCH IT NOW