Exclusive: Steven Gerrard's 2-word Response About His Liverpool Speculations
Steven Gerrard is yet to manage a premier league game. He is being branded as the man that will take over the managerial position at Liverpool when Jurgen Klopp's tenure expires.
Gerrard who played for Liverpool between 1998-2015, won several titles and personal accolades established himself as one of the best midfielders in his days, winning the champions league with the remarkable come back against AC Milan in 2005. Gerrard is regarded as a legend in Liverpool, hence the reason for the speculation since taking over the villa job.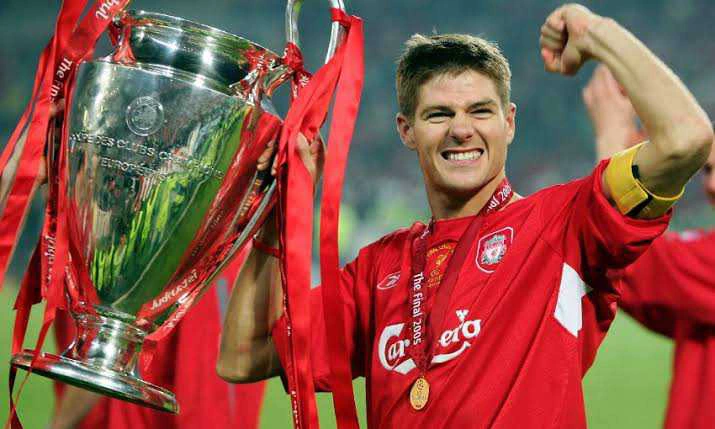 Liverpool has experienced much success since Gerrard left, winning several trophies through the leadership of Jurgen Klopp. In his absence, through Klopp Liverpool were able to win UCL again and also the most coveted Premier League title after over a decade.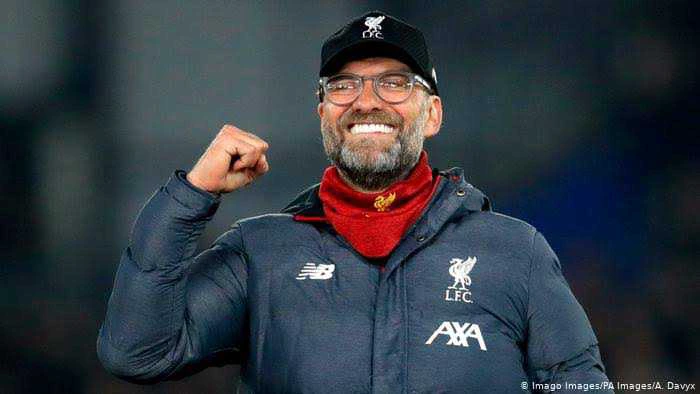 Since taking over the Aston Villa job from Dean Smith, so much speculation has been made by outsiders who have speculated that when Jurgen Klopp retires in 2024,
Gerrard will be the man to take over at Anfield even though he is yet to manage a premier league game.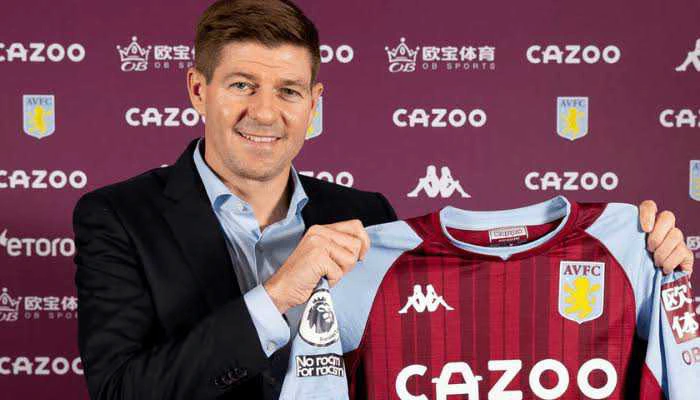 Several claims have arisen over the Liverpool legend branding his appointment as villa manager as a stepping stone to eventually manage Liverpool one, a claim Gerard declared to be 'very unfair'.
During the first press conference today Gerrard was asked what he made of Villa to Liverpool stepping stone claims, to which he responded in two words: "very unfair".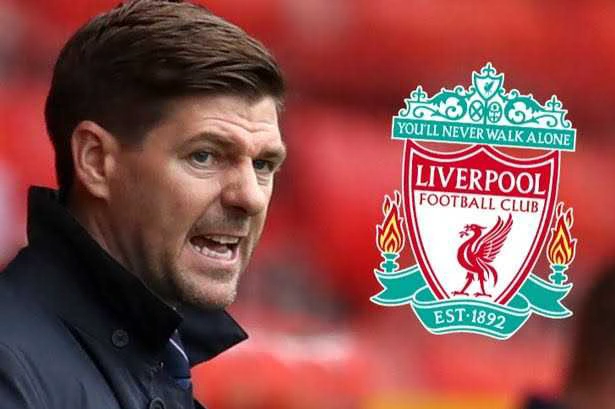 He further went on to say that there is nothing wrong with having dreams and aspirations, Liverpool has a world class coach, and he would be happy if Jurgen Klopp were to sign a life-time deal with Liverpool.
Do you think Gerrard is bluffing or would you like to see him manage Liverpool according to the speculation?
Let's hear your view using the comment section below.
SORRY GUYS, DUE TO THE CONTENT IN THE VIDEO, WE CAN'T POST THE VIDEO HERE, SO KINDLY CLICK HERE TO WATCH IT NOW