Even if Salle's story was staged, her voice deserves the support she got.
It is normal that when some things happen, people will definitely have different opinions and views about them. This clearly suggests the power of individual differences and how applicable it can be in the society. This gives people room to express their views on issues and have deeper reasoning concerning how such things came to play.
Since the story of Salle, the poor girl was brought to social media, a lot of people have given various opinions on the possibilities that played in Salle's life just in few days she was discovered.
According to the story which went round on social media few days ago, Salle was discovered with amazing voice while she was hawking, but Salle has revealed in her recent post before social media platforms were locked, that she was not hawking, rather, the silver tray she held on her hand was what she used in serving customers food for her mother, which means that her mother is a food vendor.
A lot of people said she staged the incident in other to gain pity and the support which she has already got.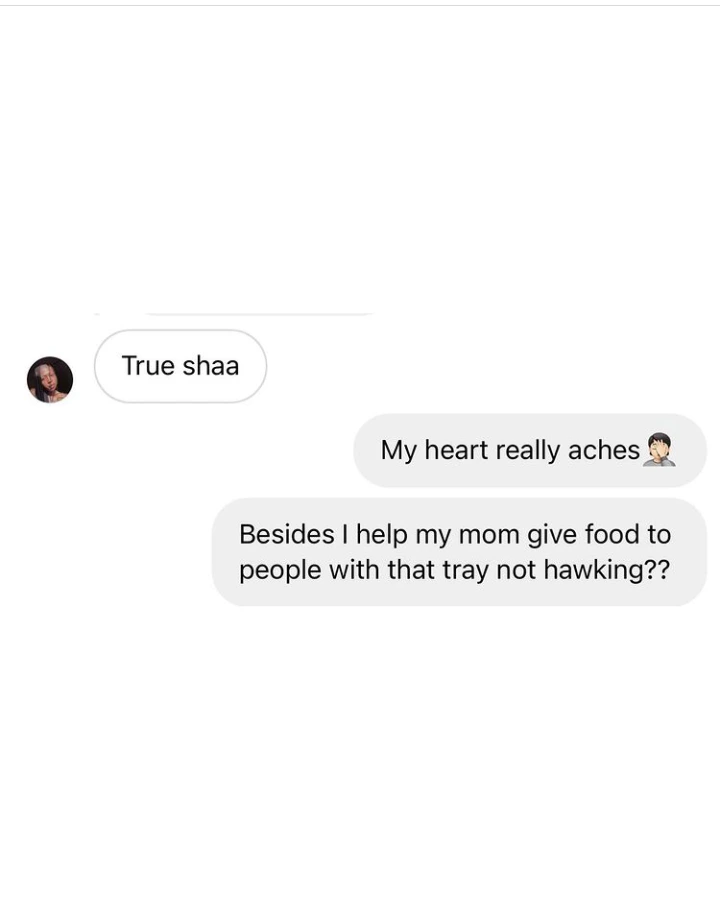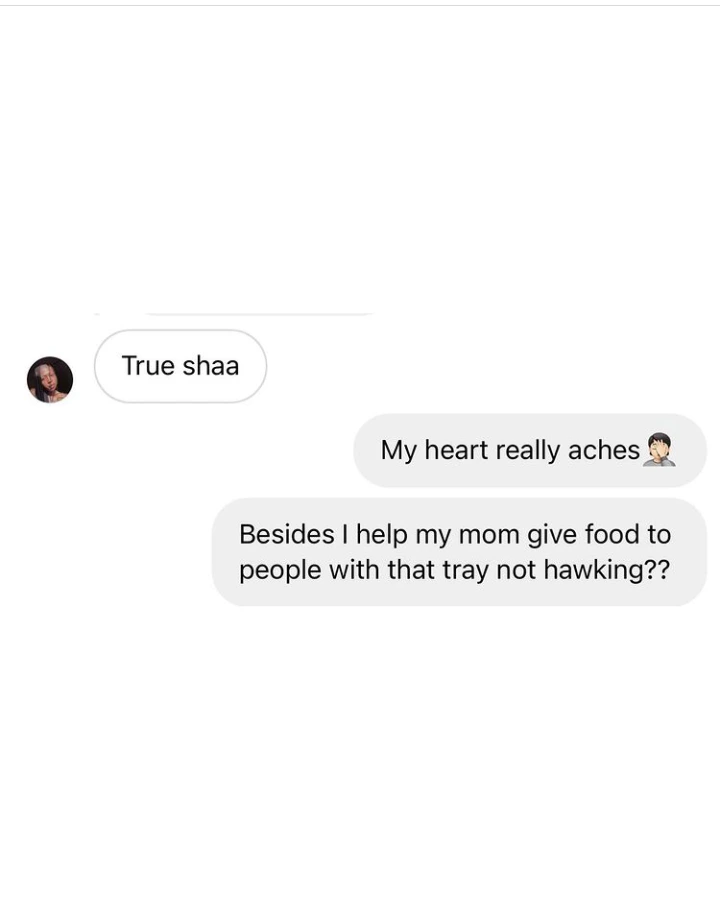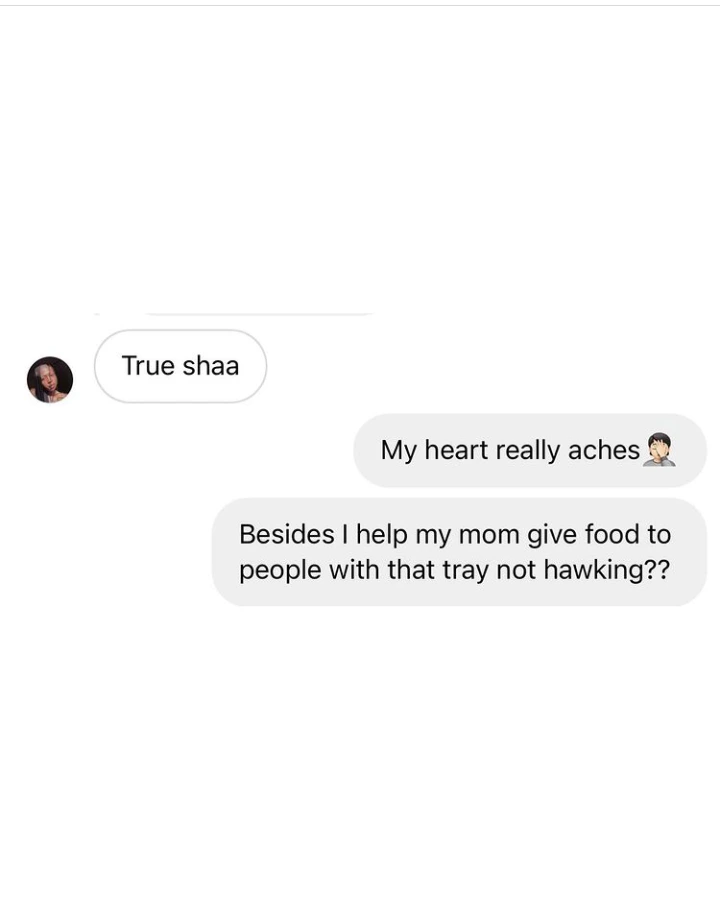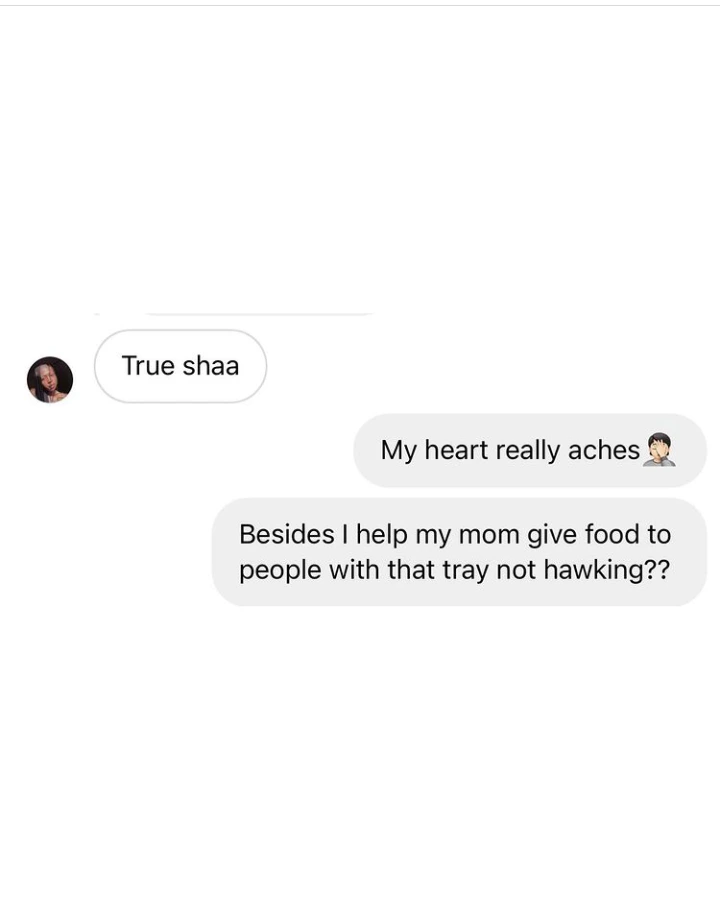 SORRY GUYS, DUE TO THE CONTENT IN THE VIDEO, WE CAN'T POST THE VIDEO HERE, SO KINDLY CLICK HERE TO WATCH IT NOW