How El-Rufai's Recent Demand For FG To Declare Bandits As Terrorists May Not Go Down Well With Gumi
Amid the intensifying issue of banditry that's currently ravaging the Northern part of the country, the able governor of Kaduna State, Nasir El-Rufai has come out to advise the Federal government on the need to designate these bandits as terrorists.
The governor further noted that this gesture if adopted by the federal government would help the Nigerian military to launch offensive attacks against these bandits and kill them without any consequences on the international law.
However, concerning Governor El-Rufai's recent demand along with the unending advocacy of many Nigerians for these criminals to be declared as terrorists, I deduced a reason why this very idea may not go down well with Sheikh Gumi who happens to be the self-appointed mouthpiece for these bandits.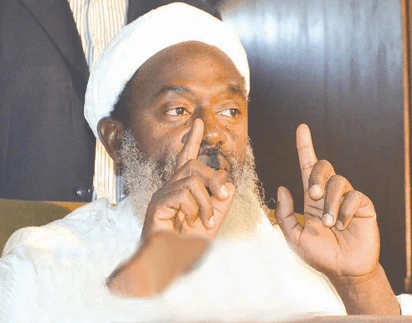 We all are already certain of how the Islamic cleric had long been preaching against the killing of bandits by the Nigerian military with assertions that these criminals would eventually drop their guns if the Federal government could dialogue with them, in order to ascertain and address their grievances.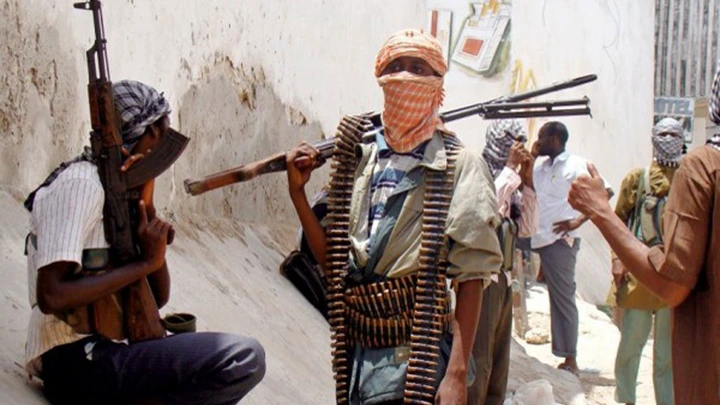 Gumi who eventually became controversial due to his character of defending bandits whenever they abduct innocent citizens of the country had once stated that bandits shouldn't be killed because they have families and children.
The Islamic cleric even went as far as challenging the authority of the Nigerian government when he insisted that bandits wouldn't leave the country because they are also Nigerians. Now, bringing Governor El-Rufai's recent demand into the discussion you may want to agree with me that his idea may not go down well with Gumi who doesn't believe that killing bandits would solve the problem of insecurity in the North.
SORRY GUYS, DUE TO THE CONTENT IN THE VIDEO, WE CAN'T POST THE VIDEO HERE, SO KINDLY CLICK HERE TO WATCH IT NOW