After defrauding investors of close to N40bn through Wales Kingdom Capital Company, Adewale Jayeoba disappears
Wales Kingdom Capital Ltd., a commodity and currency trading company owned by Adewale Daniel Jayeoba, also known as Daniel Wales, has been accused of defrauding investors of up to N40 billion.
The company, registered in March 2019 and with its corporate office at MKO Abiola Way, by NNPC Mega Station, Abeokuta, Ogun State, enticed investors with a promise of 25 percent monthly Return on Investment (ROI).
Things went well until December 7, 2020, when Jayeoba announced that the company would not be able to pay returns for the month.
FROM AN AFFILIATE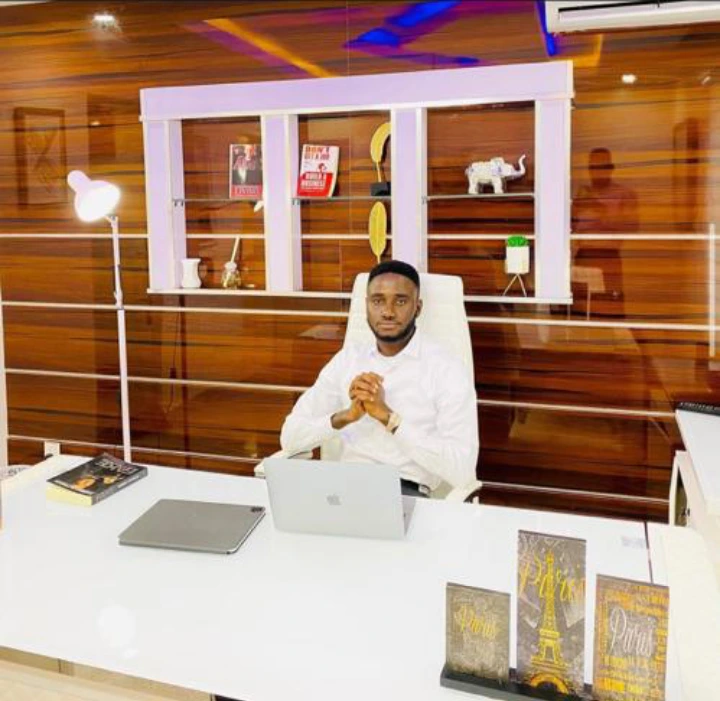 "The company claimed it was into forex trading. It also had a physical office in Abeokuta. Two categories of people traded with Wales Kingdom Capital. It had affiliates and direct investors," one of the affiliates told FIJ.
"The affiliates are not only investors with the company, they also work as agents for it. They have official accounts and are expected to bring in customers. The minimum monthly target for each of them was N40 million."
The arrangement was that an investor who got in through an affiliate would get 20 percent ROI at the end of the month. The remaining five percent would go to the affiliate.
He further said that there were times a single affiliate fetched the company as much as N100 million in a month.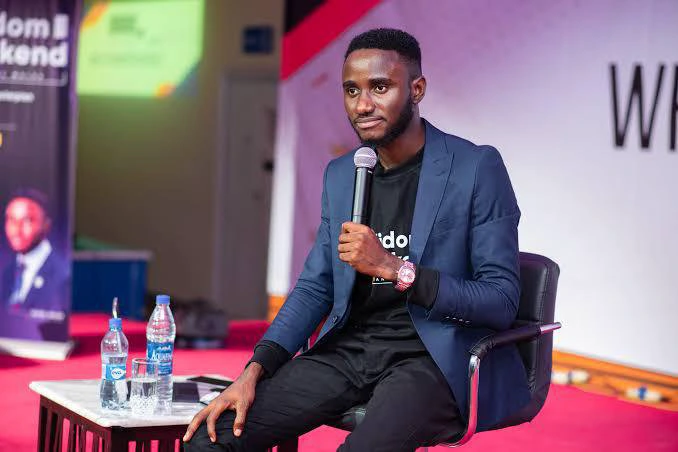 "An investor that did not transact with the company through an affiliate would get a 25 percent ROI at the end of the month. I can tell you that the company got close to N40bn," the affiliate claimed.
JAYEOBA'S VIDEO AND ASSURANCE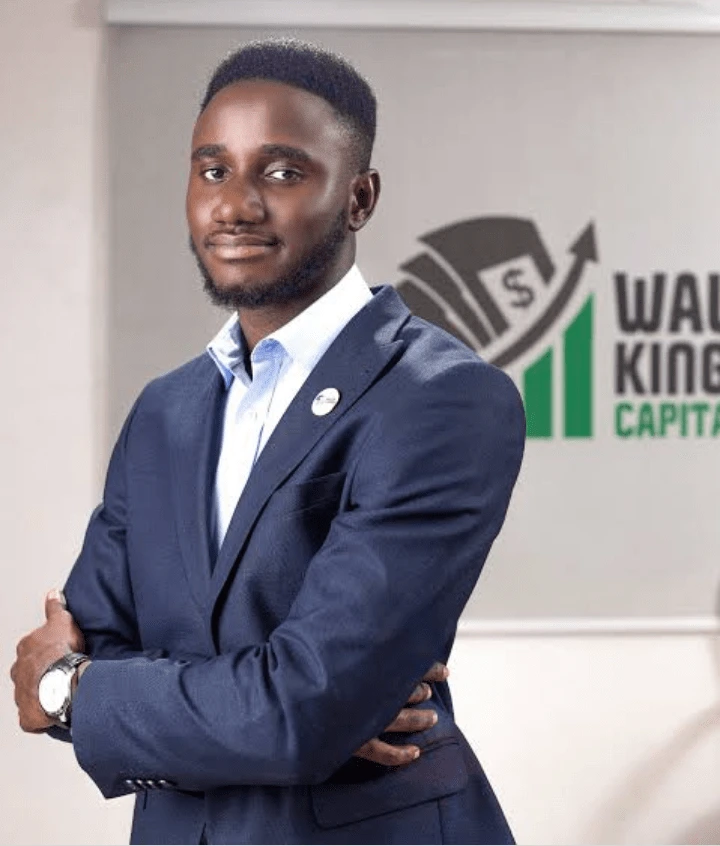 Following the company's inability to meet up with its ROI obligations in December 2020, Jayeoba released a video on January 31, saying he had made the investment risk-free because he believed he had good strategies to prevent losses.
He also said he regretted the risk-free policy and that he took responsibility for not letting investors know that there was the possibility of a partial or total loss of capital during trading.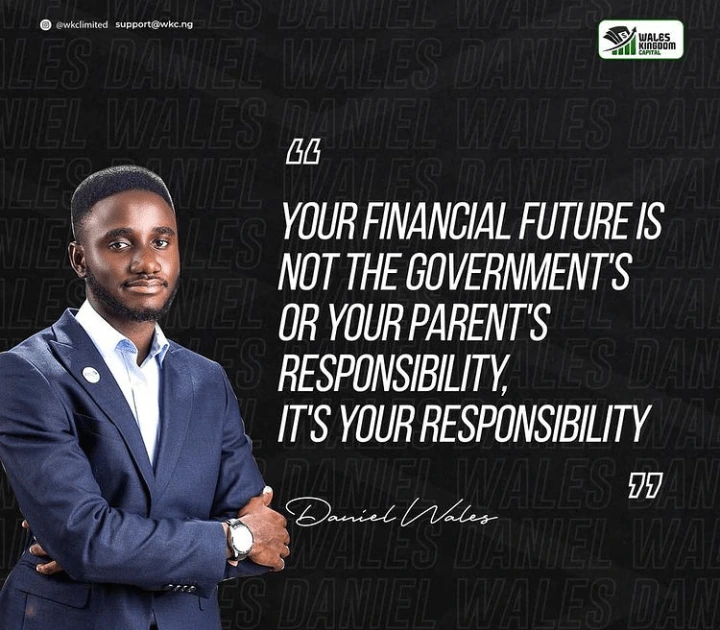 He claimed the company's major capital loss was due to unstable market conditions caused by the Covid-19 pandemic and other things.
He assured investors that the company was on its path to recovery and that investors would soon get their capital back. However, he noted that 100 percent capital might not be immediately possible, but investors should be rest assured that a substantial part of their capital would be paid to them soon.
Jayeola said the company would release the exact percentage of capital to be refunded to every investor by February 1. However, nothing was released by Jayeoba's company on the promised date.
COURT CASE, ACCOUNT FREEZING AND ARREST OF JAYEOLA'S PARENTS
This development irritated some investors and the matter was taken to court. In the end, there was an order that the company's accounts be frozen until investigation was completed.
"I invested N4 million in the scheme. Initially, the ROI that was promised was coming in, but in December 2020, the company stopped paying us. I started my investment with the company in July 2020," a Wales Kingdom's client told FIJ.
In June, the Lagos Zonal Office of the Economic and Financial Crimes Commission (EFCC) arrested and paraded Jayeoba's parents. The commission accused them of conspiring with their son to defraud people of N935 million in the guise of forex trading.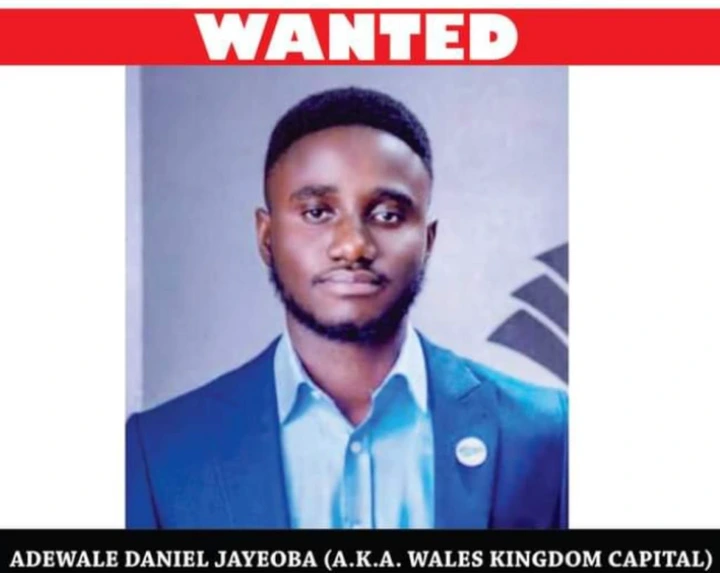 Emmanuel, Jayeola's father who was also a director in the company, operated five bank accounts and had received close to N18.4 million before his arrest.
It was also alleged that Jayeoba's mother operated six bank accounts and had received close to N917 million as proceeds from Wales Kingdom Capital's fraudulent transactions.
The EFCC declared Jayeoba wanted in connection with the company's fraudulent activities.
JAYEOBA SPEAKS FROM HIDEOUT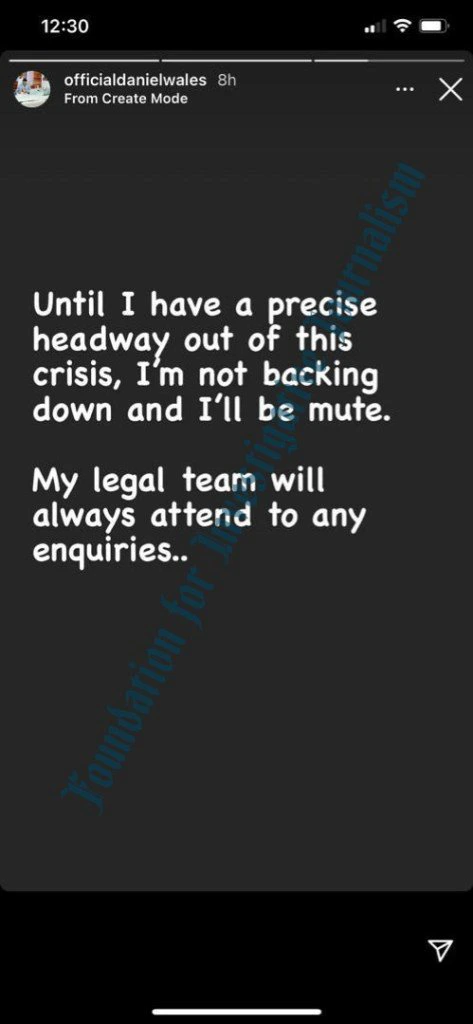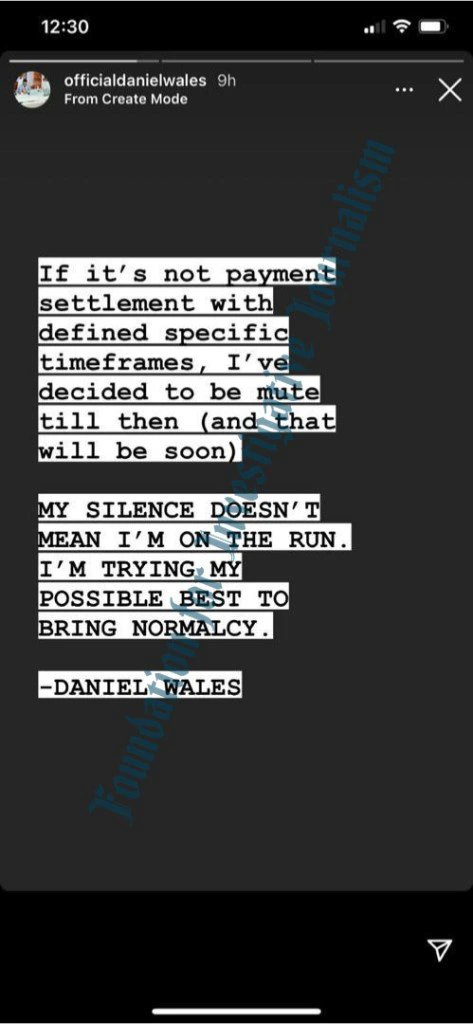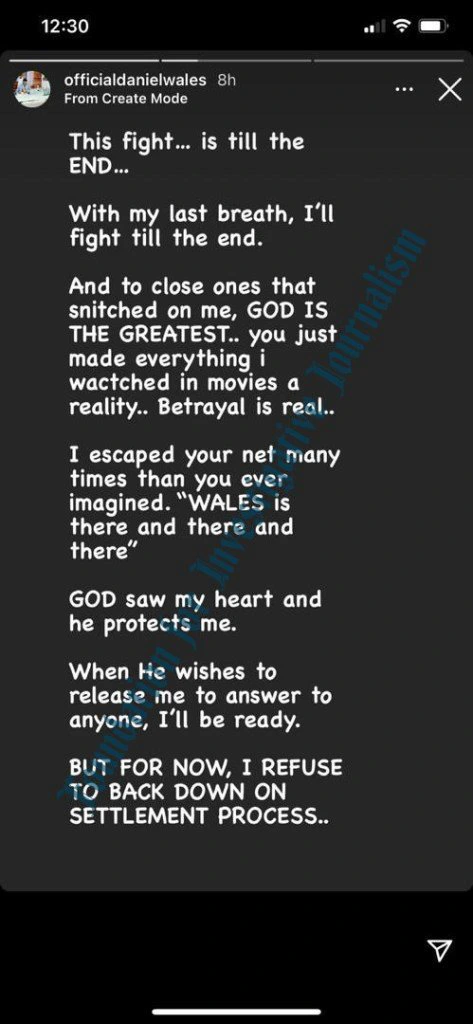 FIJ placed several calls to the company's phone line, but it was unavailable. There was also no response to a text message sent.
Tinubu's Revelation May Work Against His Opponents As He Finally Opens Up About His Health
SORRY GUYS, DUE TO THE CONTENT IN THE VIDEO, WE CAN'T POST THE VIDEO HERE, SO KINDLY CLICK HERE TO WATCH IT NOW