Davido, Wizkid And Burna Boy Performing At Tony Elumelu's Party Is My Biggest Event In 2021
End of the year celebrations in Nigeria always come with a lot of excitement and reflection. This year is no different.
2021 has undoubtedly been a significant year for the Nigerian Music Industry. Burna Boy and Wizkid winning Grammy award is one of the best things to have happened to the industry, as many Nigerian Artistes now have hope of gaining international recognition for their hard work, and also build for themselves "The revered status of international stars."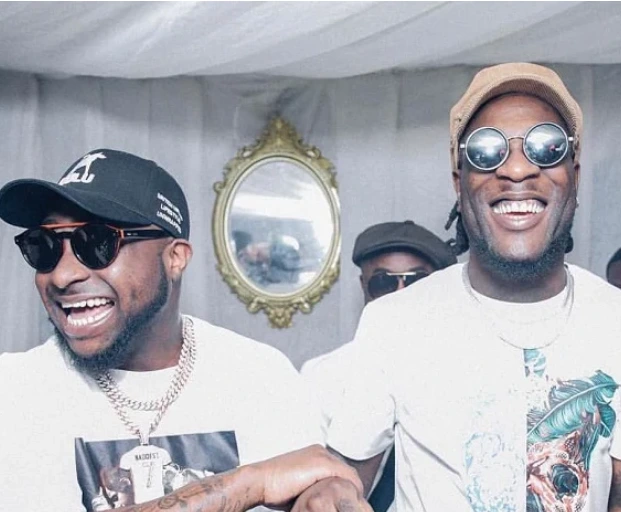 One of the biggest and most significant events of the Nigerian Music Industry in 2021 was when Davido, Wizkid and Burna Boy performed at Tony Elumelu's Christmas Party. In a year marred by beef, envy and fight among the Nigerian Artistes, stating that the three award-winning singers performed on the same stage is worth celebrating.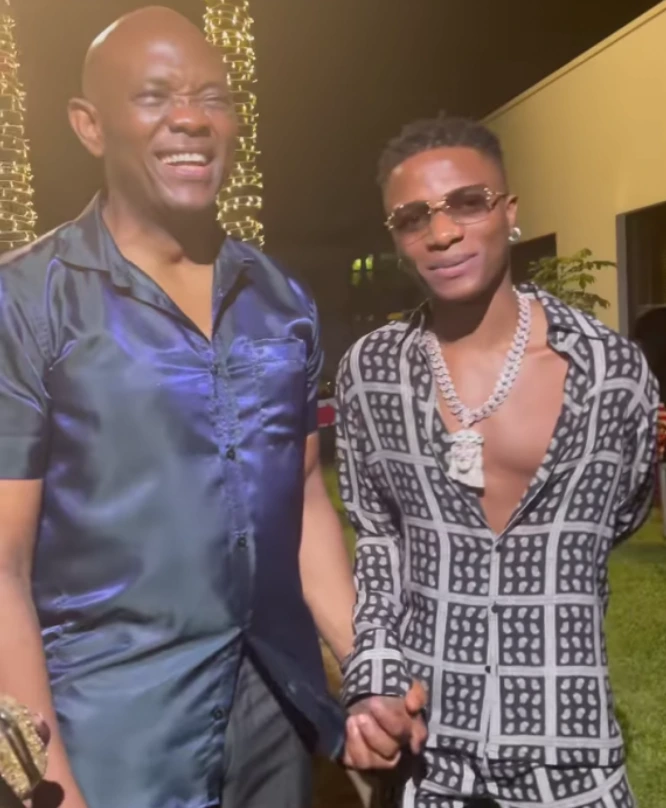 The Chairman of the United Bank for Bank for Africa, Tony Elumelu organized a Christmas party in Lagos. The party tagged "TOE Magical Christmas", witnessed something special that has never happened before in the Nigerian music industry, as Davido, Wizkid and Burna Boy performed on the same stage for the first time. The renowned billionaire took to his Instagram to share videos and pictures, of one of the biggest and significant events in the Nigerian music industry, in 2021.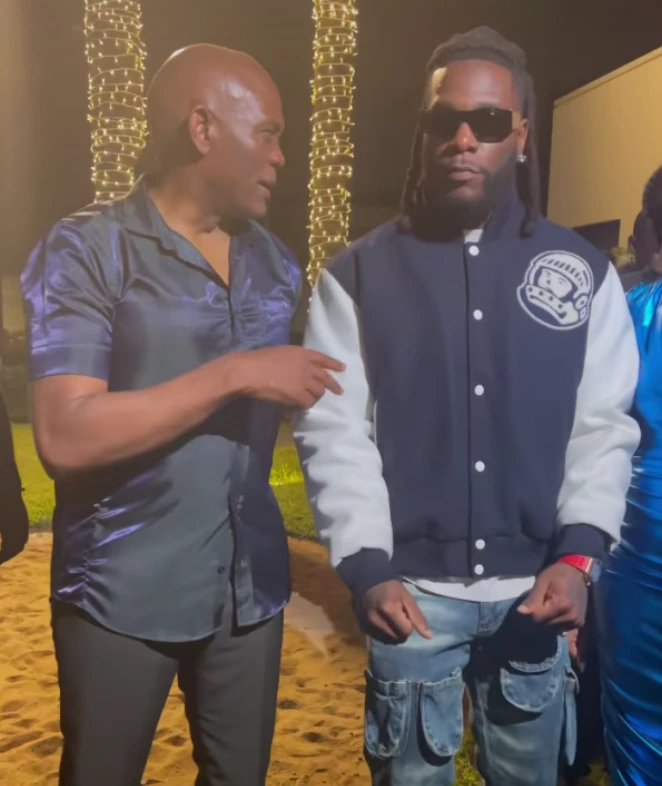 Why Is Davido, Wizkid And Burna Boy Performing At Tony Elumelu's Party My Biggest Event In 2021?
The Nigerian Music Industry is the biggest and the most successful and booming Music Industry in Africa. The industry is packed with many talented artistes; musicians who are doing their best to sell African Music to the world on the global scale.
However, as the industry grows, there are always unexpected controversies that happens all the time among artistes which include beef. Though, in the entertainment industry worldwide, beef is a regular occurrence and the case is no different in Nigeria. Often times, celebrities hit at each other when their egos are bruised.
The Nigerian music industry has never shied away from hateful and spiteful relationships amongst its musicians. Years have passed and we are still witnessing various 'beefs' between artistes and it's never showing signs that even in the coming years, it will end.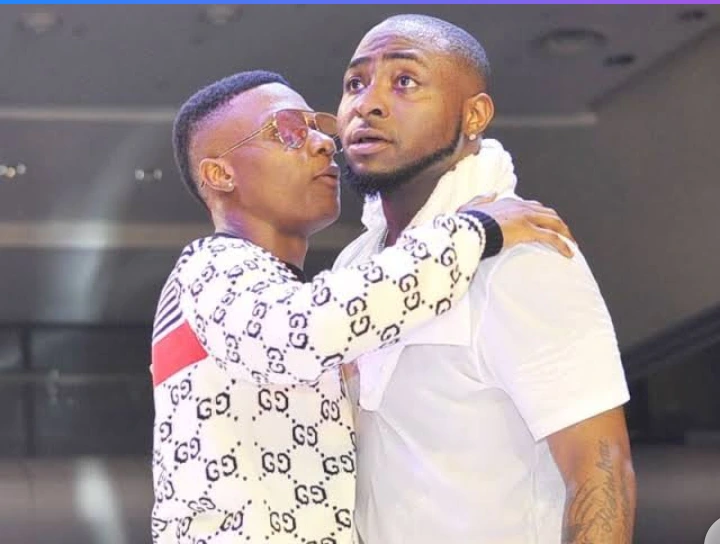 Though the genesis of Davido, Burna Boy and Wizkid feud is unknown, but what the fans can deduce is that, it is a battle for supremacy among these three iconic Nigerian acts.
Whether it's a battle of supremacy or superiority over wealth and riches, quality of music or other factors, there is always going to be the existence of bad-blood among two or more music artistes in the Nigerian music scene. Some of these 'beefs' always shake the whole industry and even cause fans to go against each other both on the internet and outside of it. That's how serious 'beefs' can go in the Nigerian music Industry.
But seeing Davido, Wizkid and Burna Boy performing on the same stage, is an exciting way to encourage the Nigerian Artistes to embrace each other like never before. To be united despite individual and group differences, and also use their talents and popularity in mobilizing Nigerians towards unity, peace, tolerance and productivity.