How Core Northern PDP Cabals Plot To Sanction Governor Ortom For Supporting 2023 Southern President
The Northern politicians in the opposition People's Democratic Party, PDP are mobilising themselves ahead of Thursday NEC meeting of the PDP. The aim is to ensure that the NEC doesn't rectify the position of the zoning committee that the next National Chairman of the PDP should come from the North. 
Already the likes of Ahmed Markafi and Sule Lamido have been shortlisted to convince the NEC on why the 2017 zoning formula which made it possible for a Northern Presidential candidate to emerge in the 2019 presidential election should be used.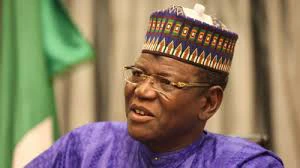 However, Governor Samuel Ortom of Benue State appears not to be a party to this as he wants the South to produce the presidential candidate of the PDP in 2023.
The Northern PDP cabals are angry with him and they plot to sanction him according to Nigerian Tribune.
That will form the basis of our discussion in this article.
How do the Northern PDP cabals plan to sanction Ortom for supporting 2023 Southern President?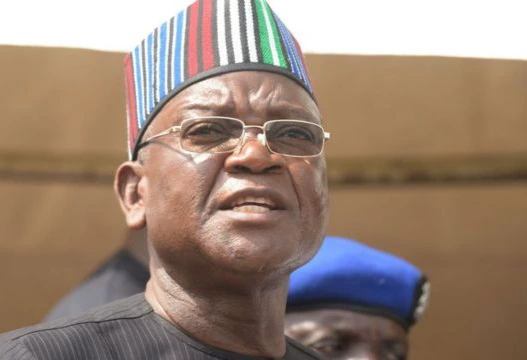 They have taken a decision that they won't support Governor Ortom should he decide to run for any political office in 2023 after his tenure as Governor. This move is to teach him a lesson for "betraying" the interest of Northern PDP which is to ensure that the North retains power beyond 2023.
This will be a difficult one for Governor Ortom who may likely contest for the Senatorial Seat of his area going by the common tradition of Governors in Nigeria who have completed their 8 years in office and still want to occupy political offices.
This simply means that the Northern PDP politicians don't care if APC reclaims Benue State in 2023 since Ortom has refused to support the Northern PDP in its quest to grab the 2023 presidential ticket of PDP.
However, I won't blame Governor Ortom because he knows what Benue state has passed through under the current administration led by Buhari who is a core Northerner.
He may prefer a Southern President to see if it can change things in his state especially on the issue of insecurity created by herdsmen and farmers clashes.
The Middle Belt although in the Northern geographical location appear to be in the minority in Northern Nigeria and that may be the reason Ortom is pushing for a Southern President in 2023.
SORRY GUYS, DUE TO THE CONTENT IN THE VIDEO, WE CAN'T POST THE VIDEO HERE, SO KINDLY CLICK HERE TO WATCH IT NOW