Consequences The South May Likely Face If Power Remains In The North By 2023
Based on popular opinions, speculations and even demands, the 2023 Nigerian general elections might see a Southerner emerge as President of the country, a development that has so much been longed for by most southerners. However, if by chance this doesn't work out, and a Northerner emerges again as President, then below are 2 consequences the south is likely to face.
1) Marginalization: This is one consequence the South would likely face when a northerner emerges as the President. Marginalization is simply a condition or a process that prevents individuals and groups from full participation in social, economic, and political life, enjoyed by the wider society. This marginalization is likely to exist as the Northerners would mostly dominate top political offices if one of their own sits as President.
When top political offices are dominated by a certain class of people, the other class could be subject to less say in political matters or affairs, little allowances compared to others, and or decrease in self-esteem or self-worth.
2) 16 years of not producing a President: It's true that the President rules over both the North and South, but a President from the north means much more than a President to the Northerners, and a President from the south means much more than a President to the southerners.
From 2015 when Buhari came into power, to 2023 when he would vacate the office of the President equals 8 years of a Northerner as President. If another northern man becomes President by 2023, it's very likely that his tenure would continue till 2031, that's another 8 years.
If this scenario plays out, it means the south would by 2031 be 16 years old without having produced a President, which would be very unfortunate and disappointing considering how many Presidential candidates from the south contests during the elections.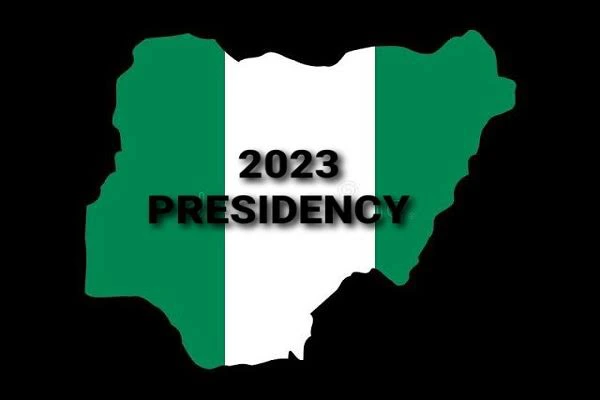 View pictures in App save up to 80% data. These consequences could however be avoided even if power remains in the North by 2023 by; 1) The President not being partial and discriminatory in his selection of his cabinet members, to avoid marginalization. 2) A step down by the then President by 2027, to allow a Southerner take over.
SORRY GUYS, DUE TO THE CONTENT IN THE VIDEO, WE CAN'T POST THE VIDEO HERE, SO KINDLY CLICK HERE TO WATCH IT NOW