Check Out The Top Post David Mark Allegedly Rejected PDP National Chairman's Position For
Many Nigerians may be wondering the post former Senate President, David Mark, may be eyeing to contest for in his party.
This is in view of the fact that the Peoples Democratic Party, PDP, is set to hold its National Convention in October, 2021. With that, a new set of leaders will be elected for the PDP soon. Some people have seen Mark heading some committees in PDP. He has been very active in the party and has also led some peace efforts to restore calm after crisis threatened the party. The big question is, "Which post is Mark interested in contesting?"
Well, Mark is said to be interested in replacing Senator Walid Jibrin. Jibrin currently occupies the post of the Chairman of PDP Board of Trustees (BoT). So, Mark is hoping to vie for the post with a view emerging the next Chairman of PDP BoT. The post is very important in the scheme of things in the party. Mark must have noticed this fact and that could be the reason he is eyeing the post instead of other key posts. After all, he has been a member of the BoT for some years. Within those years, he would have realized how important the post of Chairman of BoT is in the party.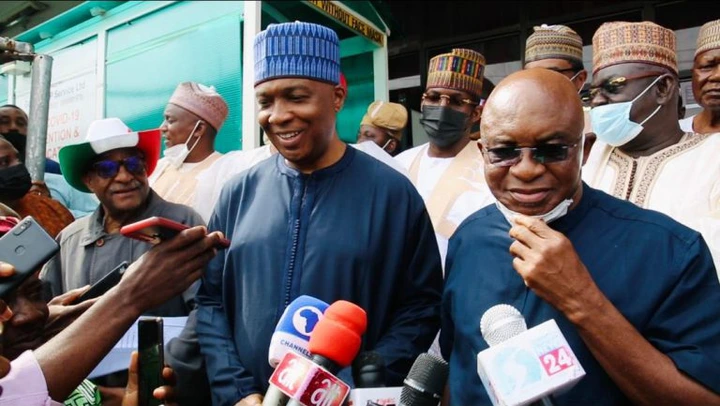 In fact, a report by Independent has it that Mark and another former Senate President, Bukola Saraki rejected the post of PDP National Chairman. While Mark rejected it and prefers to contest for the Chairman of PDP BoT, Saraki on the other hand is hoping to contest for President under the PDP in 2023 if he wins the ticket. So, Saraki's target is to mobilize for support and see if he could win the PDP presidential ticket.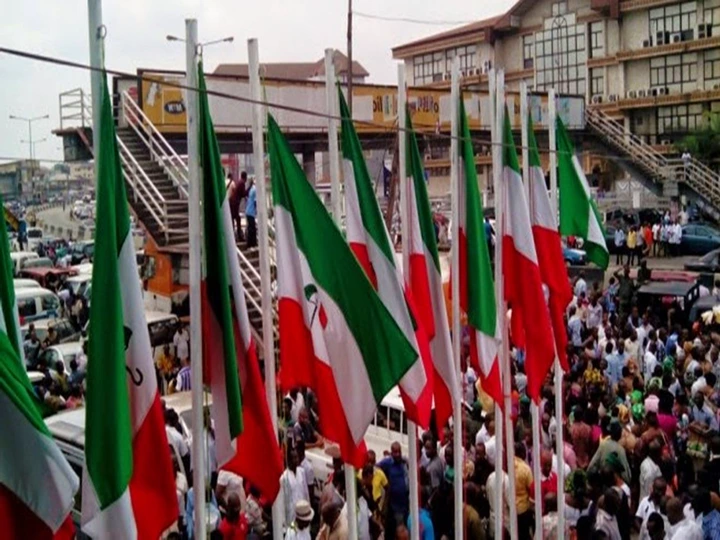 The BoT is a very powerful and vital organ in the PDP. It makes some key decisions in the party. When there are very important party decisions to be made, the National Working Committee (NWC) of the party and the BoT meet to take such decisions. The BoT also intervenes when there are crisis in the party like it did when there were crises as a result of moves to remove Prince Uche Secondus from office as the National Chairman of the PDP.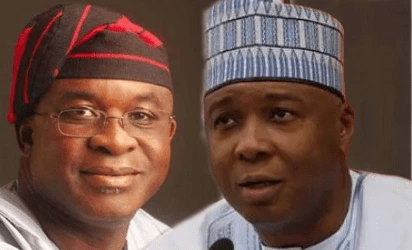 Mark would have weighed the pros and cons and he must have seen good reasons that would make him prefer to give up other higher political ambitions to contest for this vital post. Will he succeed in view of PDP's zoning controversies? This is because Jibrin is from the North just like Mark.
What are your thoughts on this article? Feel free to drop your comments.
SORRY GUYS, DUE TO THE CONTENT IN THE VIDEO, WE CAN'T POST THE VIDEO HERE, SO KINDLY CLICK HERE TO WATCH IT NOW