Check Out All Premier League Week 1 Fixtures For The 2021/2022 Season.
The 2021/2022 Premier League will commence on the 13th of August 2021. Most of the teams have completed their pre-season trainings and would now be going into trainings for their respective first matches of the season.
As every team would want to start in the best possible note, the fans should do the same as well. We therefore would not want to miss the first week matches.
As usual, teams have to consider the best approach to every game, which means that the opponents they are to face have to be taken into consideration. Heading into the opening weekend fixtures, the first thing a team should know is who will their opponent be?
For fans, after several months of no Premier League football, they may have lost track of the fact that the league will commence next weekend. For that reason, they may not know who their teams face and when the matches will be played.
While Premier League matches could be fixed for any day of the week, week fixtures are scheduled for Friday, Saturday, and Sunday.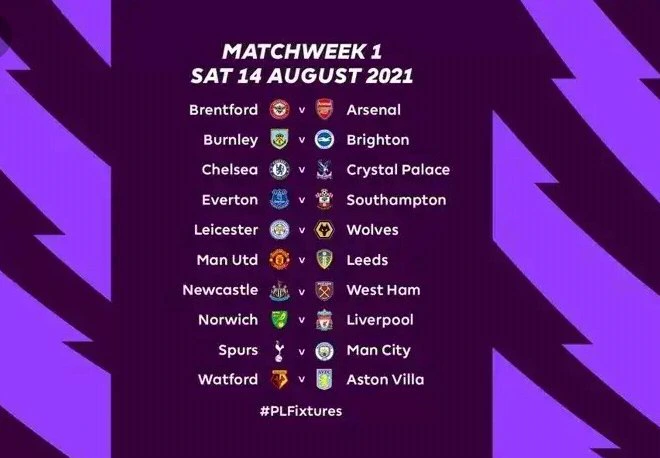 Amazingboi has decided to bring you the fixture list for week 1. In this article, you will have access to all fixtures for week one. Furthermore, the time and date of each match will also be provided to you. Here I go.
The opening match of the new Premier League season is between Brentford and Arsenal. It is an away game for the Gunners as they travel to the home ground of Brentford. The kick-off time for the match is 8pm time on Friday, 13th of August 2021.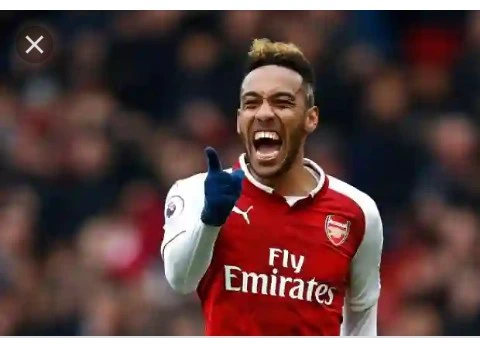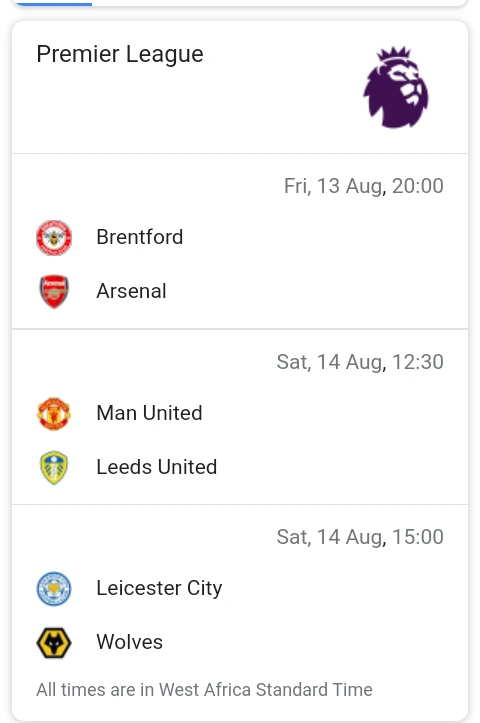 Saturday Premier League football then resumes the next day. With Man United looking horns with Leeds United. The match between the two is a rivalry with massive history. It is scheduled for 12: 30 pm. Save the date and time for this one.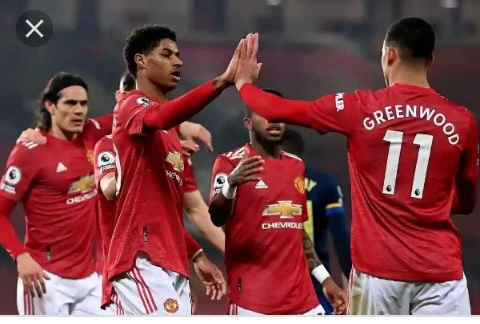 Burnley vs Brighton, Chelsea vs Crystal Palace, Everton vs Southampton, Leicester City vs Wolves and Watford vs Aston Villa are at 4pm kick-off time. The last match on Saturday is between Norwich and Liverpool.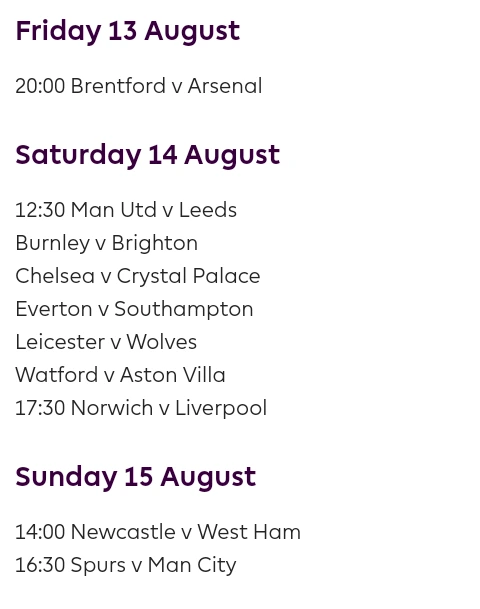 On Sunday, Newcastle will play host to West Ham United, while Tottenham Hotspur will host defending Premier League champions Manchester City.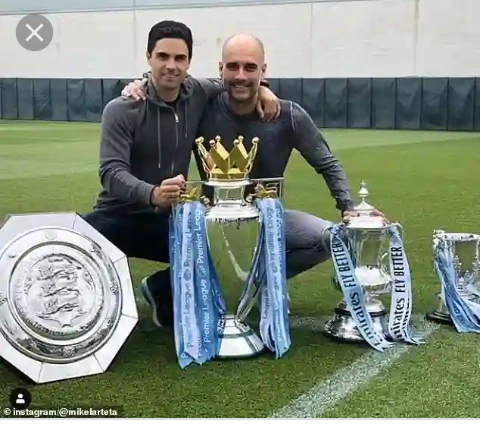 Kindly drop your predictions for the games above. Don't forget to share with other football lovers because Premier League football is back! Read Full Articles>>>>>>>>>>>>>>
SORRY GUYS, DUE TO THE CONTENT IN THE VIDEO, WE CAN'T POST THE VIDEO HERE, SO KINDLY CLICK HERE TO WATCH IT NOW