Check Out New Title K1 Has Given To MC Oluomo And What It Means
King of Fuji music, Alhaji Wasiu Ayinde Anifowoshe Marshal better known as K1, has given an additional title to the titles which are used for the Chairman of the National Union of Road Transport Workers (NURTW), Alhaji Musiliu Ayinde Akinsanya popularly known as MC Oluomo. And, the new title K1 has just given to the Transport Union Boss is "Gbadewolu Akoko of Oshodi".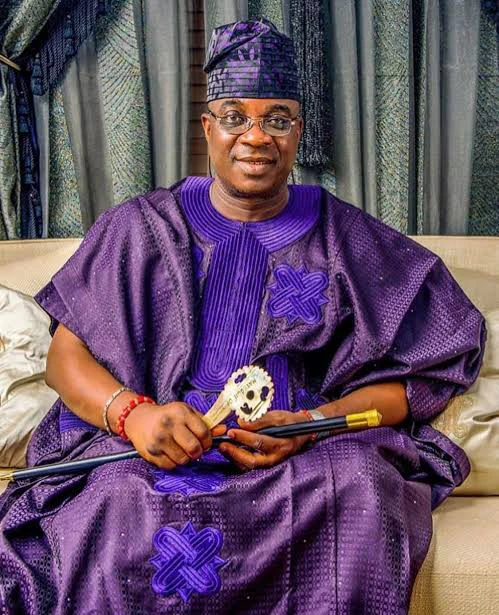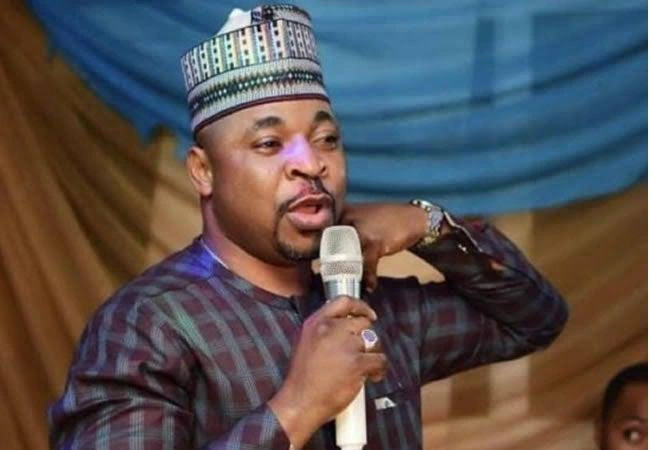 The title which means: "The One Who Has Brought The First Crown to Oshodi", was bestowed on MC Oluomo at star actress, Iyabo Ojo's mum's remembrance party which was held in Lagos State on Sunday, 21st November, 2021. K1, while performing on stage as the artiste of the day, announced that MC Oluomo had become the "Gbadewolu Akoko of Oshodi". Interestingly, the new title seemed to be highly cherished by MC Oluomo considering how he jumped on to K1's stage immediately with some of his liuetenants in the NURTW to dance, and appreciate the Fuji music legend with crisp Naira notes.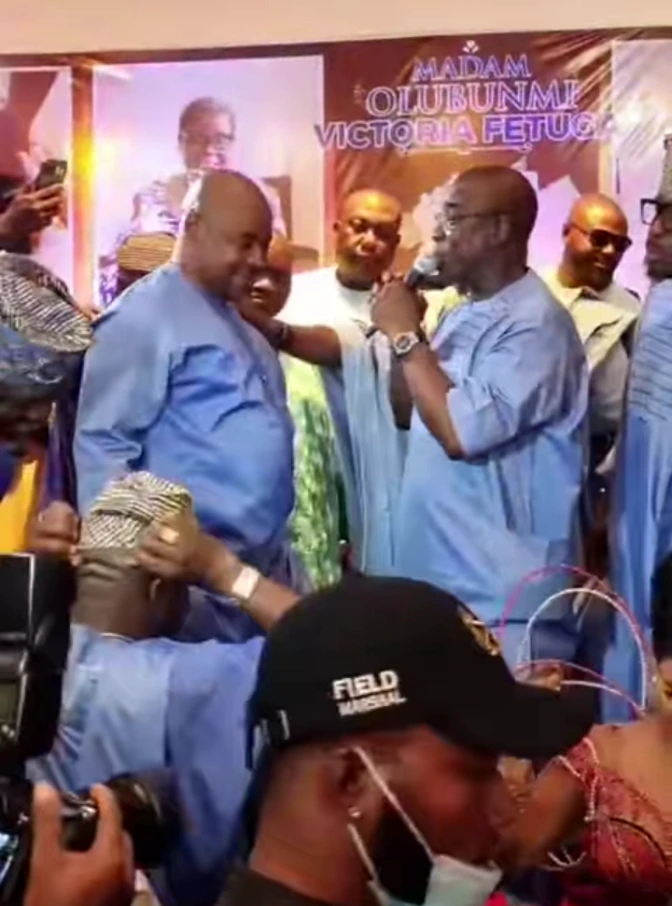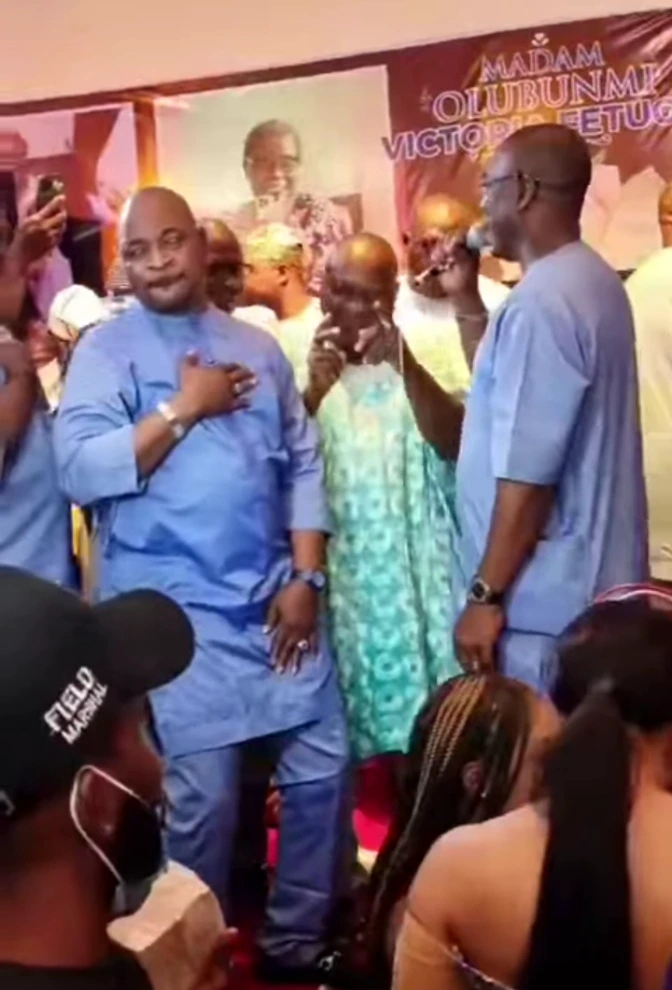 Meanwhile, a deep analysis of the new title as given by K1 to MC Oluomo suggested that MC Oluomo might be intending to become a King in Oshodi later in the future. Because, "Gbadewolu Akoko" is a title normally used in Yoruba Land for the first person to become the King in a town. And as it is, there is no King for Oshodi as a community yet. So, anyone could become the first King in Oshodi as time goes on. However, whether becoming a King is part of the future aspirations of the wealthy transporter or not, remained to be seen. But, considering the excitement MC Oluomo displayed when K1 refered to him as "Gbadewolu Akoko of Oshodi", he might not mind if offered the royal position.
Other popular titles MC Oluomo is known with before now are: "Olulu" (The Most Noble in Town), and "Ayedaade" (The One Who Brought Progress to the Town).
SORRY GUYS, DUE TO THE CONTENT IN THE VIDEO, WE CAN'T POST THE VIDEO HERE, SO KINDLY CLICK HERE TO WATCH IT NOW