Check Out The Market In Nigeria Where People Buy Goods Without Money
When an individual goes to the market to purchase goods and services, the individual has to make sure he has money at hand. Well the case is different in the Esuk Mba Community Market located at Akpabuyo LGA, Cross River State, Nigeria. The buyers and sellers in that market do not trade with the use of money, they are still making use of the ancient trade by barter method.
Understand that trade by Barter has to do with the exchange of goods for goods and services for service. In Nigerian history there are series of ways through which people purchased goods and services. The trade by Barter system is one of the most famous trade method in the past. Traders normally exchange their goods for beads, salt, jewelries and many more. This mode of trade is no longer as common as it used to be, but this is very popular in Cross River.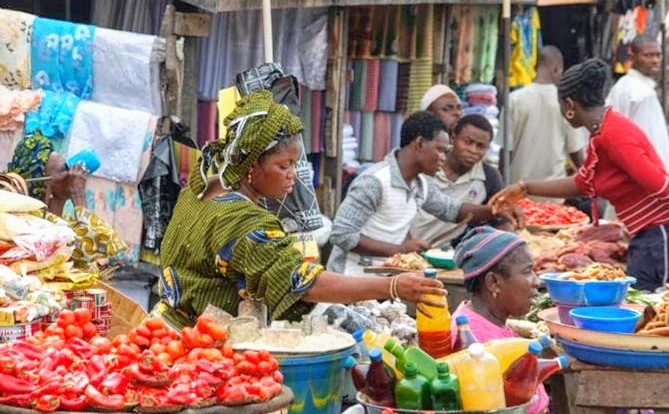 The Esuk Mba market in Cross River State don't use money like the rest of the country, they enjoy using the Barter system. The people in that Community normally exchange their food items for something else, this practice have been going on in Cross River since the year their market was established in 1956.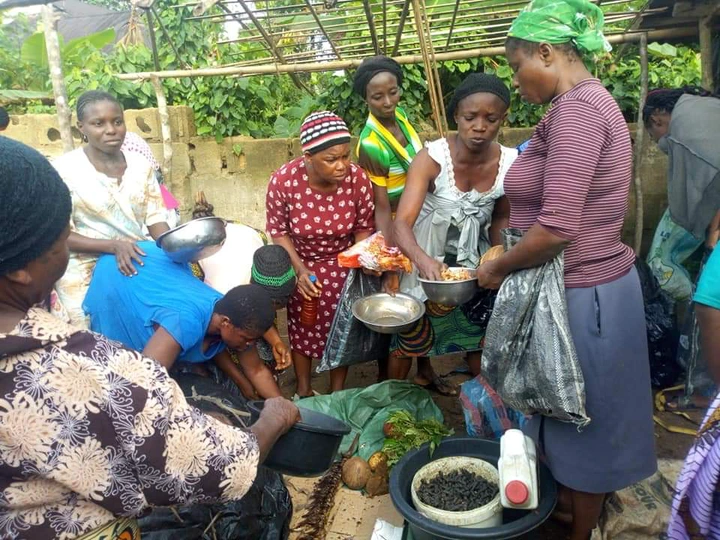 The Esuk Mba Market normally opens every week from 7am to evening. Whenever the market is open for trade different members of the community would come to the market with their goods. These goods would be exchanged for the other goods and products they don't have. For example if a trader has 2 cups of rice, she can exchange that rice for some cups of beans.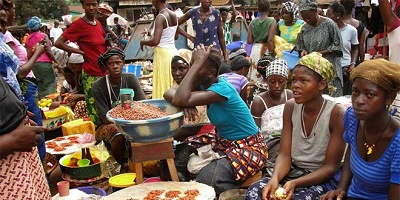 Food products like rice, meat, vegetables and many more can be exchanged in the market. If a trader doesn't like the goods being exchanged, they can always try something different. This market have been of great help to alot of people that do not have the money to buy foodstuff.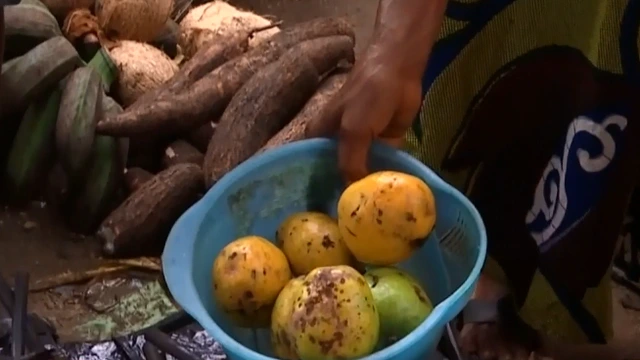 In that market you can trade even palm oil for things like Garri, plantain and many more. No money is needed when you trade in the market, but when you go outside the market you can make use of money. You can use money to pay other bills except for trading in the market.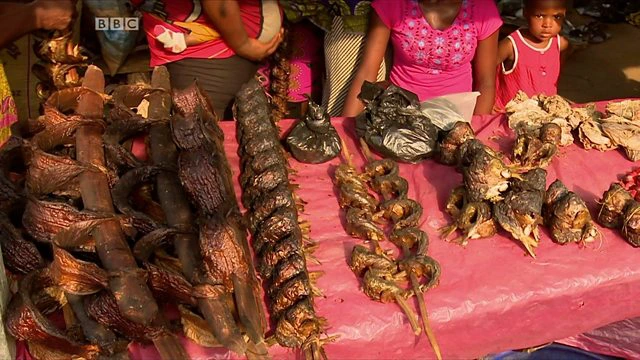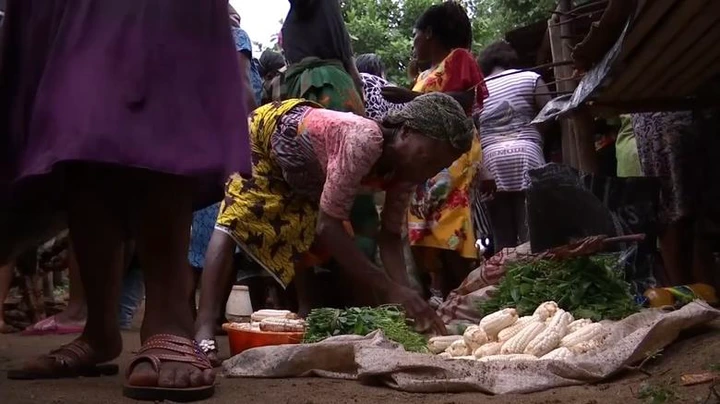 This trade by Barter will be of great help to the people and also help to cut down on cost of feeding. This market will definitely go down in history, this way children will understand that there was a time people didn't use money to trade.
SORRY GUYS, DUE TO THE CONTENT IN THE VIDEO, WE CAN'T POST THE VIDEO HERE, SO KINDLY CLICK HERE TO WATCH IT NOW