Check Out How Laycon Showed Massive Support For Veeiye Following The Release of Her EP
Former Big Brother Naija Lockdown winner must be very proud of fellow contestant Veeiye over the released of her EP titled Young and Reckless, as he showed massive support for the beautiful sonorous singer who has done a fine job with the EP's release, he took to his Instagram page to share photos of himself and Veeiye, as he is so proud of Veeiye and is honored to be part of her wonderful project. He disclosed that she is an absolute gem, and he prays this project exceeds her hopes and expectations. As she is one in a million, and he is glad to be her friend. Congratulations, he revealed.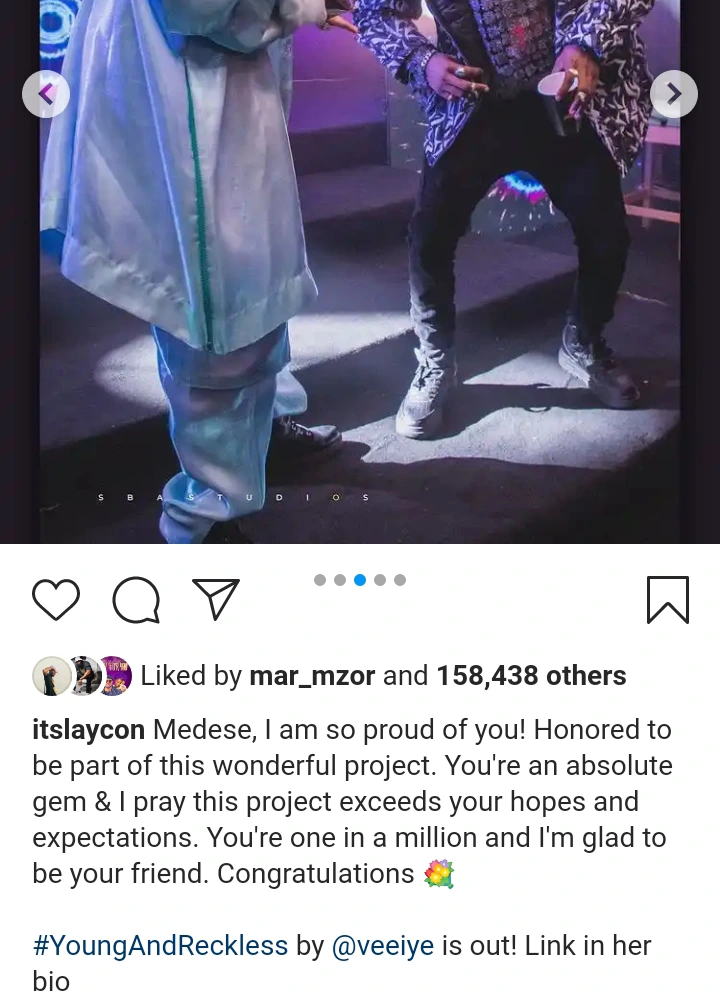 The five track EP boasts of interesting tracks such as No Time, Do It, Enter My Head, Forbidden Fruit, and Enter my Heard which featured Laycon, the musical project really showcased Veeiye as a talented Big Brother Naija star who is really has something to offer in terms of music to her fans, she has a style that is so foreign and will rival any established star who is out now making waves in the industry, anyone who has listened to the tracks on the album will understand and appreciate the effort Veeiye, has put into the project which is commendable.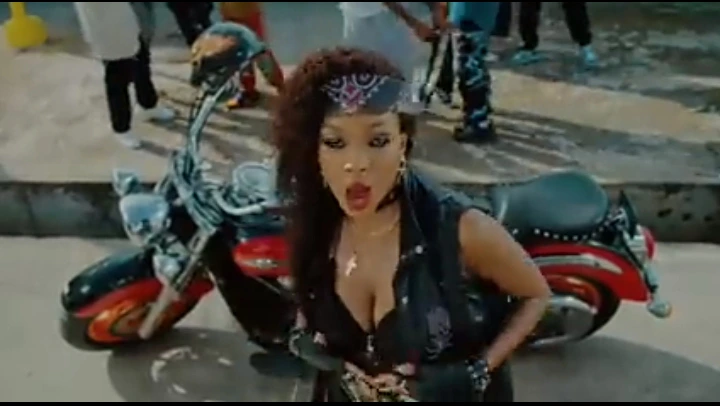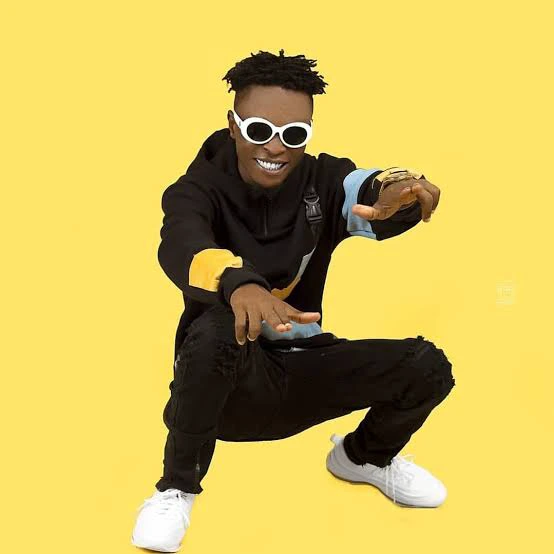 The bond of friendship between Laycon and Veeiye is so strong, as the two blended, so we'll on the track which they recorded together, which shows that they have really stricken some chords when recording the track, a notion that I hold very strong and believe many people will agree with, the project is one that has long been a work in progress, it's completion and release suggests that the wait for the project to get done is worth the wait, and many of her fans can really see through Show video released by Vee that she isn't in the industry to joke.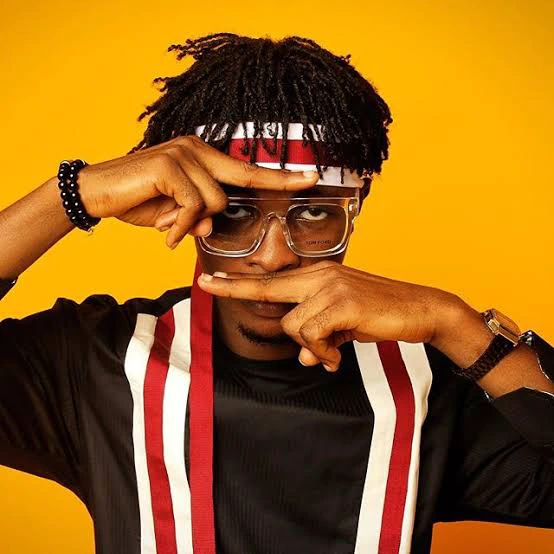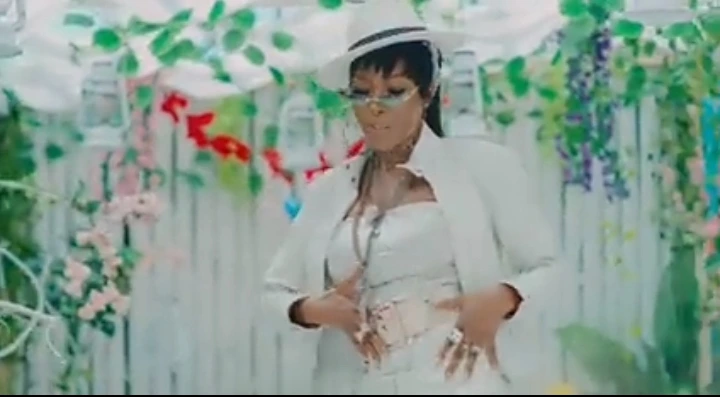 Click To Read Full Articles
SORRY GUYS, DUE TO THE CONTENT IN THE VIDEO, WE CAN'T POST THE VIDEO HERE, SO KINDLY CLICK HERE TO WATCH IT NOW