Check Out The Differences Between Ocean, Sea, River, And The Animals That Can Be Found In Them
Water bodies are important elements of the earth, and they exist in different locations and sizes.
In this article, we'll be looking at the characteristics of an ocean, sea, river, and the kind of animals you'll easily find in them.
1. Ocean
This water body covers about 70% of the earth, and it is saline (salty) in nature. Its salinity is a result of decomposed rocks and other hard materials in the water. Being the largest water body on earth, there are animals in it that will hardly be seen in seas or rivers, these animals include Whales and Walruses.

It is believed that over 100 different animals are living in the ocean unnoticed since about 85% of this water body has not been explored.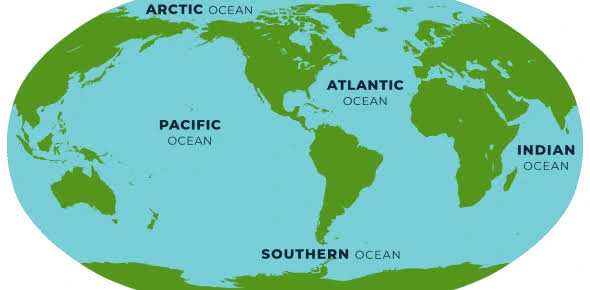 It is also important you know that there are only five oceans, their names are; Pacific Ocean, Indian Ocean, Arctic Ocean, Atlantic Ocean, and the Southern Ocean.
2. Sea
This water body is smaller than the ocean, and it is a portion of the ocean that is surrounded by land. For clarity, it is located where ocean and land meet. There are many seas on earth, and they're saline just like the ocean.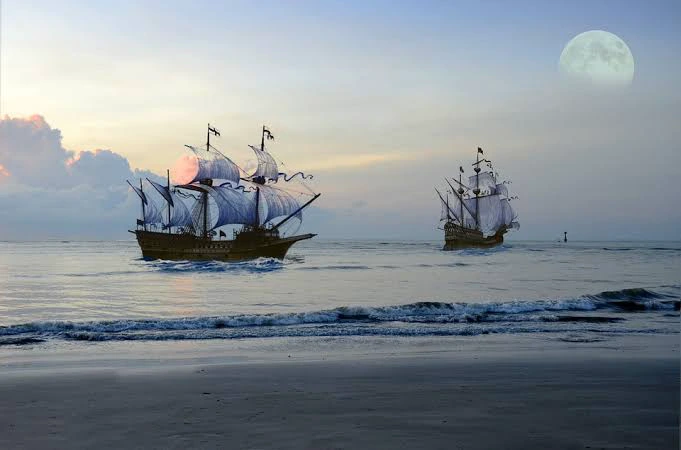 Fishes like sharks and octopuses are also found in deep seas.
3. River
It is smaller than the sea and ocean, and some people rely on it for cooking and drinking because it is freshwater. Why rivers aren't salty like seas and oceans is because rain replenishes fresh water in them.
Some fishes can survive in Rivers but can't survive in seas due to certain factors like; change in nitrogen level, osmotic problems, variation in light intensity, and change in thermal tolerance.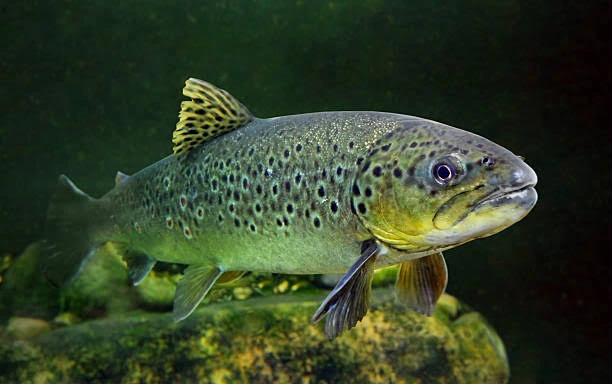 Animals that can be found in rivers include; Tilapia, Channel Catfish, and Trout.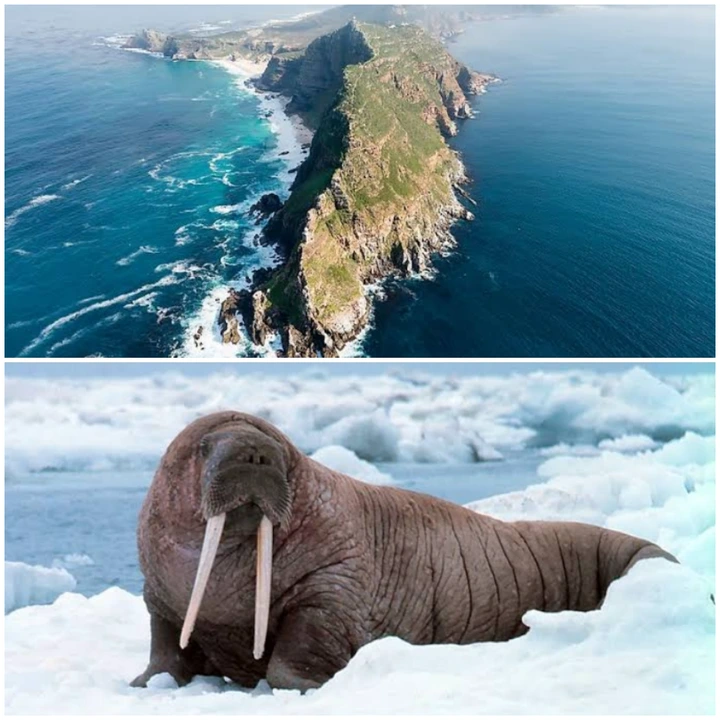 If you enjoyed reading this article, share and drop a comment below.
SORRY GUYS, DUE TO THE CONTENT IN THE VIDEO, WE CAN'T POST THE VIDEO HERE, SO KINDLY CLICK HERE TO WATCH IT NOW