"We All Are Broke" – Rude Boy Declares After Showing Video Of A Luxurious Private Jet
Nigerian legendary musician, Paul Okoye popularly known as Rude Boy or King Rudy posted a video of a luxurious private jet on his Instagram page. After seeing how the jet was built and trying to imagine how much it will cost, he declared himself and most people broke.
"We all are broke," Rude Boy says.
Rudeboy has made lots of money since joining the music industry. He is a guy who likes a luxurious lifestyle. He has built a mansion and owns cars from the money he has made. He even has his private jet.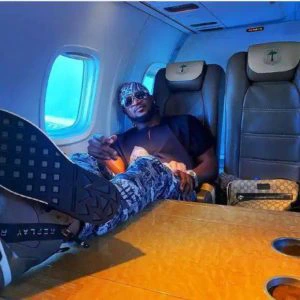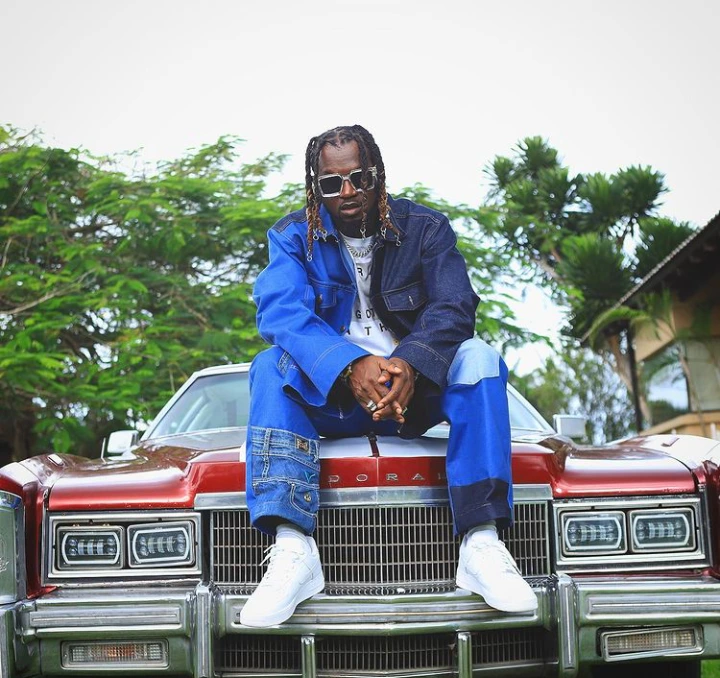 Indeed in this life, there are people who are reacher than you. What you might consider your greatest achievement might be someone's little achievement. Having a private jet is for the rich, and not any type of rich. Rude Boy has his Private jet but has declared himself broke after seeing the video of how this private jet looks.
Photos of the private jet: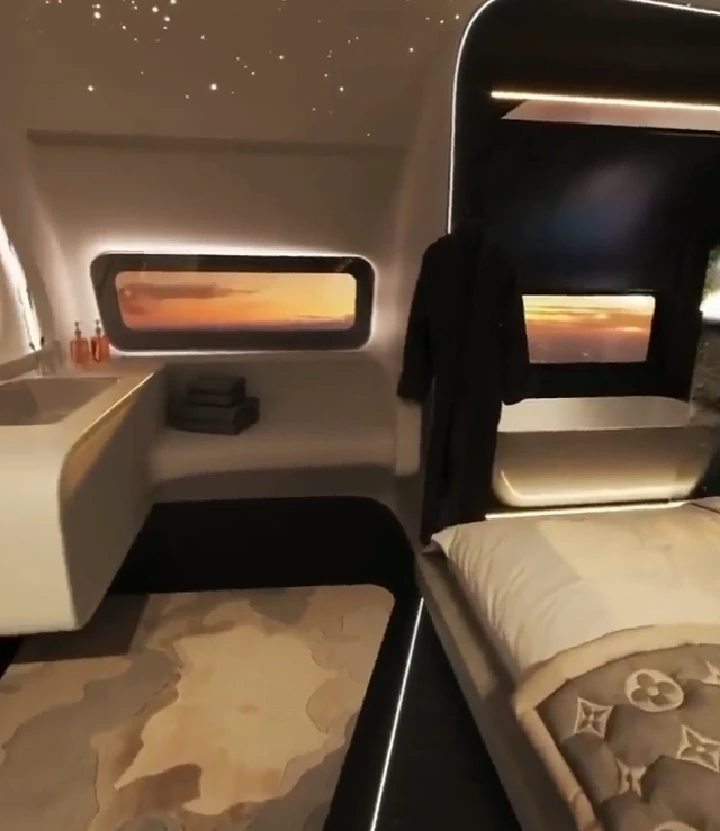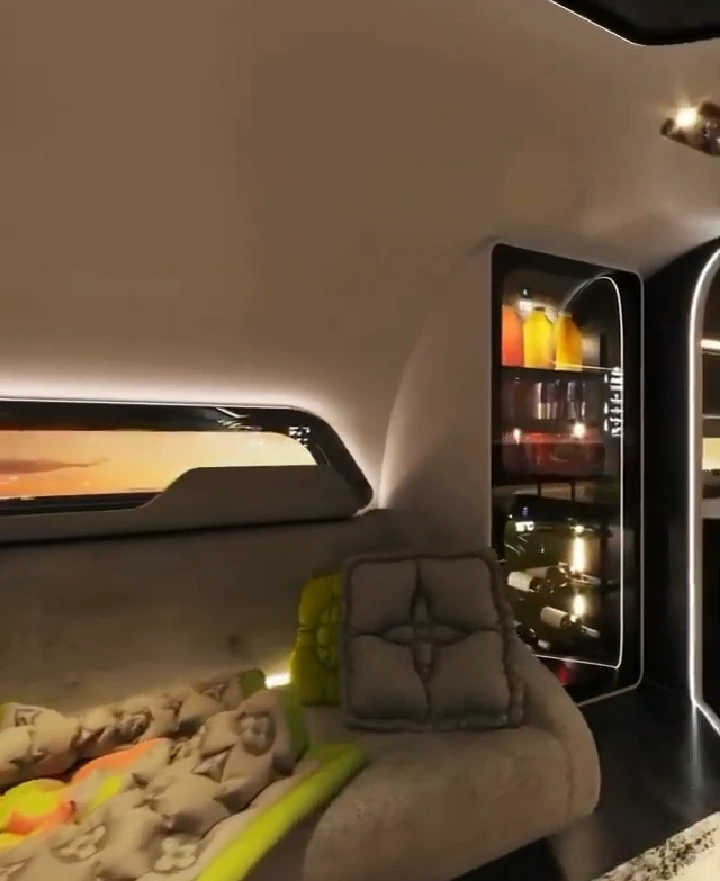 The jet was built with mother technology. It has a bedroom, a bathtub, and everywhere is built with expensive parts. This jet might cost more than you think. In the presence of the owner of this private jet, we are broke.
SORRY GUYS, DUE TO THE CONTENT IN THE VIDEO, WE CAN'T POST THE VIDEO HERE, SO KINDLY CLICK HERE TO WATCH IT NOW