Bobrisky's apology: 2 things that were seen, from the apology that Bobrisky made to Tonto Dikeh
Recently, on social media, there was an uproar about Tonto Dikeh and her former lover, Prince Kpokpogri. Later, Bobrisky joined in the wagon and went on to call his former best friend out for many reasons.
He was later dragged online by a blog known as Gistlover and after he didn't reply for some time, last night, he came publicly to apologize to Tonto Dikeh.
According to him, he didn't know what came over him that made him act the way he did, but a few things were noticed from the apology he gave.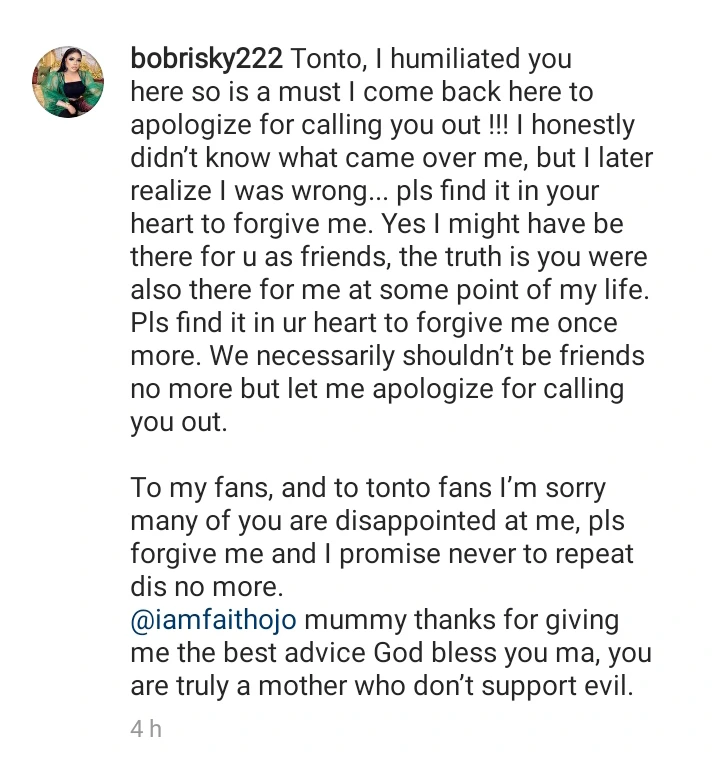 He was advised to do so: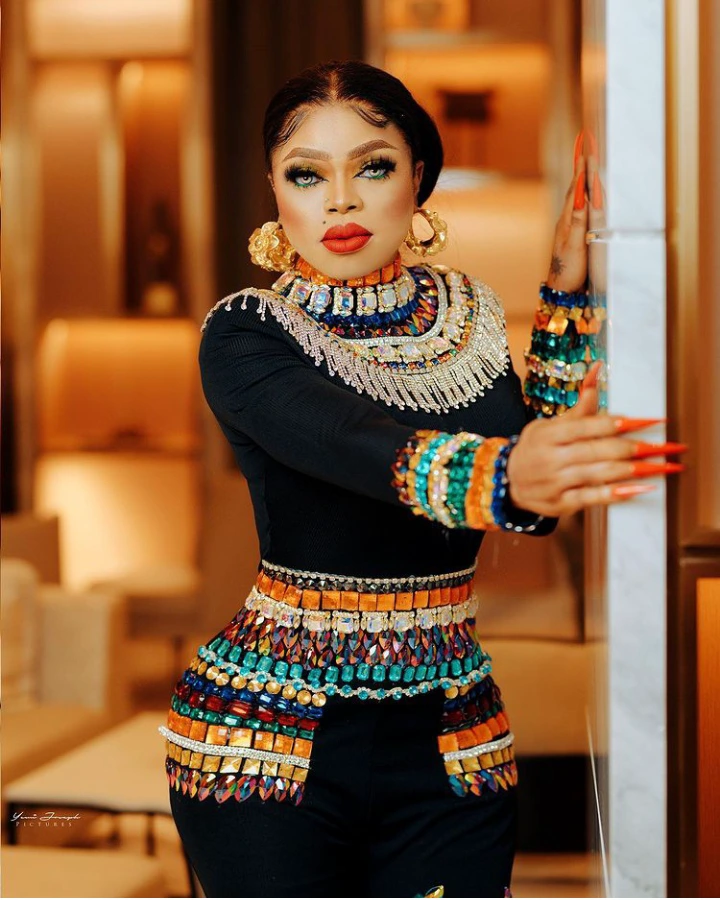 From the end part of his apology, he thanked Nollywood actress Faith Ojo for her wise counsels to him, which apparently made him see reasons to plead. The popular Bobrisky that many see online behaves in such a way that no one would expect that he calms down in any controversial situation, but rather gives it back to anyone how he or she wants it.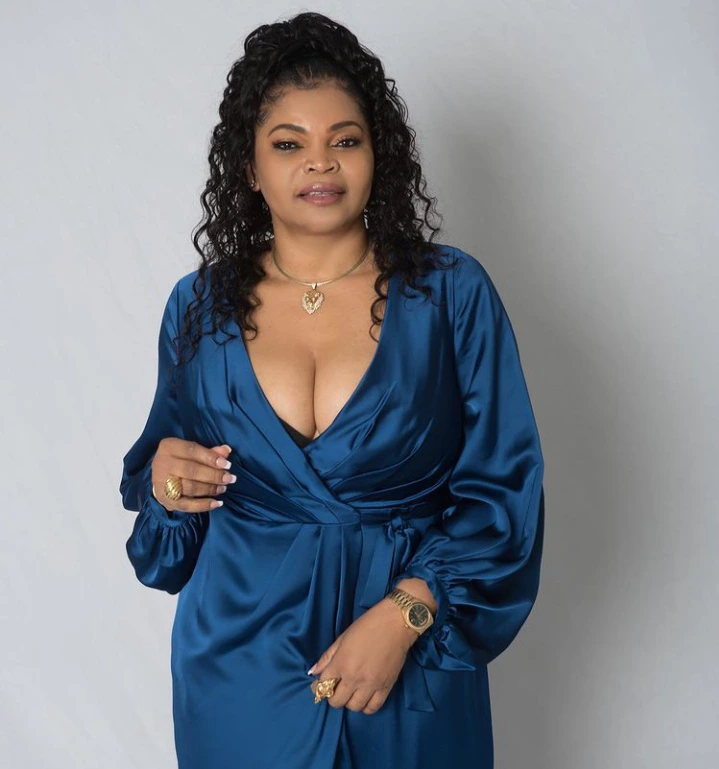 He seemed to understand the act of asking for forgiveness:
Everyone errs in one way or the other, but what really makes the difference is when you realize you've erred and ask for forgiveness. Not only did he apologize to her, he also did the same to his fans for letting them down, as he promised never to do again.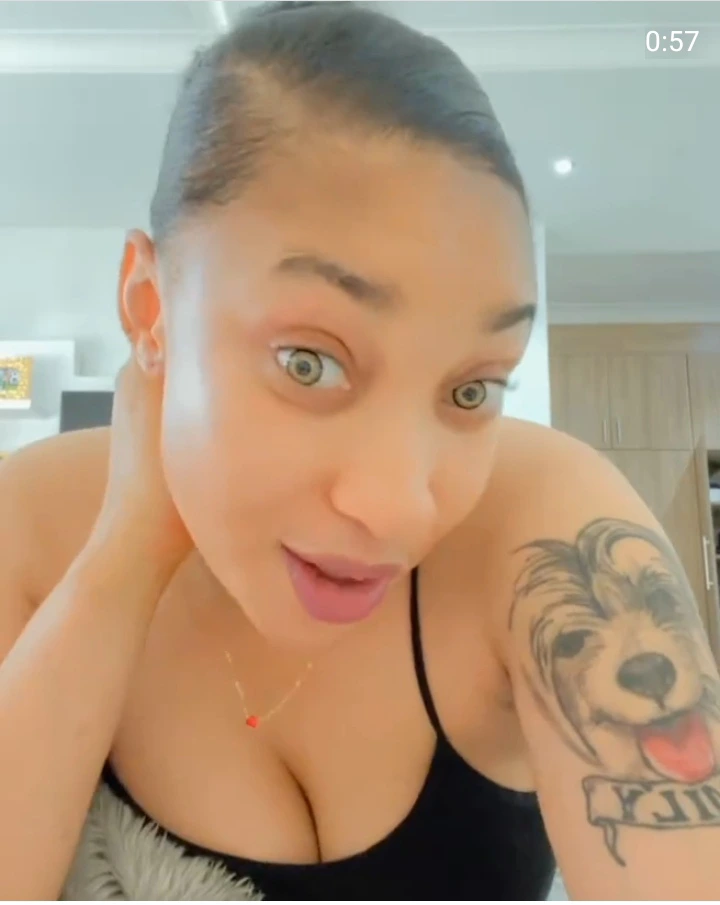 Perhaps one could say he did that because of the brands he represents and also to get more deals, but anyone could tell how difficult it is to ask for forgiveness even if you're wrong.
BBNaija: I wondered what Nini's boyfriend was thinking of us being in bed at all times- Saga
We Necessarily Shouldn't Be Friends Anymore But Let Me Apologize For Calling You Out- Bobrisky To Tonto
Female Corps Member Maltreated By A Female Soldier, Explains What Happened.
Ooni Of Ife Declares Folarin Coker As Baba Eto Of Yorubaland
As we all look forward to what may happen later between them, whether Tonto will accept it or not, let love lead!
SORRY GUYS, DUE TO THE CONTENT IN THE VIDEO, WE CAN'T POST THE VIDEO HERE, SO KINDLY CLICK HERE TO WATCH IT NOW