Bishop David Oyedepo – "If You Are Not A Giver, You Don't Love God"
The General Overseer of Living Faith Church Worldwide, Bishop David Oyedepo has laid more emphasis on the essence of Christian giving in one of his recent sermon he delivered at the Faith Tabernacle
According to the popular servant of God, there is no love that is greater than giving. He said you can not claim to have love for God when you don't give.
Hear him: "How many of you believe that giving is the only authentic prove of love?" he said.
He made his reference to the popular verse in the Bible where God himself offered his only begotten son to the whole world.
"God so love the world that he gave his only begotten son." he said. [BBNAIJA]: 7 Housemates That Brands Might Rush When the Show is Over
He noted that praising, singing or dancing are not love for God.
"God's love is validated by our giving. It is not validated by singing, jumping or praying."
He stressed that no if you don't give, you don't love God.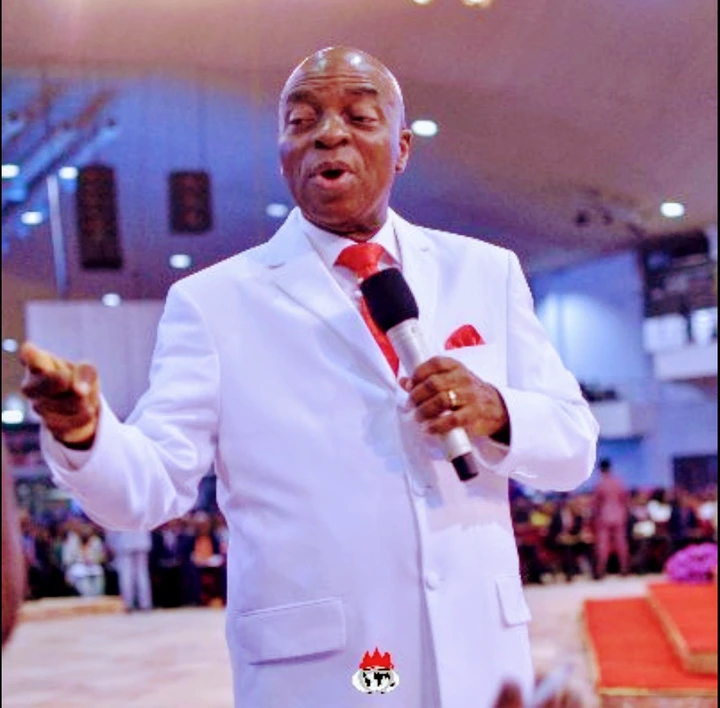 JUST IN-I'm still single, the photo is a bridal shoot, Emmanuel debunks marriage rumour
He said giving also open doors and give access to so many blessings.
"If you are not a giver, you are not a lover. The reason you are limited in giving is because you lack that power to silence and create the future you require. It takes power to give way for your future. Self must give way for your future to open up.
There are many things that you want to do but the weakness of your flesh is blocking the access. I know where God is taking you that's only if you allow yourself the access. " he concluded.
You can watch the complete sermon here https://youtu.be/W6QvL6Qvtoo
Do you agree with what the bishop said? Kindly share your thoughts below.