Big Brother Naija S6; The Proof That Cross May Have A Thing For Saskay
The Big Brother Naija Season 6 housemates had another round of Diary Session today and it is always a time of question and answer on certain things pertaining to the day to day activities in the house. It is also an avenue for the individual housemates to express their feelings to Biggie.
As usual, the housemates were called one after the other to have a word with Big Brother and on getting to Cross's turn, he entered the Diary room and revealed some things that might probably indicate his interest in one of the female housemates, Saskay.
Marcus Rashford-Thank You For All The Well Wishes, I Had My Surgery And Everything Went Very Well
He talked about how Pere made use of his Veto power to save Saga and replace him with Saskay for possible eviction, and this made him feel sad for her.
Read more of what Cross said about Saskay below:
"I am sad because Saskay is up for eviction, I am getting to know her, but it seems she keeps slipping away. I will be honest with myself, I feel a bit sad that she's pulled up for nominations, I'm going to try to see if it can get to know and understand her more". He said.
Judging by the way Cross was a bit emotional when he was talking about Saskay's possible eviction, one can hurriedly conclude that he has a soft spot for her, but might just be taking things slowly between them.
"I Won't Hold My Tears The Day I Talk To Wizkid Because He Is The Man That I Love"- Bobrisky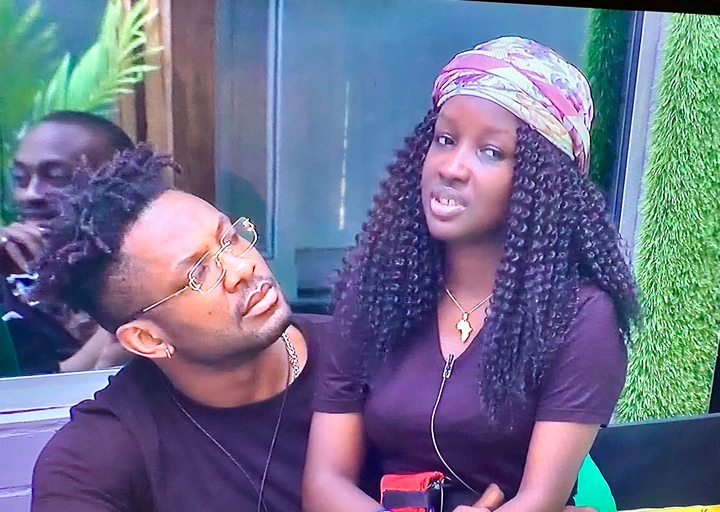 Already, the two had moments they shared in the House like cooking together in the Kitchen, having conversations and even seen dancing in each other's arms during the Saturday night party, and all of these things are proof that they are bonding well and might eventually start a relationship soon.
BBNaija S6: Emmanuel Already Has An Eye For Liquorose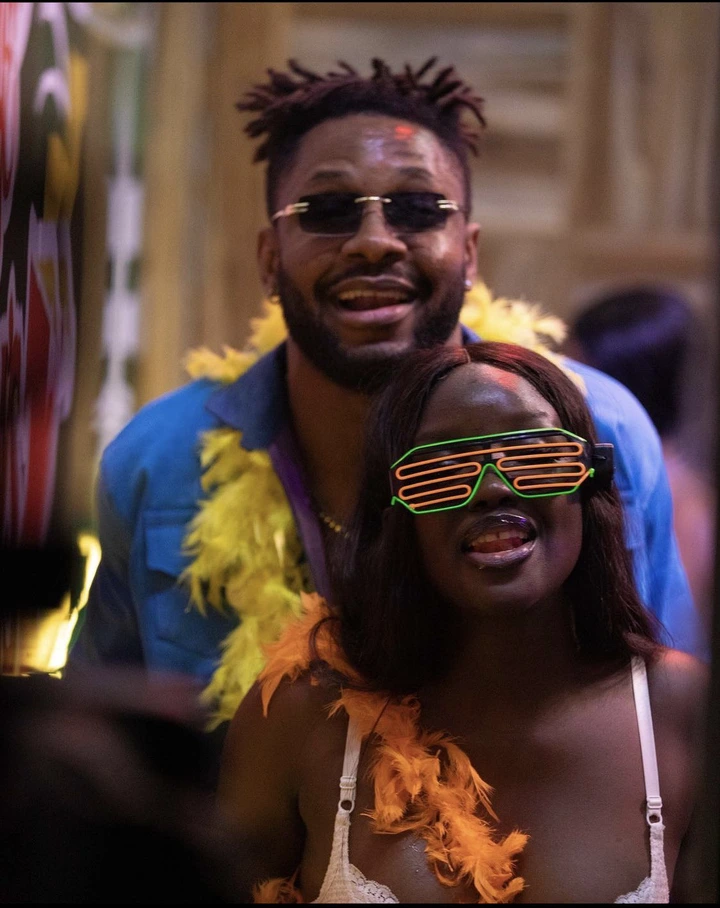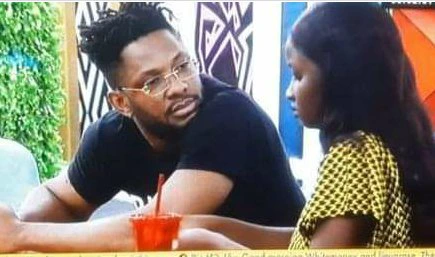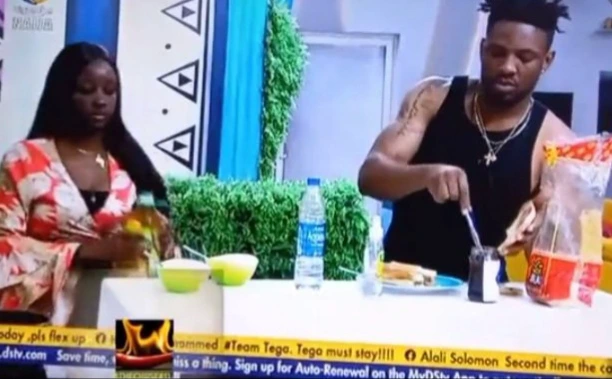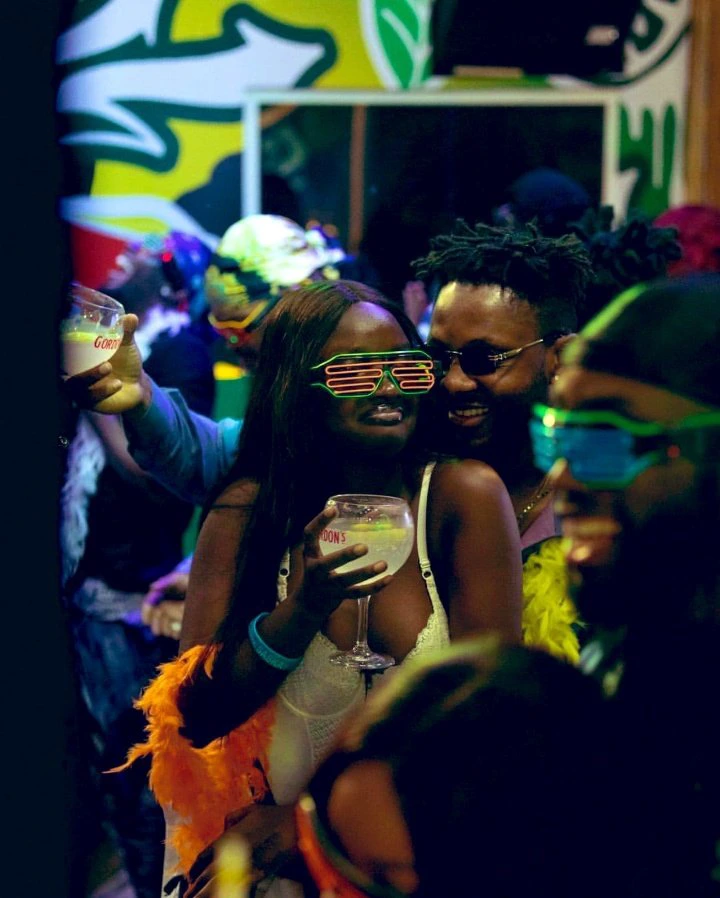 Well, let's keep our fingers crossed and see how it goes between the two Housemates.
SORRY GUYS, DUE TO THE CONTENT IN THE VIDEO, WE CAN'T POST THE VIDEO HERE, SO KINDLY CLICK HERE TO WATCH IT NOW