BBNAIJA21:Whitemoney's Handler Proves Maria Wrong, Posts Pictures Of The 18 Inch Hair He Groomed For 2 Years
The person that has been handling White Money's Instagram account has proved Maria's statement wrong by posting pictures of the 18-inch hair he grew and groomed for 2 years.
Money revealed that he was into non-white collar jobs to make ends meet which includes barbing the hairs of male and female clients, and also styling, curling, and treatment of hairs.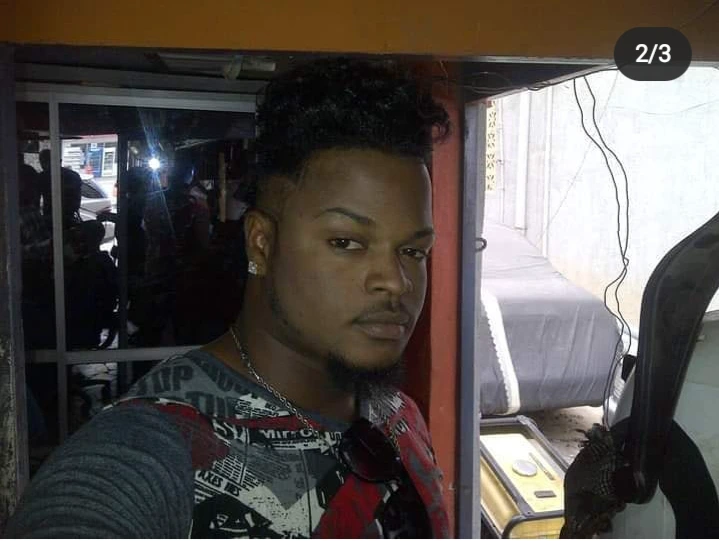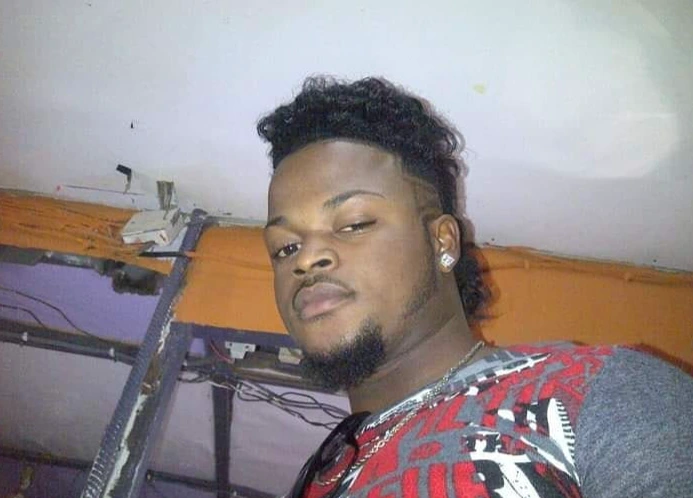 With his expertise in hair management and grooming, White Money in a discussion with Maria this afternoon got into an argument with her after he revealed that he grew and groomed an 18-inch hair for 2 years.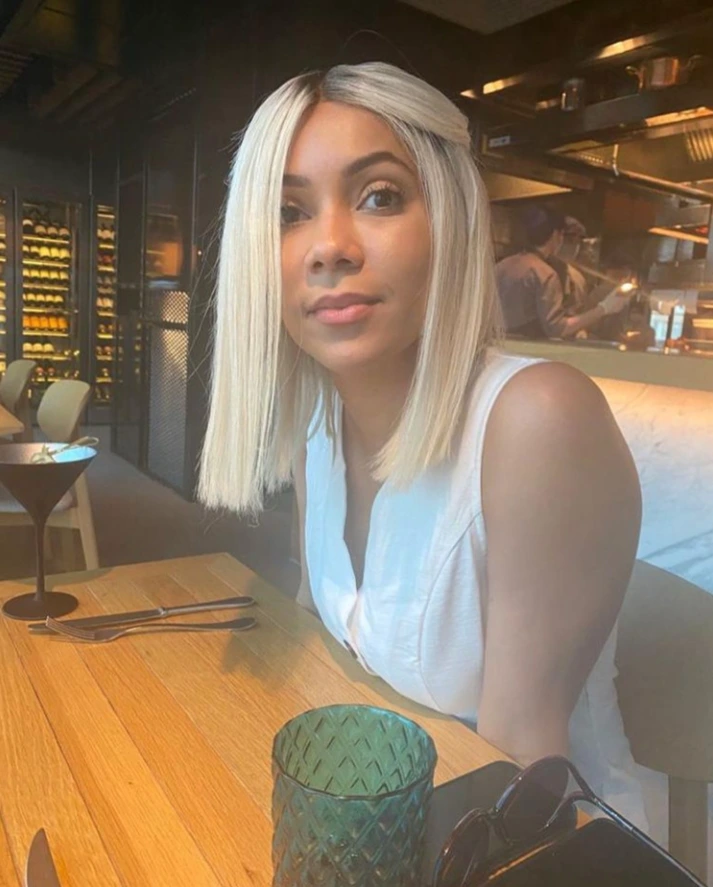 Maria told him that he can't have grown an 18-inch hair in just two years because he is a man and not a woman. Maria states that it is only women who can grow hair within such a short time because of the hormones present in their bodies.
SORRY GUYS, DUE TO THE CONTENT IN THE VIDEO, WE CAN'T POST THE VIDEO HERE, SO KINDLY CLICK HERE TO WATCH IT NOW