[BBNAIJA S6]Why The Confrontation Between Maria and Queen About Pere Was Necessary For Both Housemate
As the Big Brother Naija Show continues the rivalry between various housemate tend to become more obvious to contestants as well as viewers, feeling of betrayal shared by Whitemoney against Maria, has left many housemate keeping their cards close to their chest.
but there are some housemate that have built their trust with other and bonded well with some of the individual so much that there has been an established loyalty.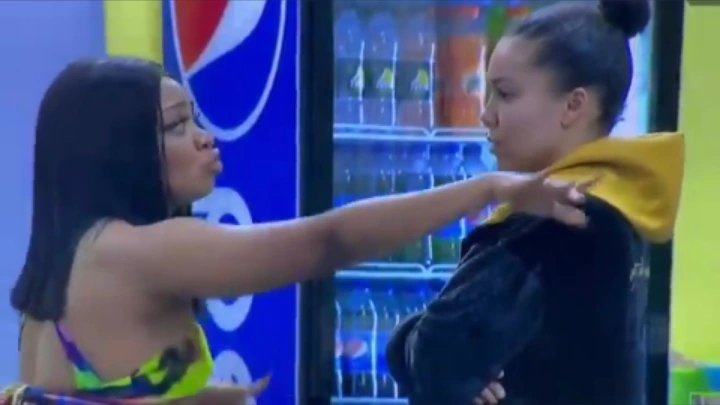 Lionel Messi react to rumors about him
Last night Maria showed her loyalty to new head of House, Pere during a minor confrontation between herself and housemate Queen, the base of the argument was Maria asking how much does Queen know about Pere by just spending 2 days in the house After she made reference to the new HOH.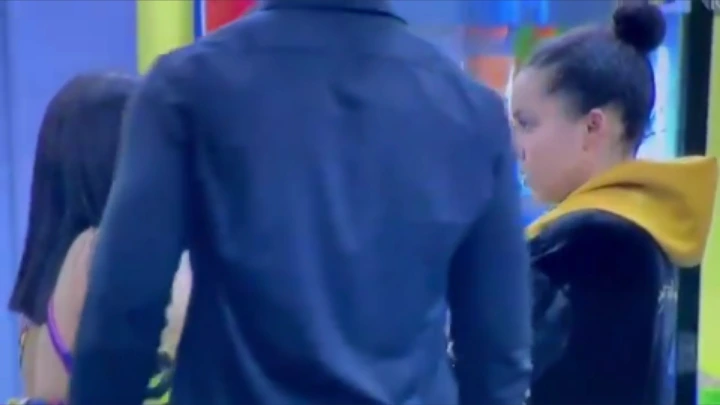 prompting Queen who decided to clear thing up with Maria leading to an eventual argument.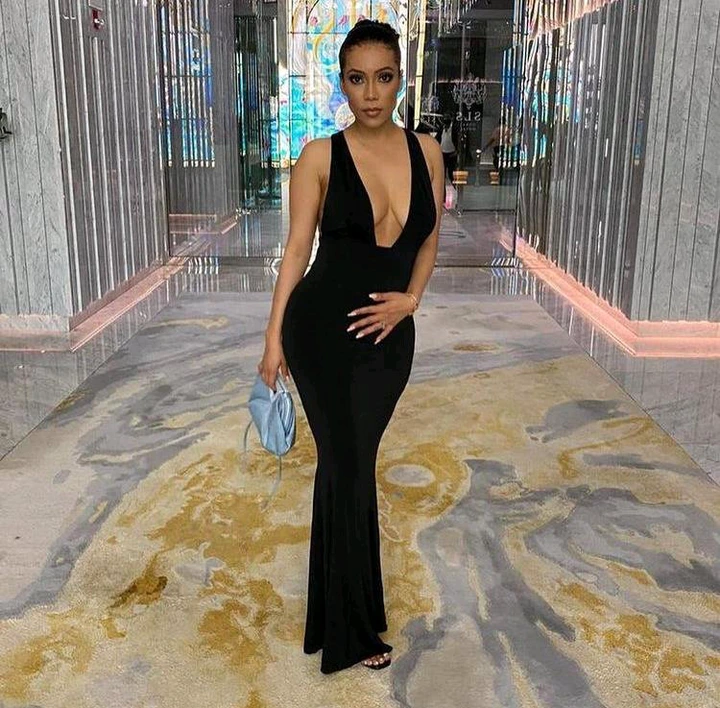 Why The Argument Was Really Necessary.
Big Brother Naija S6; The Proof That Cross May Have A Thing For Saskay
Recently Maria has been found to be engaged in activities that seem not to sit well with a few viewers who feel that she gossips alot.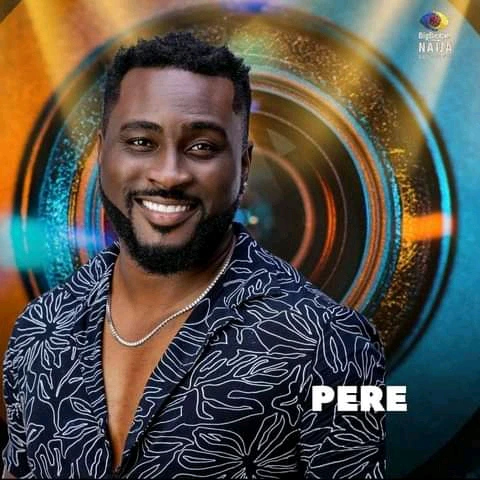 the confrontation might act as a restricting order to Maria.
The Confrontation helped in defining the boundaries between both housemate and there could be a second phase of the confrontation should boundaries established not be respected.
Queen exposed the territorial nature of Maria towards her friendship with Pere.
SORRY GUYS, DUE TO THE CONTENT IN THE VIDEO, WE CAN'T POST THE VIDEO HERE, SO KINDLY CLICK HERE TO WATCH IT NOW