BBNAIJA S6 : 3 Female Housemates That are Attracted to Pere
The housemates selected for the Big Brother Naija 'Shine Ya Eye' edition are very attractive. The ladies are all gorgeous in diverse ways and the guys are very handsome as well. There is no doubt that a lot of them would be attracted to each other. One of the guys that stand out not just for his drama in the house but also his looks is Pere.
Pere is over six feet tall with a shining melanin tone that would make any woman attracted to him. His smile is dazzling as a result of his wonderfully arranged dentition. When he speaks, you hear a low baritone that gives a mysterious vibe. I mean, which woman would not be attracted to him? On this list, we would take a look at some female housemates that have spoken about their attraction to Pere.
Marcus Rashford-Thank You For All The Well Wishes, I Had My Surgery And Everything Went Very Well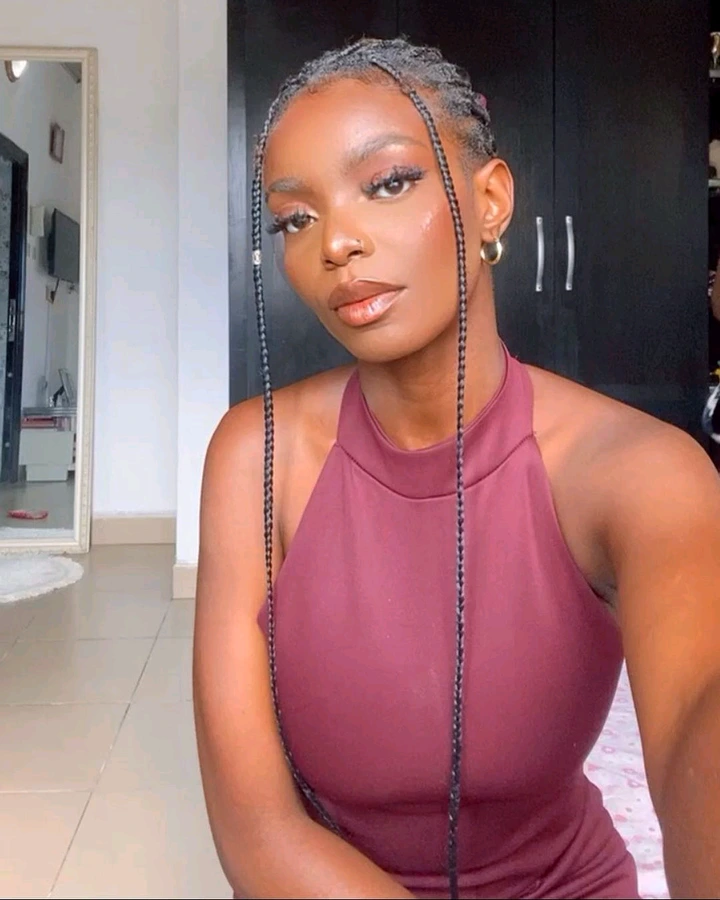 In the first weak of the Big Brother Naija 'Shine Ya Eye' house, Peace and some housemates started a conversation about who they were attracted to in the house. Peace was asked and she said she was attracted to Pere, but she felt he was focused on Maria. Pere confirmed her assertion by stating that he had eyes for Maria. Peace has stayed clear of Pere to avoid issues with Maria but she is always quick to state that she is attracted to him.
[BBNaija S6]: I nominated Tega because she's antagonistic, says Arin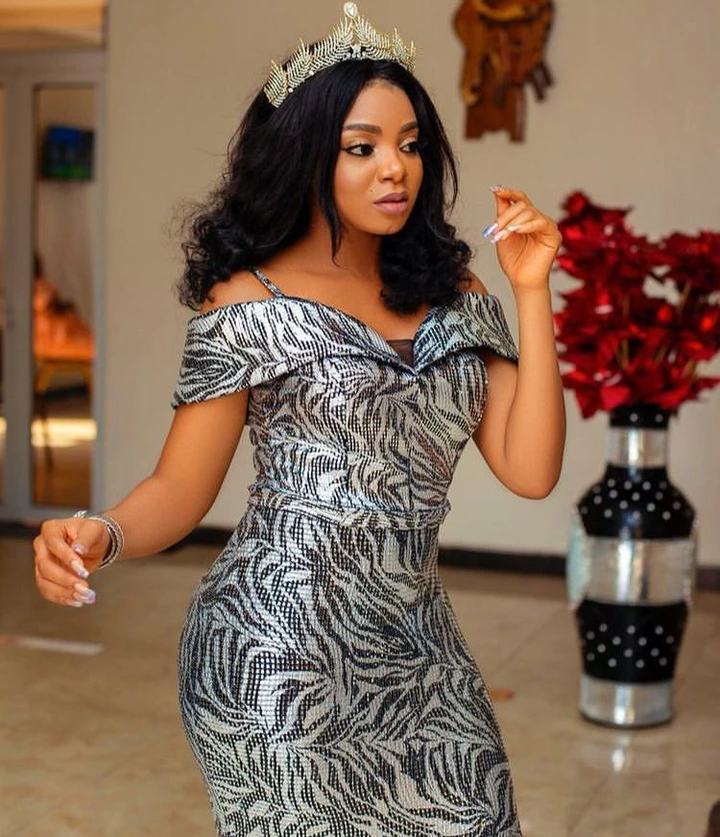 Queen
The new female housemate has also come out to state why Pere is her spec. She explained to Pere, Boma, and Whitemoney at the dining table that Pere's physique is very attractive and he is the kind of guy she would go for. Queen said she could see that there was already a thing going on with him and Maria so she would not want to disrupt any ship. Pere was quick to tell her that he was not in any ship but the Akwa Ibom damsel said she wants to focus on the game and not relationships. We would still observe that situation to see how it pans out.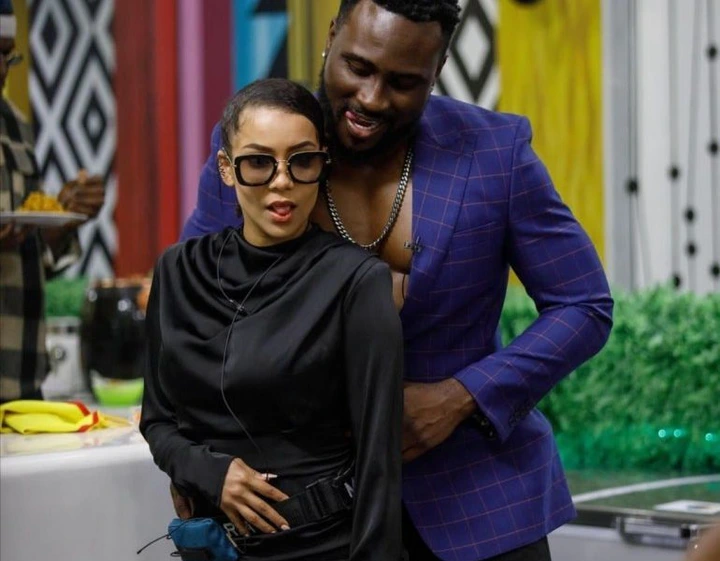 Maria
Maria and Pere have had their ups and downs but you cannot deny how good these two look together. Although Maria rejected Pere's advances at her stating that she did not like him, her actions since then have proven otherwise. She was really jealous when Pere and Beatrice locked lips and Liquorose revealed that she saw Maria and Pere kissing. Maria told Liquorose, Tega, and Princess about her attraction to Pere but she said she did not want to have a relationship on national television.
SORRY GUYS, DUE TO THE CONTENT IN THE VIDEO, WE CAN'T POST THE VIDEO HERE, SO KINDLY CLICK HERE TO WATCH IT NOW