[BBNAIJA]: 7 Housemates That Brands Might Rush When the Show is Over
One major reason a lot of people aspire to be on the BBNaija show is that the platform shoots you to stardom. If you showcase yourself enough, you might not need to win the show to bag deals from major brands. We have seen former housemates come out of the house to get endorsement deals that would change their bank statements. #BBN-Pere Reveals That He Would Have Chosen Peace As His Deputy Head Of House Instead Of Maria
In this current season, there are a number of housemates that are looking like they would have brands running after them when they get out. It is still quite early to determine who would win the show but there are guesses as to those that might make it to the final. On this list, we take a look at 'Shine Ya Eye' housemates that might get enough clouts to get endorsement deals from brands.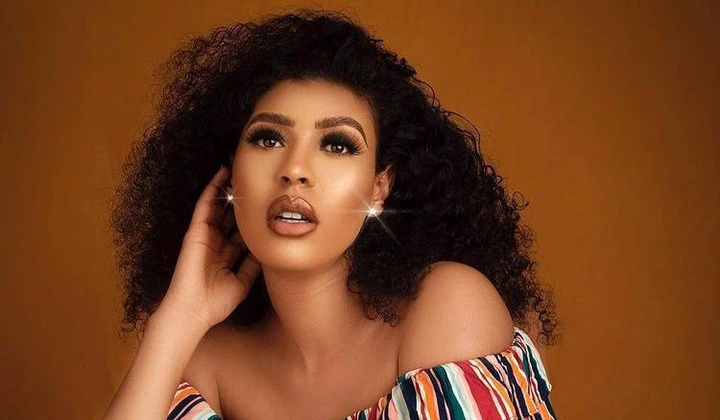 Nini
There is no doubt that skincare brands would run after Nini when she gets out of the house. She is a very beautiful girl with a loveable face that advertisers would love. Nini would have to jump between beauty brands and maybe some beverage brands as well.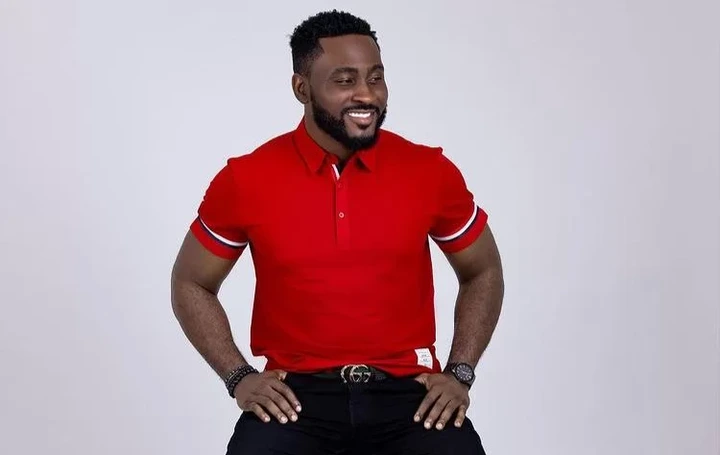 Pere
Pere is a professional actor and so it would be easy for him to represent brands. He has a fantastic voice-over tone that would make promo jingles memorable. He would be able to give brands enough impression with his growing social media pages.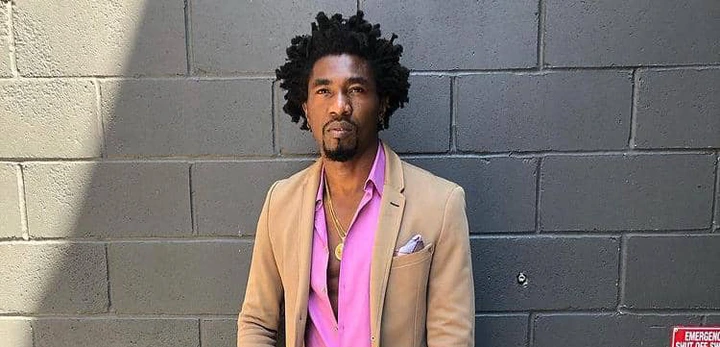 Boma
Boma is an actor and model, what brand would not want to have such a person on their roaster? He would definitely have fashion brands slugging it out for his signature as well some beverage companies.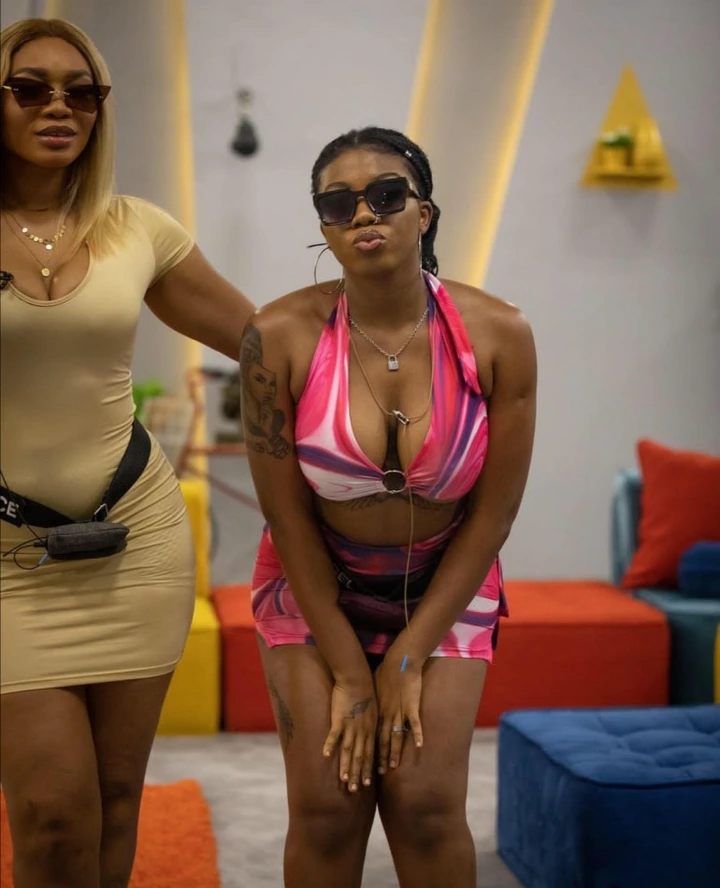 Angel
Another popular housemate in the BBNaija 'Shine Ya Eye' house is Angel and she would definitely have fashion and beauty brands on lock. Angel is very confident about her body and she has grown a fanbase that would be willing to buy what she is selling. #BBN"Pere and Maria are not to be trusted" – Boma tells WhiteMoney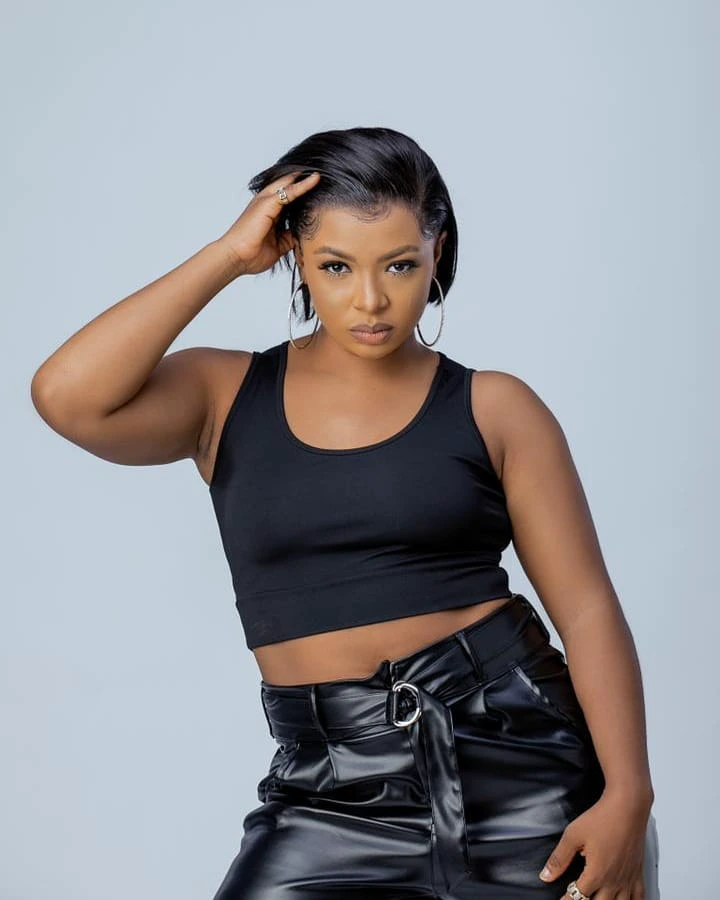 Liquorose
At the moment, Liquorose has over 1 million followers on Instagram, which makes her the most followed person on the show. Liquorose would put her large following to good use when brands come calling. She is energetic, so beverage commercials would be an easy task for her.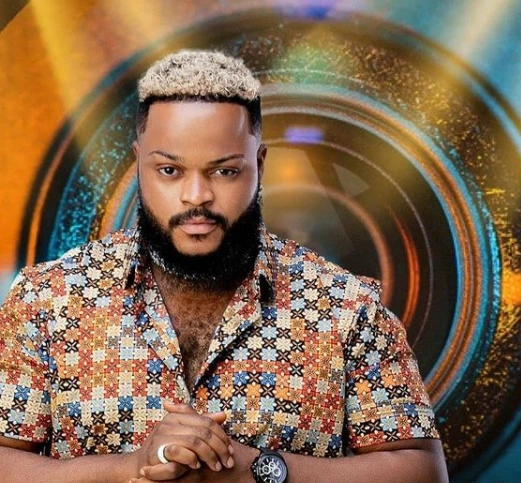 Whitemoney
He is one of the most talked-about housemates on social media. There is no doubt that brands would want to do something with the Enugu-born businessman. His social media handler is doing a good job by growing his fan page.
Maria
Maria would definitely be a hot cake outside the house for brands. Her skin is beautiful and she has a face that would suit billboards across the country. There would be fashion and beauty brands running after her as well as other industries.
SORRY GUYS, DUE TO THE CONTENT IN THE VIDEO, WE CAN'T POST THE VIDEO HERE, SO KINDLY CLICK HERE TO WATCH IT NOW