#BBN: Pere Suspends Whitemoney From Cooking For The Housemates
Today, Pere summoned every other housemate to gather at the dining table area to share the 700 Abeg naira Big Brother gave them.
Pere utilized that opportunity to inform the other housemates that Whitemoney will no longer be in charge of the kitchen because he has been cooking for over 2 weeks singlehandedly.
Pere made this decision because he doesn't like monopoly and he feels like the kitchen has been monopolized by Whitemoney.
He finally announced Angel to be in charge of the kitchen and other housemates like Princess, Tega, Maria, and other housemates will assist.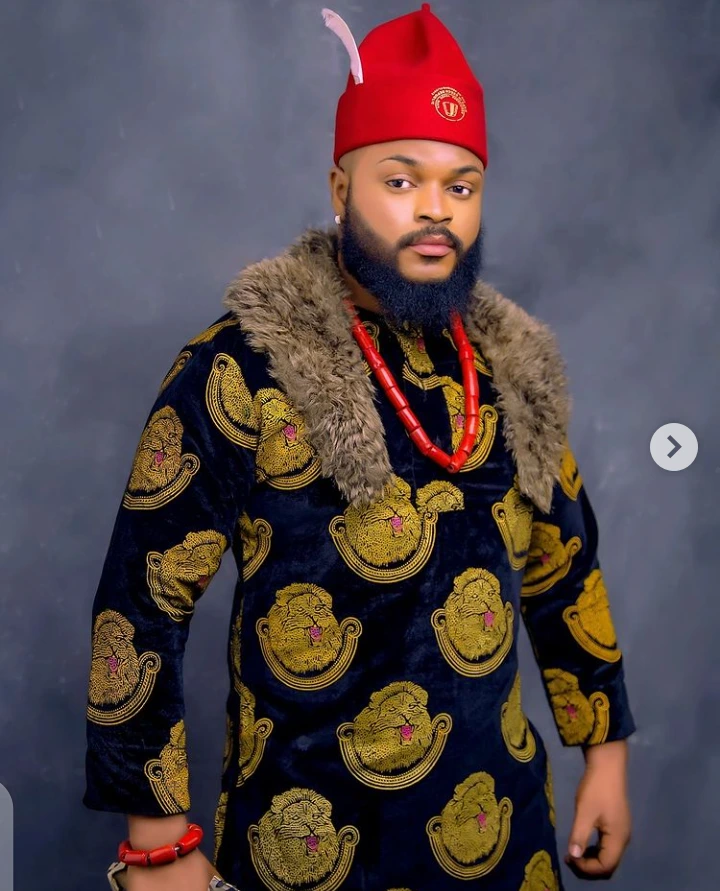 (Whitemoney)
While the housemates were still gathered, Pere appreciated Whitemoney because he's the one taking the responsibility to cook for the housemates from day 1.
What's your thought about Pere's decision, do you think he's trying to relieve Whitemoney of the stress in the kitchen or he's trying to spoil his strategy in the house?
SORRY GUYS, DUE TO THE CONTENT IN THE VIDEO, WE CAN'T POST THE VIDEO HERE, SO KINDLY CLICK HERE TO WATCH IT NOW