BBN: 2 Things Organisers Should Not Bring To The Show Next Season
Over the years and now, we have seen organisers of Big Brother Naija Reality Show twist the show, perhaps, to spice up and as well make the game unpredictable.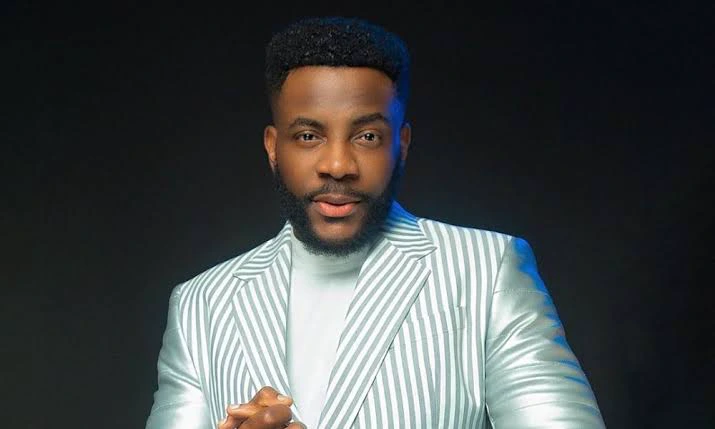 Indeed, this is a welcome development, since it has made the show more entertaining, considering the attention it has drawn from both within and outside the country. Unfortunately, there are some of them that seem to have defeated the aim and rules of the game, which inturn makes the organisers appear biased and unfair, according to viewers.
Take a look at some of them below:
1. Introduction Of New Housemates
The introduction of new contestants, just like we saw this year and in the 'Pepper dem gang' season is really not ideal, because, it does not give the housemates equal chance to compete for the grandprize.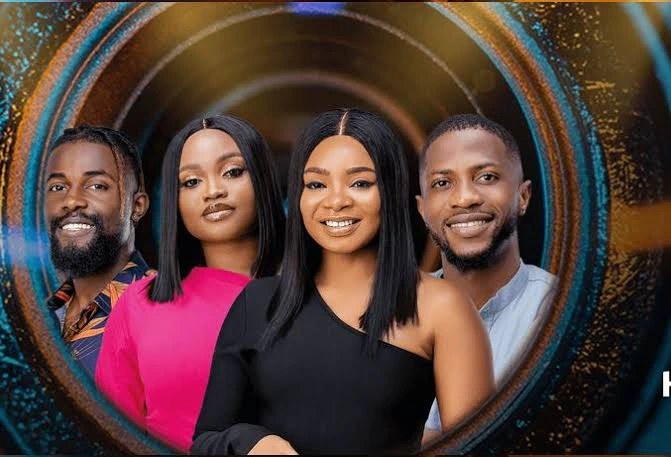 Plus that, fans have already chosen their favourites before their entrance into Biggie's house, obviously, this was why JMK also blamed this situation for her early nominations and exit from the show, in an interview with Ebuka.
2. The Eviction Of Housemates With Strong Fan Base
We are aware that, the only reason why any housemate can either win the show or end in the top 5, is when these housemates have a strong fan base.
Surprisingly, this is no longer the order of the show this year as Maria, who was a strong contender this season was evicted, while Pere, who finished with 25% votes had to contest for the 5th position with Angel that finished with 14% votes on Sunday.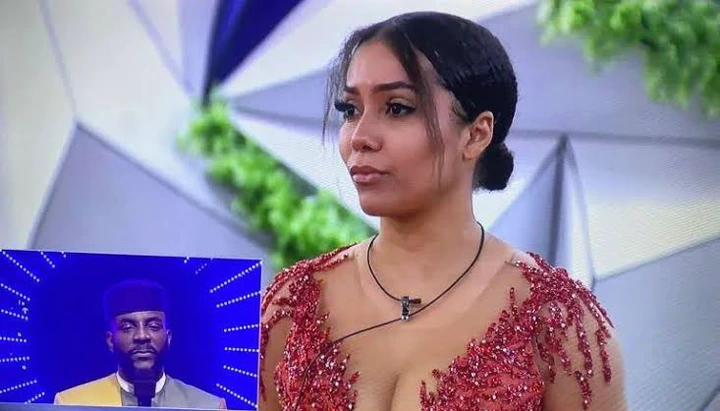 Without a doubt, this has attracted numerous criticisms, including threats of protest, as many fans do not find the need to vote.
I would suggest that, these twists along with others that may go contrary to the rules and aim of the game should not be introduced, unlike the pranks, among a few others that really thrilled viewers this year
SORRY GUYS, DUE TO THE CONTENT IN THE VIDEO, WE CAN'T POST THE VIDEO HERE, SO KINDLY CLICK HERE TO WATCH IT NOW