Barcelona legend meets with Iya Adura Reverend Mother Abimbola Esther Ajayi in Dubai
The founder of the popular Love of Christ Generation Church C&S Worldwide, Reverend Mother Esther Abimbola Ajayi better known as Iya Adura has recently meet with football icon and Barcelona legend Ronaldo de Assis Moreira commonly called Ronaldinho Gaucho.
Ronaldinho as simply called is a Brazilian retired professional footballer who played as an attacking midfielder and also as a winger, significantly known for his playing time during his stint at FC Barcelona between the period of 2003 and 2008 before moving to AC Milan.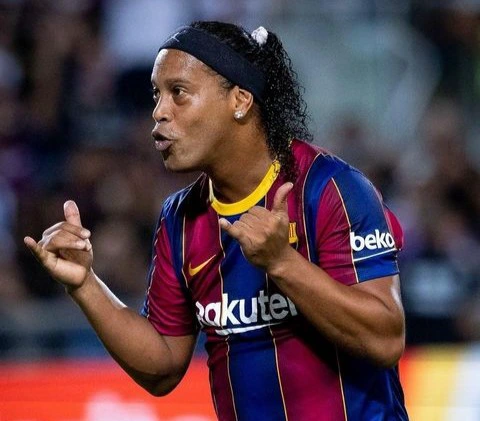 Ronaldinho till date is considered one of the best players of his generation and regarded by many as of the greatest of all time due to his tactical and technical skills during his reign as an active football.
The two times FIFA World Player of the Year and a Ballon d'or winner was renowned for his creativity, dribbling ability, accuracy from free-kicks, no-look passes, overhead kicks among others.
The 41 years old football legend made tremendous impacts in the round leather game leaving legacy to follow by the young generation with the like of Lionel Messi following his suit while they were both at the Los Blaugrana.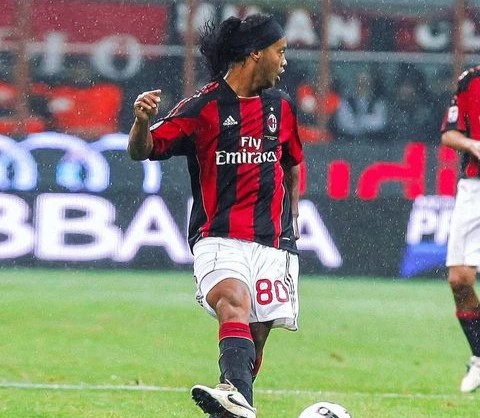 His great influx of delivery during his time made him to receive a standing ovation from Real Madrid fans at the Santiago Bernabeu during one of the El-Clasicos, thereby becoming the second Barcelona player after Diego Armando Maradona (late) to be given such honour.
Having done so great in the world of football, he's still very much relevant in the game being an ambassador and one of the leading officials ahead of the 2022 FIFA World Cup in Qatar.
This gave him the privilege to meet our very own Reverend Mother Abimbola Esther Ajayi in Dubai during one of their meetings towards the next World Cup.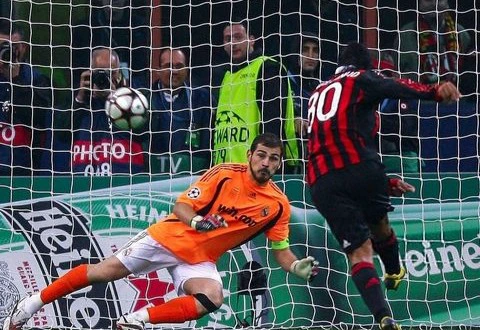 The footballer with his countenance and impression on his face showed his pleasure and satisfaction as a fulfilled person to meet the prayerful woman of God and global philanthropist, as posted by the CEO of Ovation Magazine on his verified Instagram handle.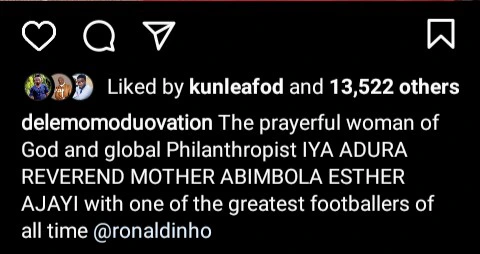 What an honour for the one of the greatest footballers of all time.
SORRY GUYS, DUE TO THE CONTENT IN THE VIDEO, WE CAN'T POST THE VIDEO HERE, SO KINDLY CLICK HERE TO WATCH IT NOW