"My Baby Taste Better On Islands, Last Night Was Amazing" – Cubana Chief Priest Says In New Post
The Nigerian business man and popular Instagram star, Cubana Chief Priest popularly known as Celebrity Bar Man shares new image on Instagram, says that his babe taste better on Islands.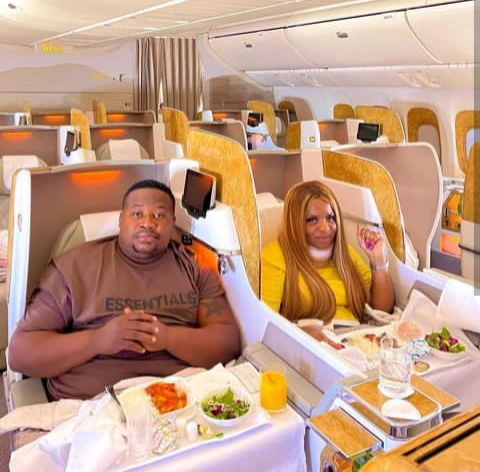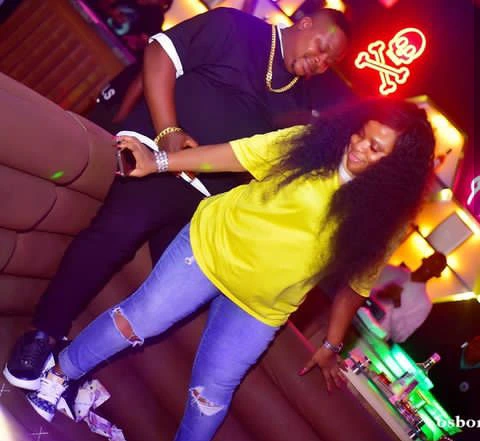 In the recent photo uploaded by the business man, he was sitting down besides his wife as they went out to enjoy themselves in Bodrum judging from the post. See the image below: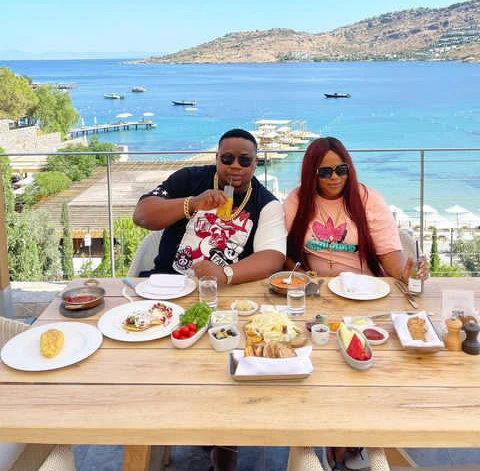 Cubana Chief Priest shares the picture with a caption "My baby taste better on Islands, Last night was amazing"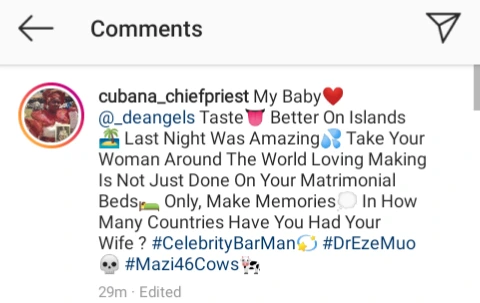 [PHOTOS]: Alaafin of Oyo, Oba Lamidi Adeyemi Commissions A Newly Built Market in Oyo
He furthermore advised young men to take their women around the world because love making is not just done on the matrimonial bed.
According to his statement, one of the things that make a marriage a beautiful one is by taking your wife to many countries in the world.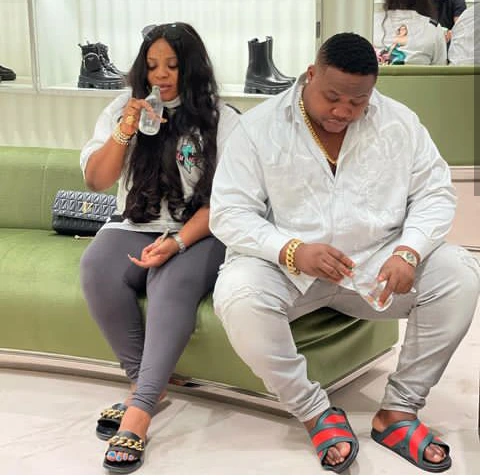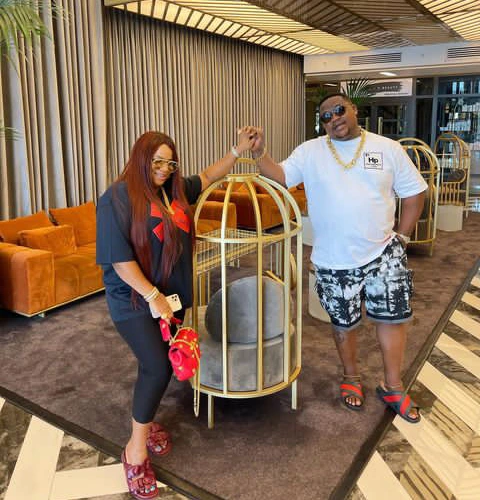 Check out how his wife and other celebrities react to the recent post of the Chief Priest, see screenshots below: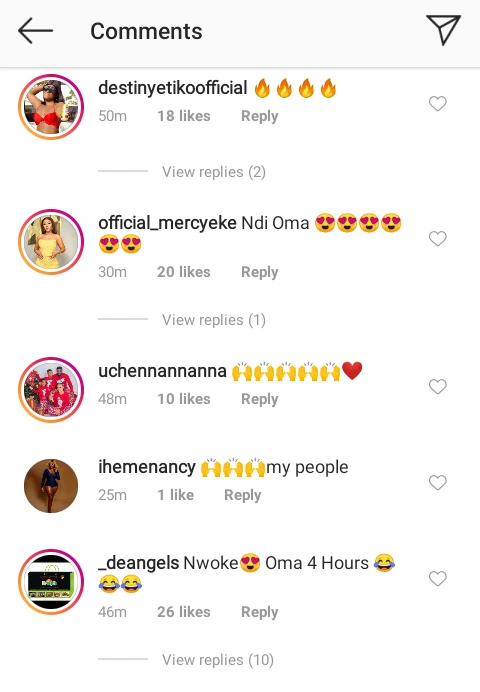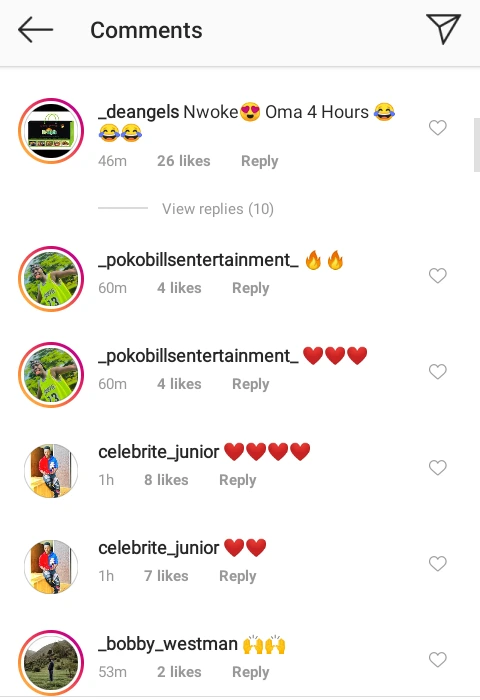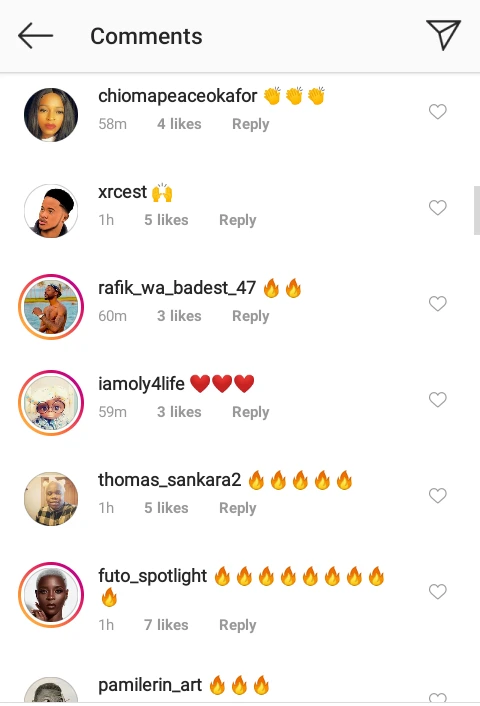 [BBNAIJA S6]"Pere is not a threat to me in this house" -WhiteMoney says.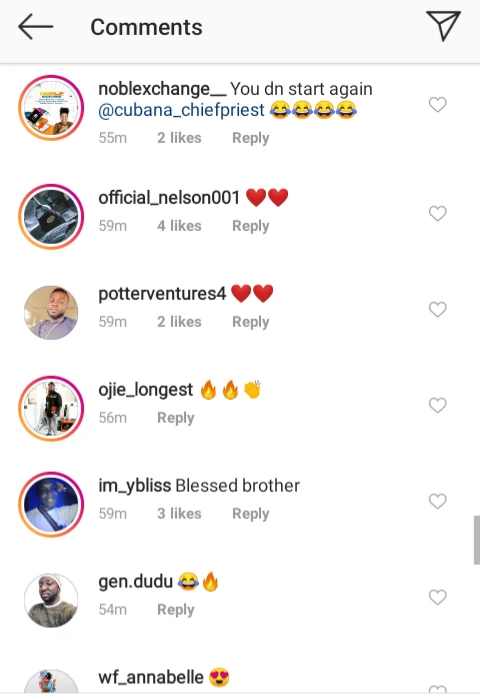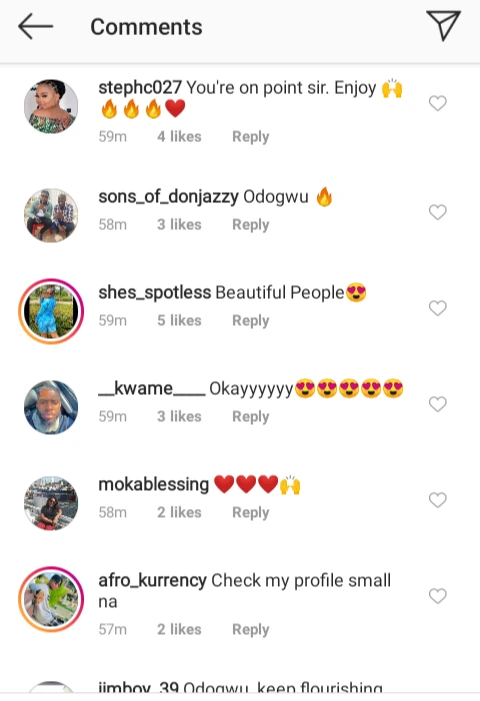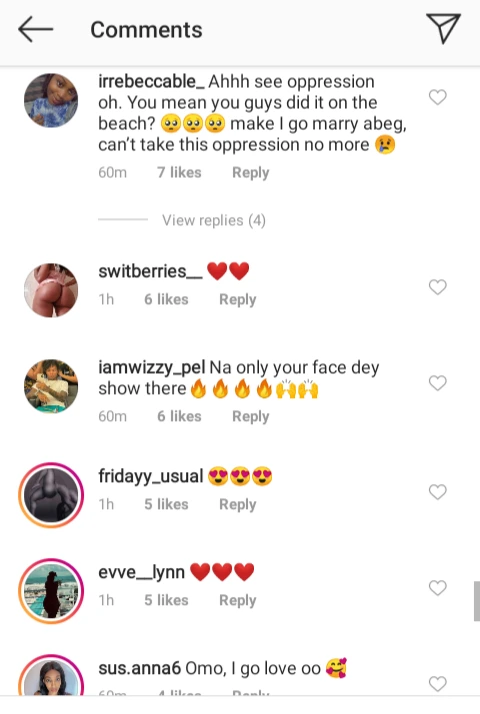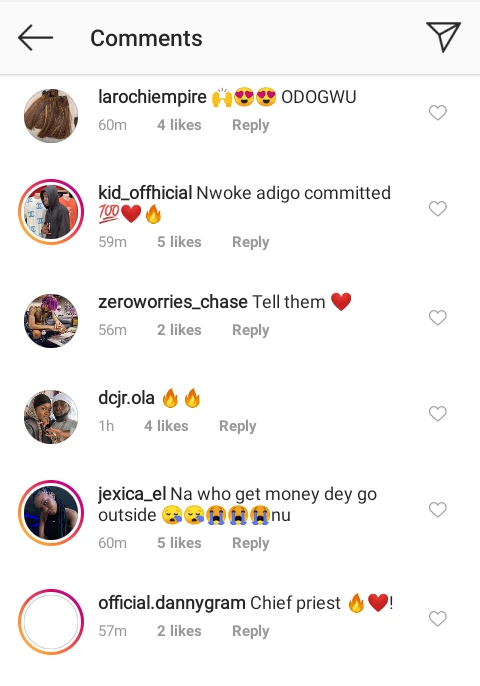 What do you also have to say about the statement of the Celebrity Bar Man? Feel free to share your opinion in the comment box below.
SORRY GUYS, DUE TO THE CONTENT IN THE VIDEO, WE CAN'T POST THE VIDEO HERE, SO KINDLY CLICK HERE TO WATCH IT NOW