Babajide Narrates The Story of Mamman Nur, A Boko Haram 'Father Figure' Killed By The Group
Ace Nigerian Journalist Babajide Kolade Otitoju recently narrated the story of Mamman Nur, the Boko Haram leader who died at the hands of his faction of the Boko Haram terrorist group. Babajide recalled Mamman's death during an interview on TVC News while explaining how the situation in the South-East may have spiralled out of control.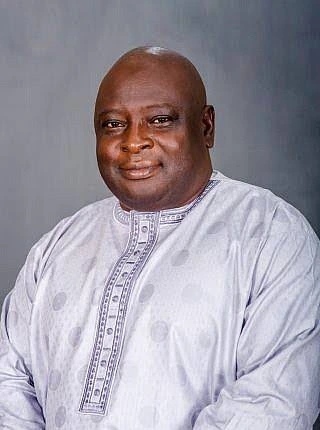 The issue of insecurity bedevilling the South- East has been a source of concern to many Nigerians. Recently, there have been reports of various armed groups attacking people and facilities in some parts of the region. The incidents have since led to the death of some victims. Babajide recently explained how some groups have eventually consumed their leaders after such groups spiralled out of control.
Narrating Mamman's story, Babajide said, "Mamman Nur was like a father figure within Boko Haram. The entire group respected him, and he got married to Mohammed Yusuf's widow, al-Barnawi's mother. The faction was initially Mamman Nur's faction, but it later called al-Barnawi's faction. Members of the groups suspected that he was getting close to the government authorities, and he was trying to make the groups embrace peace. They detained Mamman in their cell for a long time before he was executed."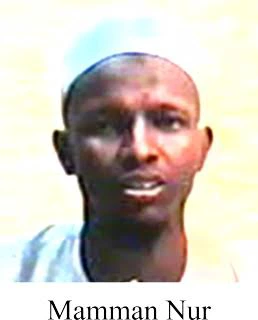 Explaining further, he added, "This is the way it is with groups like this, at a point, even the people who set it up could lose total control, and this leads to anarchy."
WATCH VIDEO
SORRY GUYS, DUE TO THE CONTENT IN THE VIDEO, WE CAN'T POST THE VIDEO HERE, SO KINDLY CLICK HERE TO WATCH IT NOW