She asked her kids to pack her lunch box and this is what she found inside her bag at work
Parents who drink in front of their children and overdo it, could make their younger children feel unsafe and their older ones mortified. So treat parenting like driving, don't go over the limit. Children are supposed to be handled with care when it comes to such situations.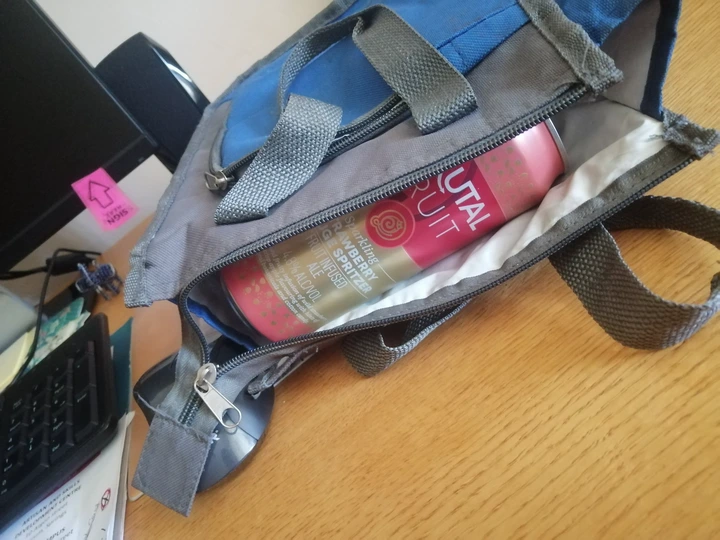 Even though you don't drink in front of your kids, they could find your beer in the fridge and mistaken it for a juice. A lady recently shared on social media her lunch bag which was packed by her children, she mentioned on her post that: "I asked my kids to pack my lunch 😭😭😭 what kind of a prank is this? I'll never have unprotected s*x ever again."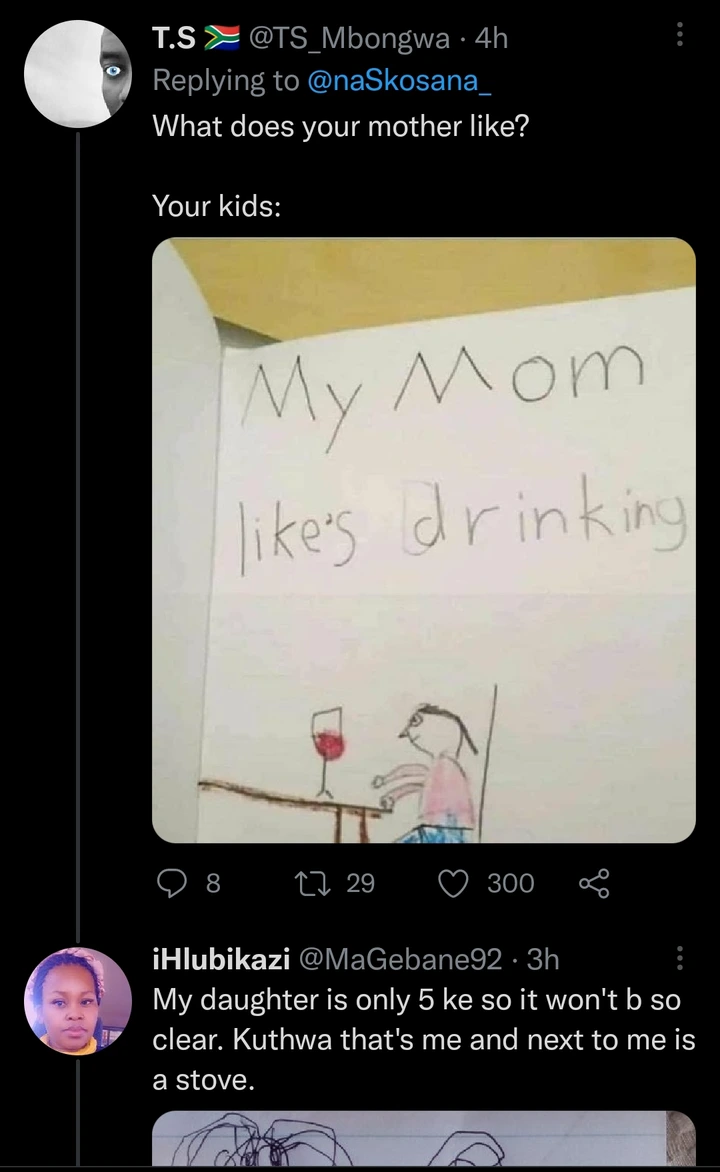 This left a lot of people in stitches as her kids put a cider as part of the lunch box they have packed for her. One of the people who saw her post also commented on her post by saying: "That's what happens when you drink in front of kids all the time, they realised how happy mommy becomes when she has that brutal fruit on a Saturday so they wanted mommy to be happy at work."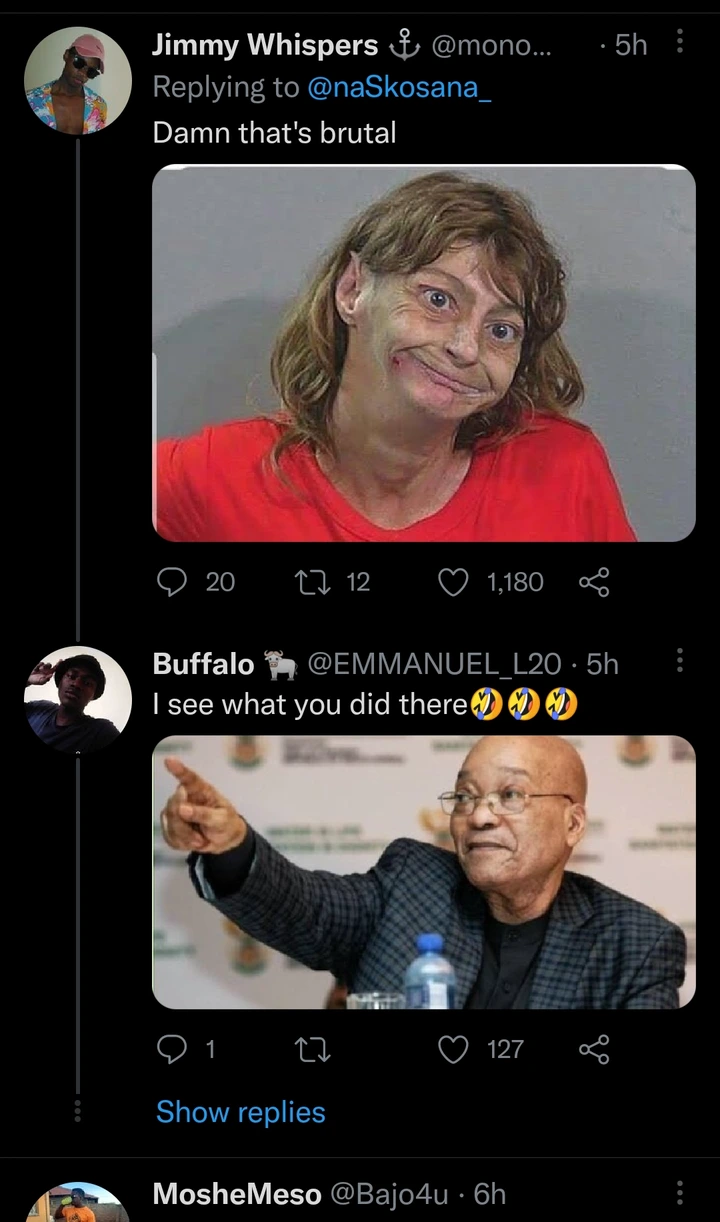 What would you do if you were to find yourself in such a situation? Share your thoughts by leaving a comment below, like and don't forget to hit the share button.
https://t.co/UrZon38lUY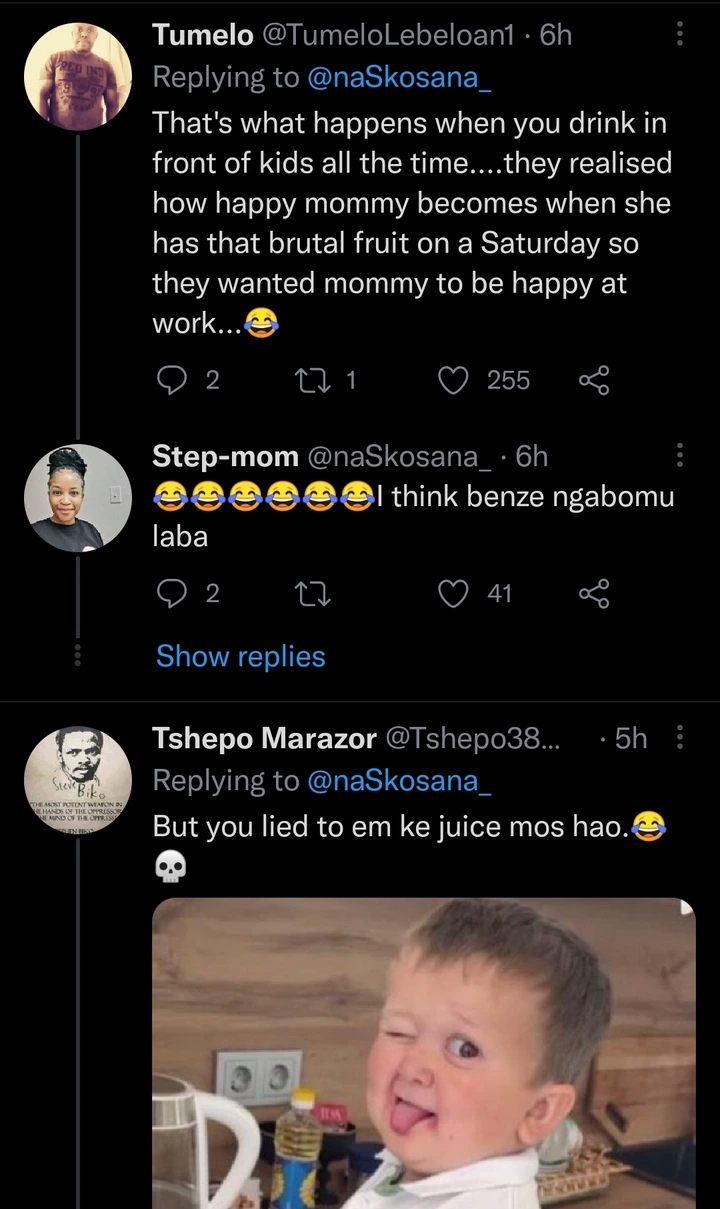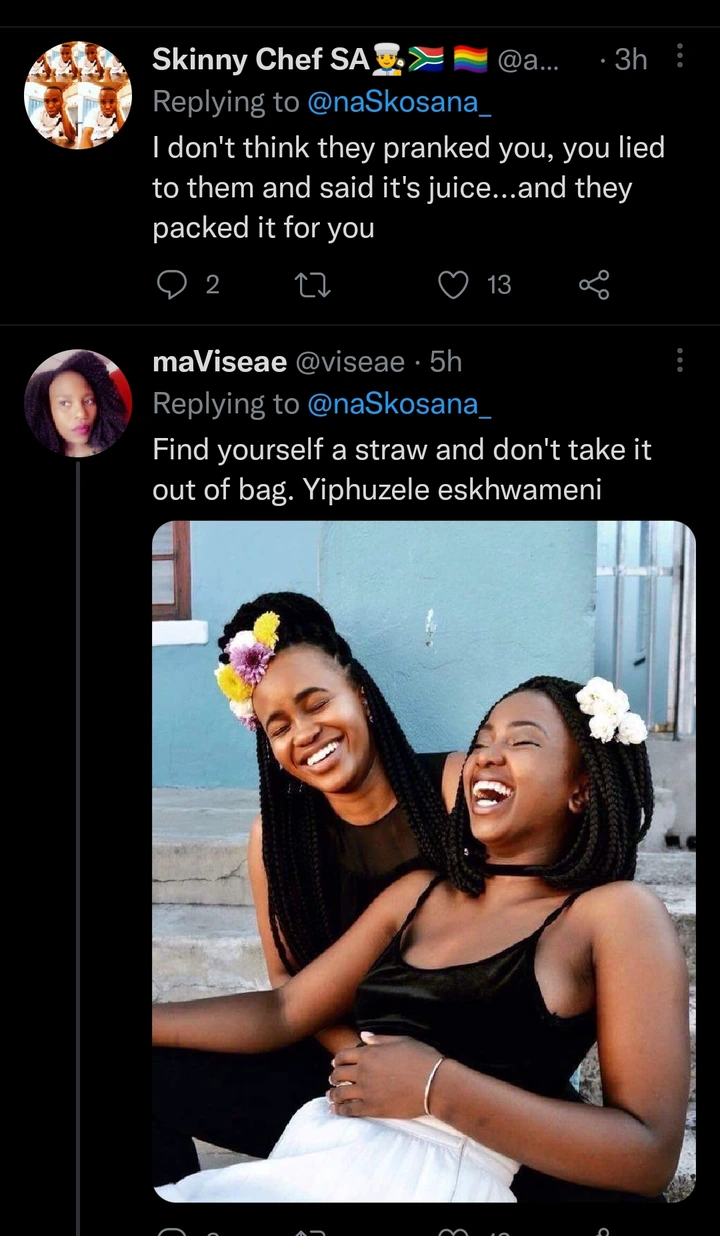 SORRY GUYS, DUE TO THE CONTENT IN THE VIDEO, WE CAN'T POST THE VIDEO HERE, SO KINDLY CLICK HERE TO WATCH IT NOW