Angel Went Too Far In Bed With Yousef Last Night
It was really hot in the BBNaija Season 6 house last night as one of the female housemates, Angel openly declared his affection for Yousef in the presence of her boyfriend Sammie and other housemates. However, it all looked like a joke, but I think she went too far.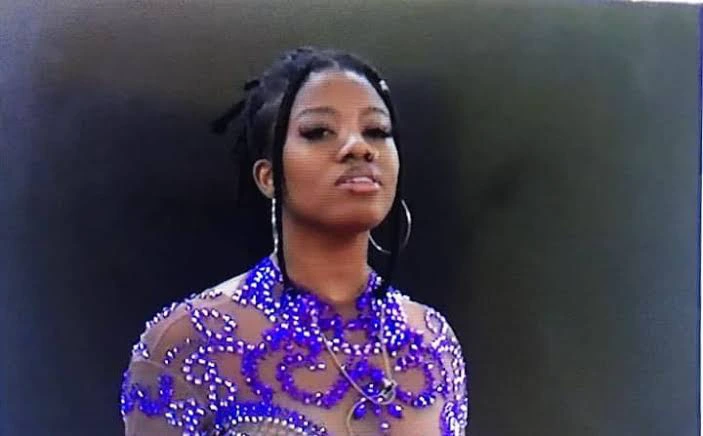 After the party last night, Angel went to meet Yousef in the room, she was carrying a plate of noodles in her hand. She made Yousef lie down in the bed and she sat on him and started feeding him. After feeding him, she lay on his body. Yousef was enjoying the whole thing as he was all smile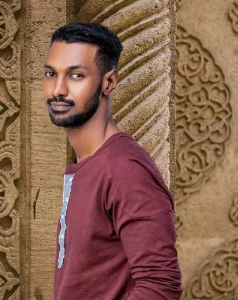 Yousef
However, Yousef asked her if she liked him, but Angel said no. Yousef then asked Angel whether she was using him to catch fun. Angel replied by asking him if he was bothered about that. It appeared Angel was only doing it to make her boyfriend, Sammie jealous. Another possible reason why Angel did it was that she was probably drunk. You remember they had a party last night and there was a lot of alcohol at the party
Jackie O later joined Yousef and Angel. Jackie was seen seating on Yousef's legs and the trio were all smile as they kept on talking and laughing. Jackie O later left, leaving Angel and Yousef to continue from where they stopped.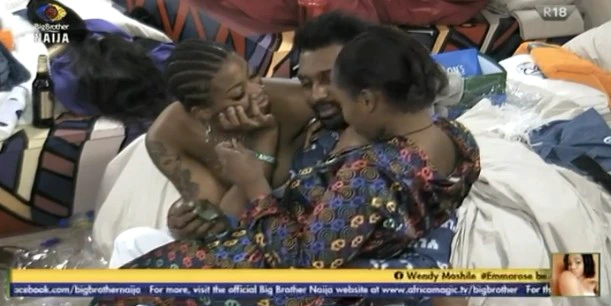 Angel then asked Yousef, "why doesn't anybody in this house take me seriously?" Yousef replied, "well is because you laugh a lot and sometimes you are not serious" Yousef was later heard saying, "Angel Angel Angel" and Angel replied, "Yousef Yousef Yousef". At a point when the whole thing was getting too hot another housemate, Maria had to tell Yousef not to believe what Angel was telling him because Angel did not mean what she was telling him.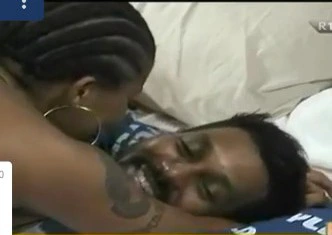 Angel and Yousef in bed
However, one of the reasons that made me think that Angel went too far was because Yousef might start to think that Angel has feelings for him and might start going after her. You know that men are easily carried away with what they see. And you know that Angel is a very beautiful girl which could be difficult for any man to resist. If Yousef starts liking her and she does not reciprocate the feeling, Yousef might end up losing focus and became depressed just like Pere was feeling very sad last night, apparently because of Maria.
Another reason I think she went too far was that Sammie might become jealous, which could create bitter energy between Sammie and Yousef. Because Sammie was there and was lying in the bed but he was not sleeping, he was just listening to all the things Angel and Yousef were saying to each other.Read Full Articles>>>>>>>>>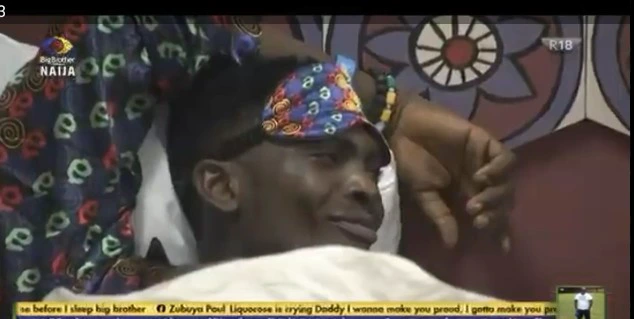 It is just my opinion that Angel went too far. If you have a different opinion, you can share it with us by commenting below.
SORRY GUYS, DUE TO THE CONTENT IN THE VIDEO, WE CAN'T POST THE VIDEO HERE, SO KINDLY CLICK HERE TO WATCH IT NOW