6 Charitable Deeds Done By Governor Sanwo-Olu To The People in 2021
Without a single doubt, Lagos state Governor, Babajide Sanwo-Olu did amazingly in 2021. Although, a lot of unfortunate and tragic incidents happened in the state during the year, Governor Sanwo-Olu still had control of the situation and made the year wonderful for several Lagosians.
Below are 6 charitable deeds done by Governor Sanwo-Olu in 2021;
1. Providing accommodation for Mary Daniel the amputee.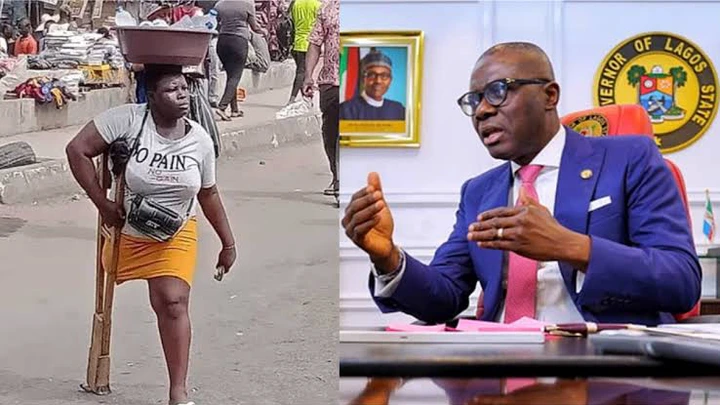 Mary Daniel is an amputee that hustles on the streets of Lagos selling pure water. After a good citizen uploaded a photo of her selling water on the road, Nigerians made the photo go viral and then Governor Sanwo-Olu intervened by providing her accommodations alongside other good things.
2. Gifting of 10 cars and cash for public servants.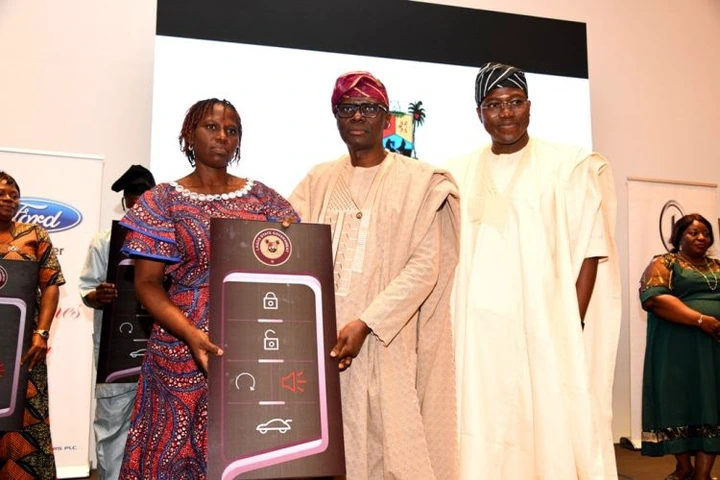 Governor Sanwo-Olu presented 10 cars to honor public servants in the junior and senior categories with outstanding performances across the state civil service. He gave them these gifts in order to encourage Lagos State Civil Service to continue to be outstanding public servant.
3. Gifting Nollywood Mama Awero 3-bedroom apartment.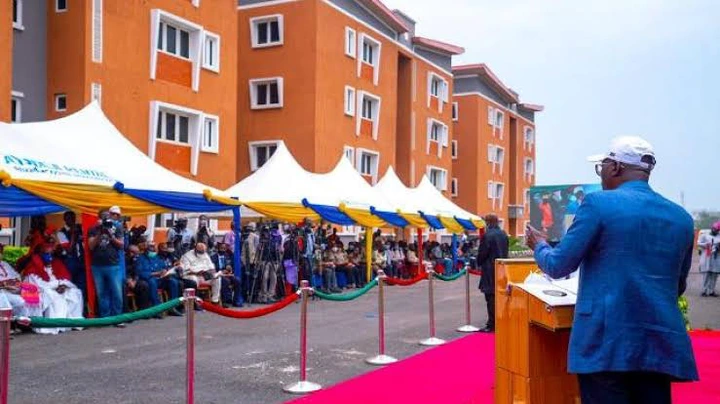 Governor Sanwo-Olu came in the nick of time to rescue Mama Awero as he gifted her a 3-bedroom apartment on 24th of March in Lagos. The Nollywood veteran was about being evicted from her house before Sanwo-Olu came to her rescue.
The 3-bedroom apartment was from the newly commissioned Prince Abiodun Ogunleye Housing Estate, Igbogbo. It was a sign of appreciation for her decades-long contribution to the Nigerian film industry,
4. Presenting car gifts to 13 outstanding teachers at the Lagos state teachers merit awards.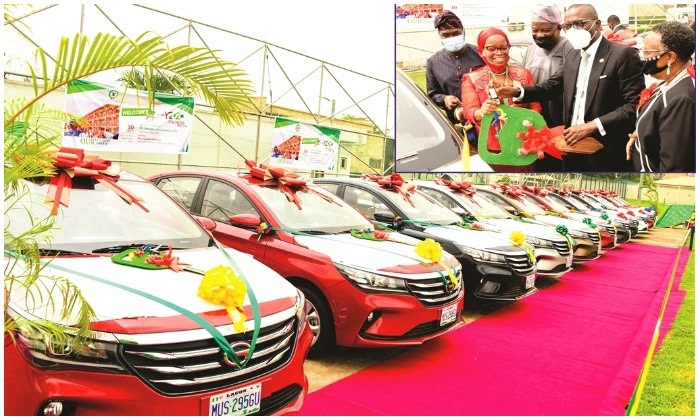 Some school teachers also benefitted from Governors Sanwo-Olu's charitable gesture in 2021. The governor presented 13 outstanding teachers' car gifts each during the presentation at the Lagos State Teachers Merit Award 2020, held in the Alausa area of the state in March 2021.
Governor Sanwo-Olu appreciated the efforts of the teachers and promised he would do more in appreciating outstanding teachers.
5. Rewarding Olympic gold medalist, Ajunwa with three-bedroom flat.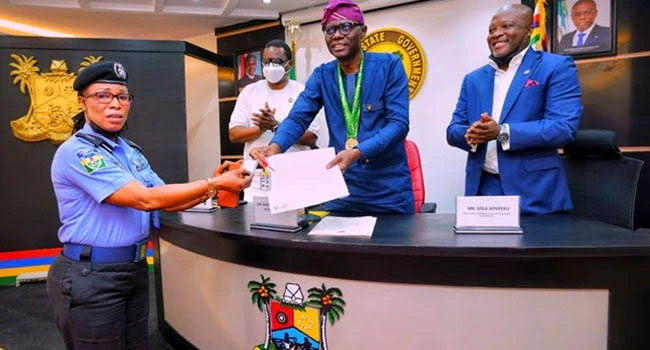 25 years after Lagos state government promised to gift Nigeria's first ever Olympic gold medalist, known as Chioma Ajunwa-Oparah an apartment came to reality in 2021 with the help of Governor Sanwo-Olu.
The long awaited promise was fulfilled by Governor Sanwo-Olu to encourage young athletes that the government is in support of their careers.
6. Randomly gifting Lagosians Christmas gifts.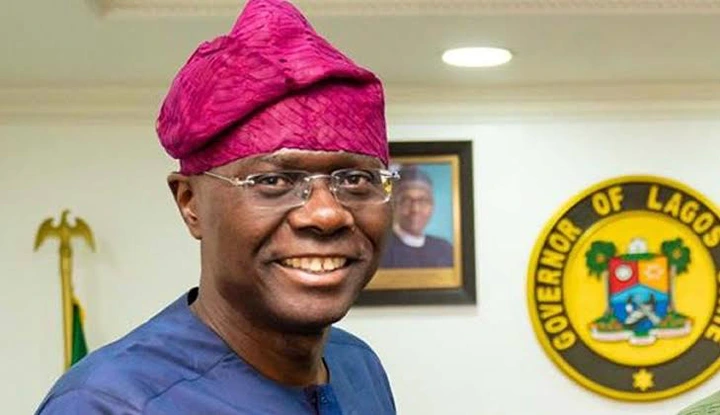 To end the year 2021, Governor Sanwo-Olu came as a Father Christmas to gift random Lagosians Christmas gifts. Some items gifted to random Lagosians included: Laptops, deep freezers etc. The winning items are under the categories of foodstuffs, livestock, home appliances, tuition fees, business equipment and many more.
Governor Sanwo-Olu really made the year 2021 amazing for a lot of people. The aforementioned are only a few things compared to his numerous kind gesture to the people this year.
In my opinion, Governor Sanwo-Olu should be awarded the best Governor of the year 2021 in Nigeria.