5 Rules Violated by Female Soldier Who Accepted Marriage Proposal from A Corps Member
The news of the female soldier who was proposed to at the NYSC orientation camp in Kwara state has spread across social media. The female soldier reported to be Hannah Sofiat .A, was reported to have been detained afterwards for breaking certain rules of the Nigerian Armed Forces.
According to Sahara reporters, the director of Army Public Relations, Brigadier General Onyema Nwachukwu said that the female officer violated the Nigerian Army's rules and regulations guiding the codes of conduct of military personnel when deployed for duty.
The Nigerian military is governed by the Armed Forces Act, as well as other military laws and rules which are put in place to regulate officers. Where any officer is found to have contravened any of the laws put in place, or flouted any rules he or she would be punished accordingly.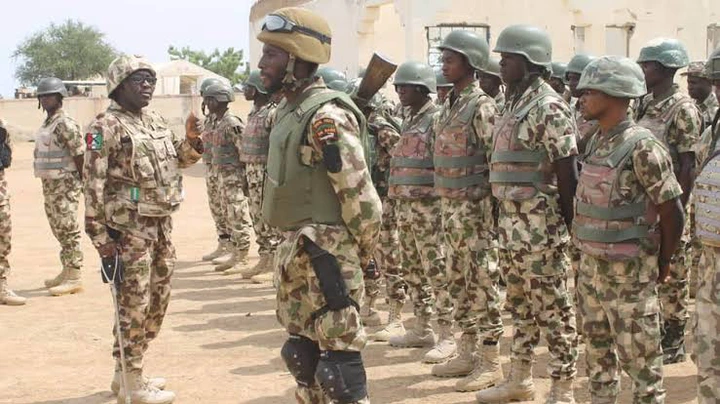 The rules violated by the military officer were said to include:
1. Fraternization while on official duty at the NYSC camp. This was as a result of the romantic relationship that was seen in the popular video between her and a corps member. The Nigerian Army is not allowed to have any other relationship with corps members who are under their care during the 3 weeks orientation camp for corps members.
2. A personnel must have served for three years before she can qualify for marriage. The female soldier was reported to have been in service for barely a year before being proposed to by the corps member.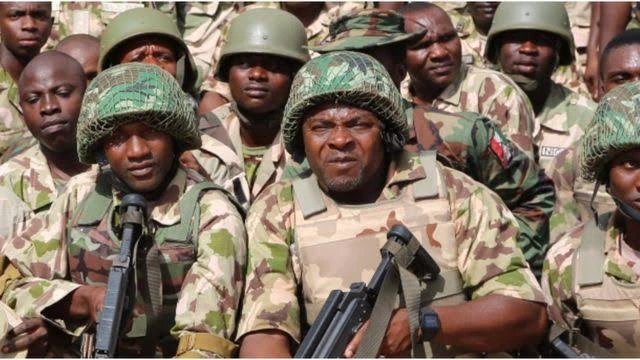 3. She disobeyed the Armed Forces of Nigeria standing guidelines and directives for the use of social media. The recently enacted bill regulating the use of social media and conduct of military officers was flouted by the female soldier.
4. Indulging in romance while on uniform.
5. Her conduct was prejudicial to good order and military discipline.