5 Managers Newcastle United Could Sign After Takeover By The Saudi Arabian Led PIF.
Following the announcement of the takeover of Newcastle football club in the Premier League, fans of the league now await the impact the richly backed club can make in world football. As one of the biggest clubs before the last 2 decades, Newcastle haven't enjoyed many successes in recent years. With the expected investments from the new owners, a new manager will be required to get the job done.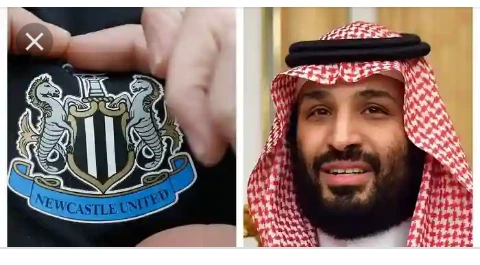 If the new owners turn out to be very ambitious as envisaged, they will need an ideal coach to kickstart a new era at the club. In world football today, there are many coaches who in my opinion can do the job. Despite this, the club have to ensure they go for the ideal names to perfect their plans.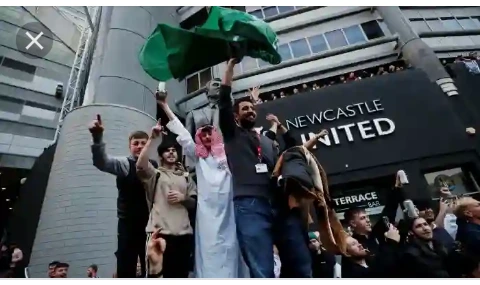 Certainly, anyone who invests heavily will expect big results. As it stands in football, not many mangers can do that regularly. With the competition even bigger and numerous, they cannot afford to make any mistake with their appointment.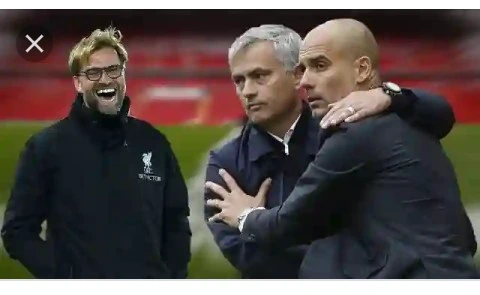 With that in mind, here are 5 ideal Managers Newcastle United Should sign after this takeover.
5. Zinedine Zidane.
Starting this list is none other than a former legendary player called Zidane. Although he has only worked at Real Madrid, he is a three time Champions League winner as a coach. The fact that the former Real Madrid coach is out of job at the moment means that getting him will not be difficult at all.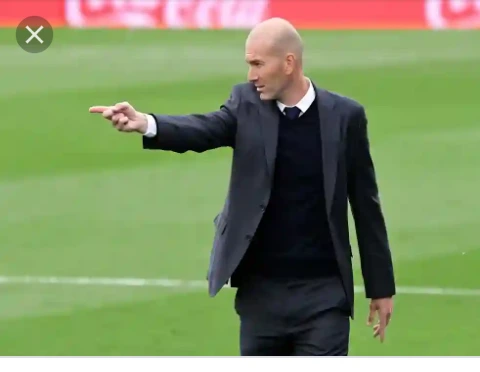 His time at Real Madrid has helped him shape his coaching abilities. As the club look to build a squad that will challenge the big boys, they will do well with a coach like the Frenchman. That he hasn't managed in the Premier League though could affect him a bit, but he will adapt, certainly.
4. Hansi Flick.
Hansi Flick is another coach who is out of a job at the moment. Recall that he stepped down from the Bayern Munich job after achieving a lot with the German powerhouse. The German international could join the likes of Thomas Tuchel and Jürgen Klopp in the Premier League if Newcastle go for him.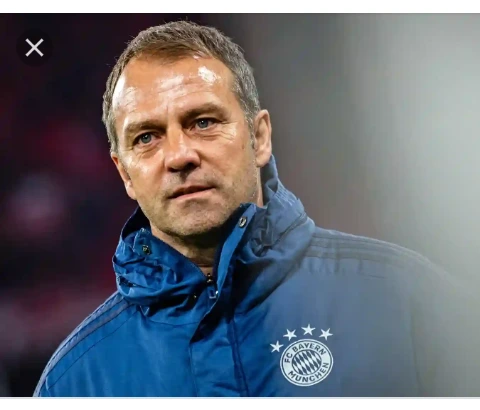 With the successes he achieved at Bayern Munich and the certain Investments to be made by the Newcastle owners, Flick could be an ideal man for the job. They won't have to wait for long to win a title.
3. Jürgen Klopp.
Klopp is another German on this list after Hansi Flick. The current Liverpool manager is currently enjoying his time at Liverpool against after they experienced a dip last season due to injuries to many of his players. If the German decides to leave Liverpool at the end of the season, a move to Newcastle could be on the cards.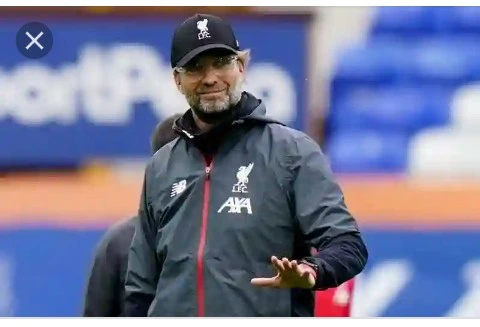 With Jürgen Klopp, they will have a manger who has his style of playing football, who can purchase the right players for the club and who can also deliver trophies as well. With Borrusia Dortmund and Liverpool, he did them all.
2. Antonio Conte.
There is perhaps no other jobless manager better than Antonio Conte at the moment. The Italian tactician has proven himself in the Premier League at Chelsea, where he won the Premier League title with the Blues.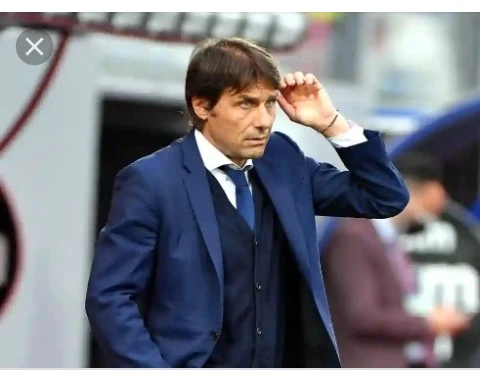 Should the new owners of Newcastle go for Conte, they will be getting someone who has the character and the tenacity to match their ambitions going forward. That some Manchester United fans are asking their owners to hire him says a lot about him.
1. Pep Guardiola.
Well, is there any other better manager in football as at today, there isn't. This is no disrespect to UEFA Coach of the Year Award winner Thomas Tuchel. I guess even he won't argue with that. Pep Guardiola has done a lot to how football is played these days.
If there is one manger who can deliver constant successes in football at the moment, that manager has to be Joseph Pep Guardiola. He may be a bit difficult to get since he has a long-term contract at Manchester City.
Verdict: based on availability and assurance of success, Antonio Conte is the prime candidate for the Newcastle job. If the club don't want to start snatching cowshed from top teams, they should go for Antonio Conte, he can do the job.
While many people may be expecting to find Jose Mourinho and Carlo Ancelotti on this list, I am of the opinion that both managers have lost what it takes to be a top level coach. Just consider their recent appointments and performances. You should understand that they don't represent the best for the new project coming to Newcastle United.