5 Foods That Contain More Of Some Nutrients Than Multivitamins That You Should Eat More
Food plays an important role in the functioning of the human body and this partly explains the popular saying that "you are what you eat". This is because food helps to supply the body with needed nutrients in the form of minerals and vitamins, which all work together to allow the body to perform optimally. However, sometimes getting all the required nutrients from food may prove difficult, prompting many people to often opt for supplements and multivitamins.
However, getting your nutrients from whole food is better than getting them from supplements and coupled with the fact that some foods contain more nutrients that will benefit your body than others, it is best to consume more of such foods instead of investing your money on multivitamins and supplements. With that in mind, below are some foods that contain higher amounts of some nutrients than multivitamins:
1. Kale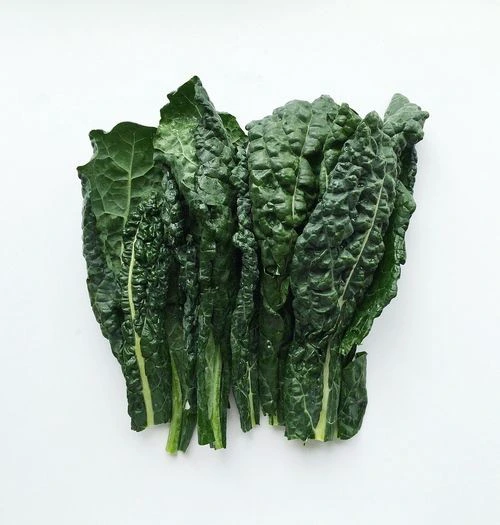 Kale is one of the most popular vegetables, belonging to the same as the cabbage family. It is a cruciferous vegetable but is one of the most nutrient-dense foods on the planet. It is particularly rich in vitamin K1, a nutrient needed for blood clotting and bone well-being. It is also rich in fibre, manganese, potassium, iron, and vitamin C.
2. Liver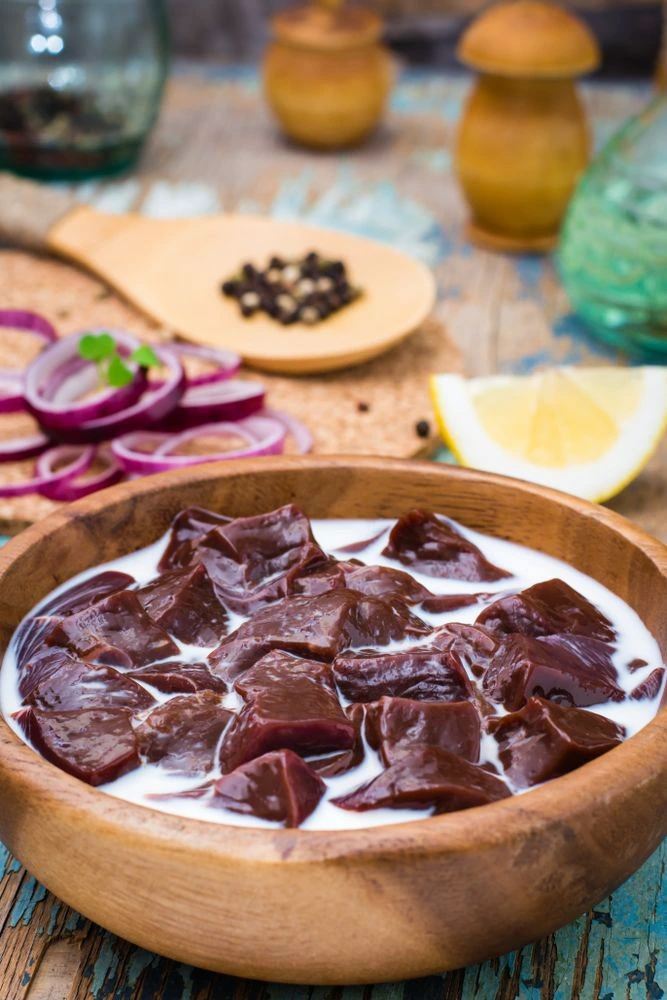 According to nutritionists, the liver is the most nutritious part of any animal and is known to have a high content of essential nutrients, such as vitamin B12, vitamin A, iron, folate, and copper. Its rich vitamin B12 content is especially important as it promotes cell, brain and nervous system health.
3. Sardines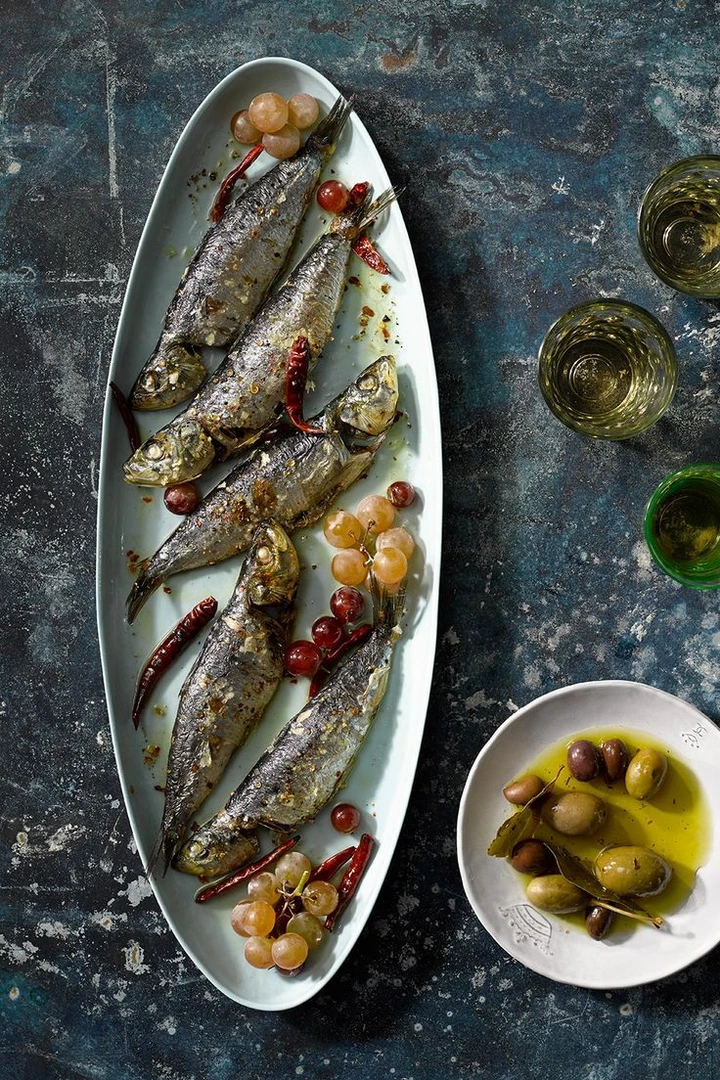 Sardines are not just one of the most nutrient-filled fish but are also one of the healthiest foods you can eat. They are usually canned, but can also be grilled or smoked. They are rich in two omega-3 fatty acids called EPA and DHA, which are both essential to improved heart health. They also contain selenium and calcium.
4. Yellow Bell Peppers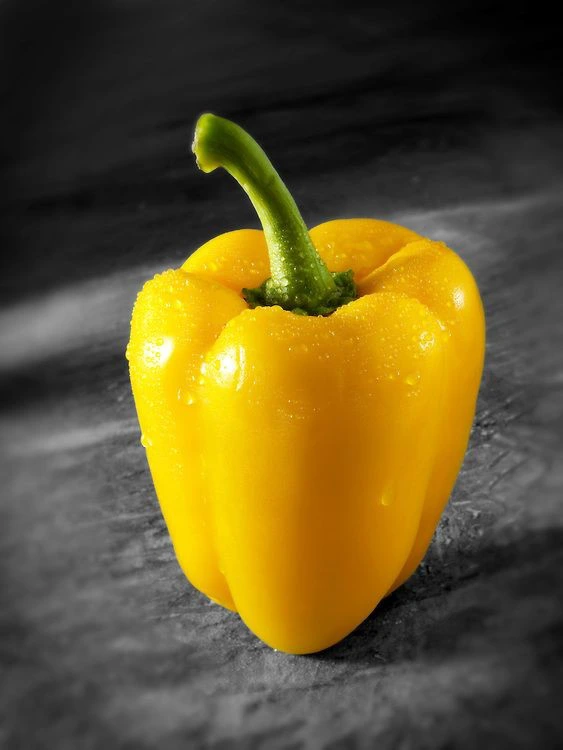 Consuming vitamin C regularly is very important as it is easy to deplete its supply in the body due to its water-soluble nature, and according to nutritionists, yellow bell peppers are one of the richest sources of dietary vitamin C. Increased intake of vitamin C can help enhance the health of your immune system, reduce your risk of DNA damage, and a decreaser risk of several chronic diseases.
5. Shellfish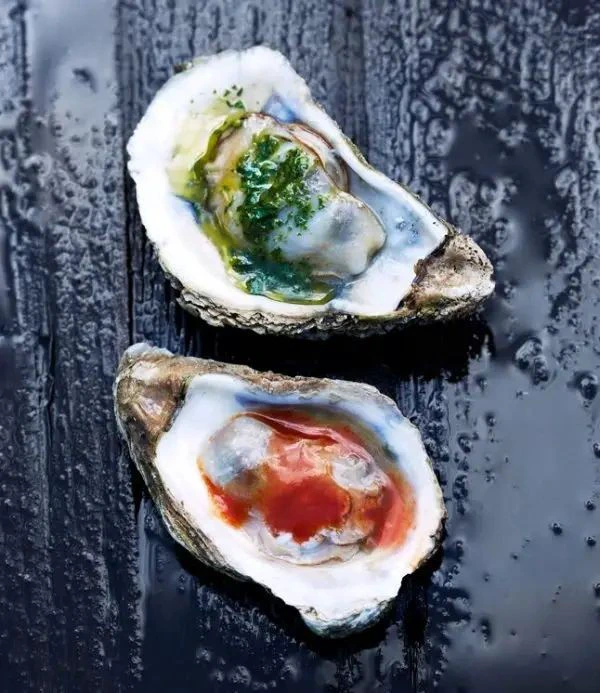 Clams and oysters represent two of the most nutritious seafood on the planet, thanks to their impressive nutrient profile. Clams are rich in vitamin B12 and other B vitamins, potassium, selenium, and iron. Oysters are also abundant in zinc and vitamin B12, which helps the body's immune system to work properly and keep the body's blood and nerve cells healthy respectively.
Thanks for coming this far, kindly like and share this article with other people and do follow this page for more quality updates.
SORRY GUYS, DUE TO THE CONTENT IN THE VIDEO, WE CAN'T POST THE VIDEO HERE, SO KINDLY CLICK HERE TO WATCH IT NOW