4 Essential Things A Man Must Possess Before You Agree To Marry Him
The sound of the word "marriage" is both beautiful and relaxing. It is the uniting of a man and a woman with the hopes of overcoming hardships together as man and wife and living happily ever after as man and wife. 
Gone are the days when a young lady would be offered in marriage regardless of whether or not the guy was suitable in every way. The family of the virgin is primarily concerned with the fact that she is ready for marriage. In this situation, she may be either lucky or unlucky in terms of the marriage's fate. As a result, she is supposed to persevere and smile even as she suffers.
But, as it stands, things are rapidly changing. And things aren't the same as they used to be. As a result, you might witness a young lady who is ready for marriage taking her time in order to avoid making the wrong choice of a life mate these days.
As a result, as a woman, here are the four things your man must be equipped with before agreeing to marry him;
1. Make sure he loves you truly.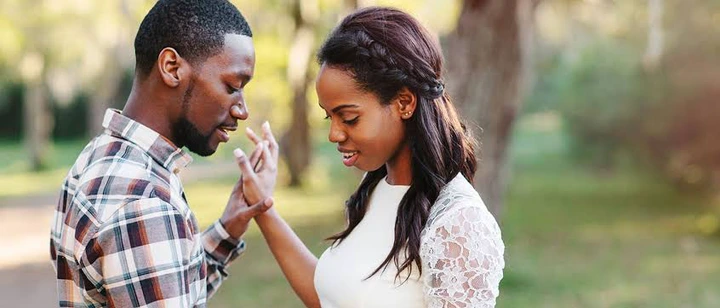 A man who truly loves you will think twice before hurting you or even cheating on you. He will prioritise you because he genuinely cares about you and the bond you share. When you marry a man who doesn't love you, he won't hesitate to publicly flirt with and cheat on you with practically every attractive woman that comes his way. Before he damages you and exposes you to emotional and mental suffering, he won't blink an eye. When he truly loves you, though, you will be a priceless gem that he will not risk losing.
2. He must be emotionally, mentally, and spiritually mature.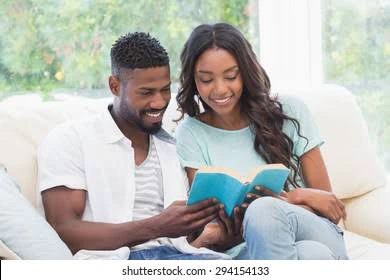 As the expression goes, a person's maturity is not defined by their age. As a result, just because a man claims to be 30 or 40 does not indicate he is mature and capable of handling life's challenges. As a result, as a young lady, you must be on the lookout for signs that he is emotionally, mentally, and spiritually mature before agreeing to marry him. If it's the other way around, you're to blame.
3. He must have a legal source of income.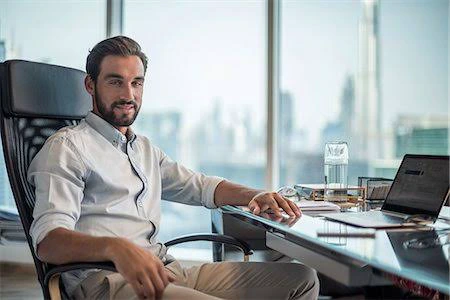 Gone are the days when a young lady was forced to toil and suffer with the man she desired to marry. These days, you must ensure that he is capable of caring for both you and your unborn children. While you're at it, be sure you can take care of yourself whether or not he's around.
4. He must be a man who understands you like the back of his hands.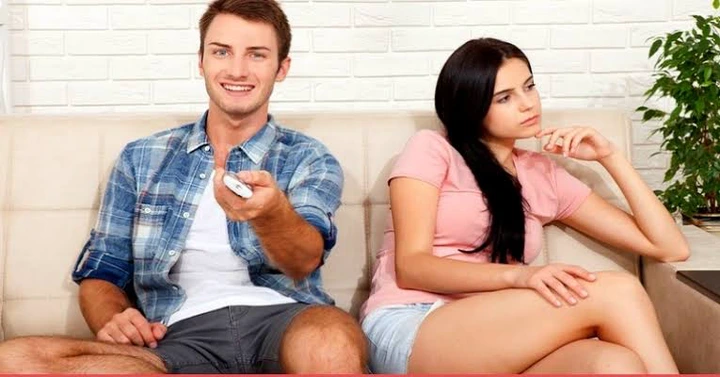 Understanding is a necessary component of any connection. There would be turmoil every now and again if there is no understanding. As a result, you must ensure that he understands you as well as you understand him in terms of his likes and dislikes. When you get these down pat, you and your partner will be able to deal with problems as they arise.