3 Reasons why Bobrisky choose to be a crossdresser
Idris Olarenwaju is one of the most influential Nigerian celebrity on social media. He became popular after starting his career as a crossdresser.
In Nigeria today cross-dressing is not a widely accepted way of life. However, Bobrisky and a few others have decided to go against all odds to become crossdressers.
The self-acclaimed male Barbie is proud and happy of his decisions to dress and behave like a woman.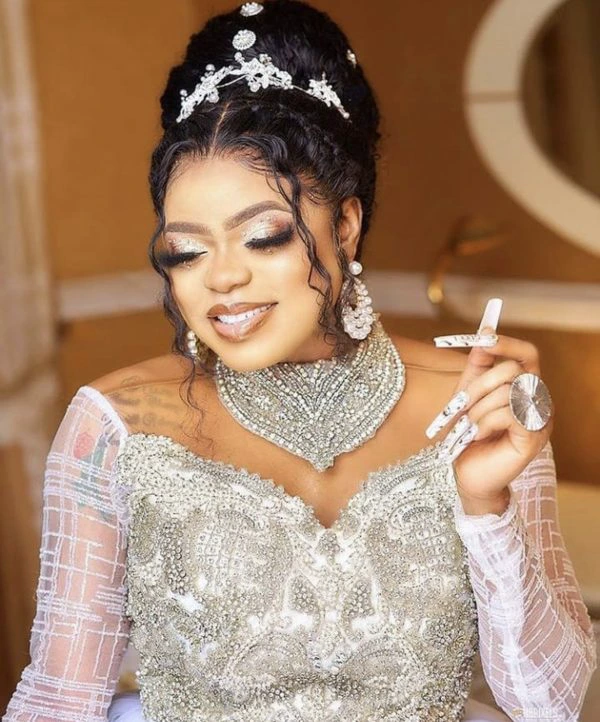 Bobrisky took to her Instagram handle on December 2020 to disclose that a certain doctor Philip from Colombia will be performing a gender transition surgery on him and the surgery will cost a whopping sum of $300,000.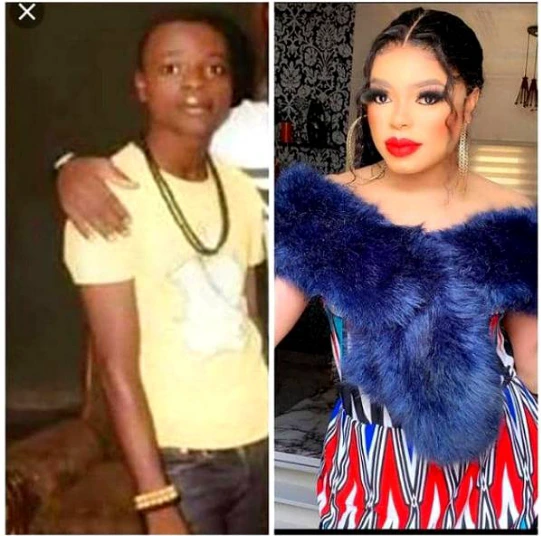 Bobrisky photo as a man and a woman
However, Bobrisky have his reasons for becoming a crossdresser. In this article I will be showing 3 of those reasons.
1. Financial Difficulty:
Bobrisky disclosed that he became a crossdresser because of the financial problems he was facing. In a post on his Instagram handle he said that he regretted spending almost 25years as a man, as he has nothing to show for it. Although he was a graduate of accounting from University of Lagos he was still not able to breakthrough financially. When he saw how his female friends where making it big, he decided to become a woman.
A year after going into cross-dressing, he started making money this made him pursue a career in cross-dressing. And it is safe to say that he is doing well for himself being a crossdresser. He said after becoming a crossdresser he started getting Endorsement deals.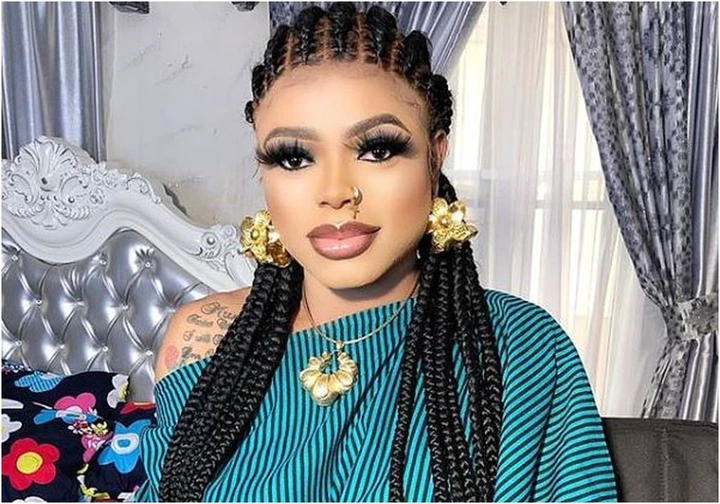 2. When he was growing up he has some female features in him. Having female features as a child made him to always desire to become a woman as a child. This also contributed in his decision to become a crossdresser.
3. Bobrisky took to social media to reveal that he choose to become a woman because men are born to hustle hard and suffer to get money, then they end up spending the money on women. So he prefer to be a woman and be at the receiving end than to be a man and be the one giving out.
Follow and like this page for more Entertainment Articles. You can also hit the share button to share this article with friends and family.
Do you agree with Bobrisky? Drop your comment below.
SORRY GUYS, DUE TO THE CONTENT IN THE VIDEO, WE CAN'T POST THE VIDEO HERE, SO KINDLY CLICK HERE TO WATCH IT NOW