3 Major Actions FG Should Take After 10 People Were Reportedly Burnt Alive By Bandits in Niger State
The brutal killing of residents of Kachikwe Community in Sarkin Pawa ward of Munya local government area of Niger State during the week has continued to generate a lot of reactions from Nigerians.
According to what was gathered by The Punch, ten people were reportedly burnt alive while several others were also killed and abducted during the attack. This attack is highly regrettable considering the fact that all attempts to reach the military proved abortive due to the lack of mobile network in the affected communities.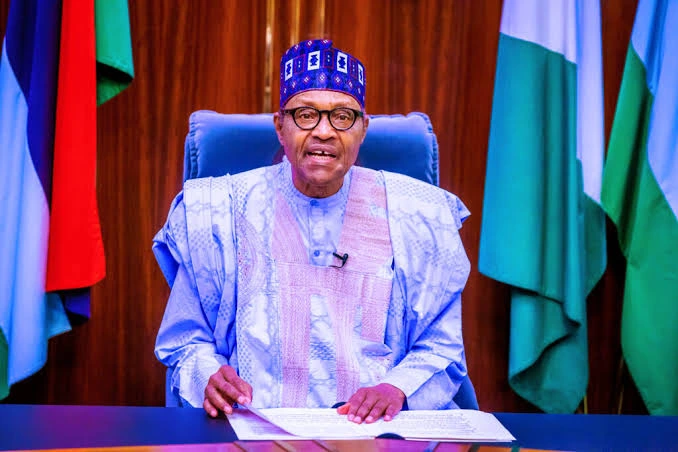 This article will however take a look at three important actions the federal government must take as a result of this attack and to possibly prevent another from occuring.
The first action the federal government must take is to declare banditry an act of terrorism against the nation. These bandits have bitten more than they can chew and if they are allowed to continue with their evil ways, there is a probability that they will form an uprising against the government like the Taliban situation in Afghanistan some weeks ago.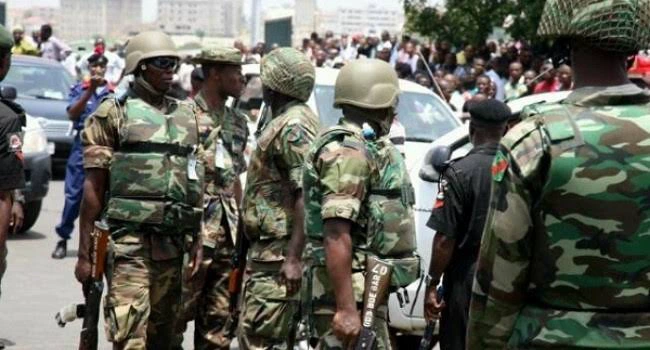 Furthermore, the federal government should deploy more soldiers and policemen to the affected region so as to ensure that the area is calm and people do not rise against their leaders over their failure to protect them from harm.
We are now at a time when people will have no other option but to pick up arms and defend themselves against these bandits if the government does not intervene and reassure them that their safety is guaranteed.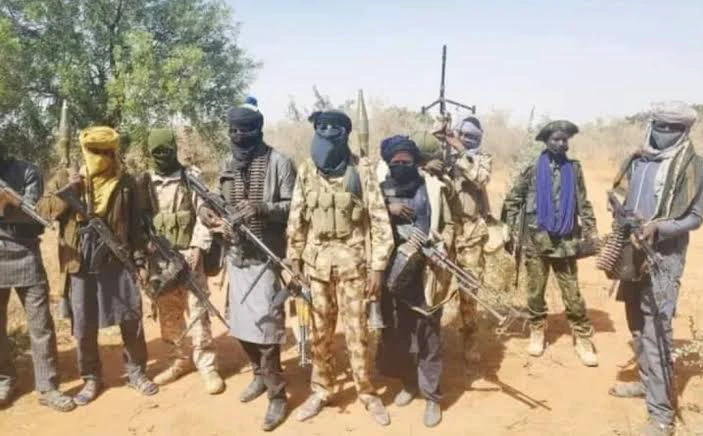 Armed banditry in Niger state and other Northwestern states in the country has now become a pain in the neck of Nigerians and even worse than the Boko Haram insurgency. As much as the government have failed to accept this fact, they have to know that time is ticking and if care is not taken, the people will lose faith in the government.
Lastly, the federal government should immediately reverse their decision to seize network communications in the affected states and find other means to prevent bandits from communicating. Assuming there was good network, the people would have been able to reach out to the necessary Authorities and seek help, instead of being slaughtered like goats.
"I Give Up On You" – 2 Baba Reacts As Don Jazzy And Toke Makinwa Was Rocking Each Other In New Video
SORRY GUYS, DUE TO THE CONTENT IN THE VIDEO, WE CAN'T POST THE VIDEO HERE, SO KINDLY CLICK HERE TO WATCH IT NOW