3 Lifestyle Habits That Can Make Your Skin To Age"Prevention is better than cure"
Your skin is one of the sensitive organs of your body. As it comes in contact with the environment and when you do not take proper care of it, it can result in damaging it.
As a wise man/woman once said that "Prevention is better than cure" there are some preventive measures and lifestyle measures that you can adopt on a daily basis to delay skin aging and make its early signs less visible.
It is not always our genes or the environmental factors that are responsible for the way our body and specially our skin reacts.
Sometimes it can be a reaction to our very own actions and lifestyle habits. We are always told to adapt a healthy lifestyle in order to stay healthy and keep your body in a good shape.
Who knew that a good lifestyle can be beneficial for your skin as well.
Here are some of the lifestyle habits that you need to give up entirely in order to get a youthful glow and delay those signs of aging at an early onset.
They are: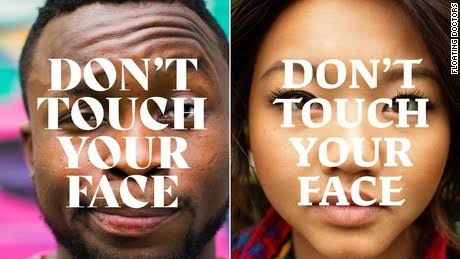 1. Repetitive touching of your skin: If you are someone who keeps on touching your skin repeatedly throughout the day and can not resist yourself but poke those pimples and blackheads, then you might know that these habits can cause you to have wrinkles and fine lines from an early stage.
Relatively touching your face not just promotes the growth of bacteria on the skin and causes more breakouts.
Using those tools such as tweezers, pluckers, nail cutters and other sharp objects to extract pimples and blackheads can cause permanent scarring on your face and result in premature aging.
Not just acne scars but popping pimples also has long term effects such as post -inflammatory hyperpigmentation.
In order to prevent these conditions and to save your skin from getting scared try out treatments such as: acne spot treatment, blemish extraction or take advice from your dermatologist for the same and prevent yourself from touching your face repetitively.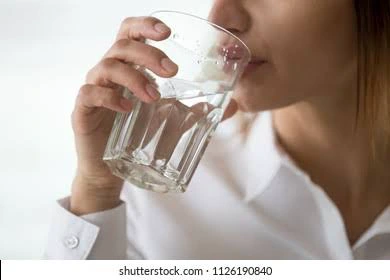 2. Dehydration: No matter how much we stress upon the importance of hydration and its benefits for a person's overall health and wellness, it would never be enough.
Drinking adequate amounts of water and keeping yourself hydrated not just helps in flushing out the toxins but also looks after the proper function of various organ systems.
Also Read:
6 Foods That Can Cure Early Discharge In Men During Intercourse
Ogun Government Changes Resumption Date For Schools
When it comes to taking care of your skin, hydration plays an important role as it helps in maintaining the elasticity of your skin which results in reduced wrinkles and makes those scars and soft lines disappear.
As drinking good amounts of water keeps your skin hydrated and moisturized which prevents the skin from drying.
Dry skin is one of the main culprits resulting into wrinkles as it reduces the skin cell turnover and limits the skin capacity to retain moisture.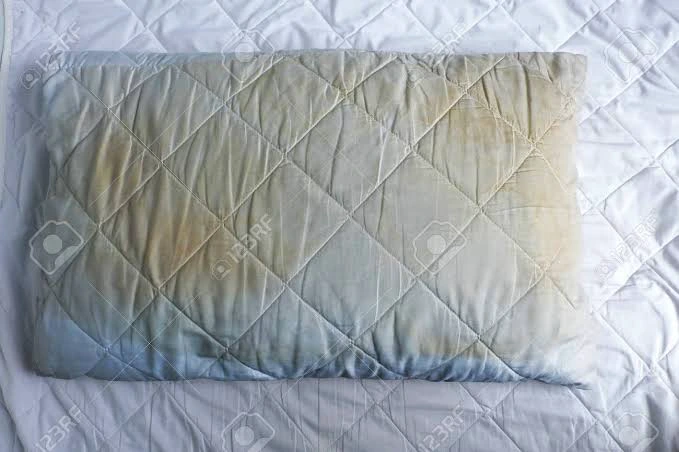 3. Dirty pillowcase: What was the last time you changed your pillowcase? Well if it has been more than a week then you should rush in right away and change those pillowcases.
Using dirty pillow cases can contribute to various skin issues such as acne, blemishes, blackheads and much more.
As you use these pillowcases the entire night, from your scalp, it gets transferred to it along with the dirt and debris. As these pollutants and sebum come in contact with your skin, it makes an ideal space for bacterial growth and hence gives rise to various skin issues.
Not changing your pillow cases regularly can lead to various skin aging issues such as irritation, acne, rashes, redness and blemishes which can result in premature aging and the early onset occurance of wrinkles.