3 Famous Musicians That Were Shot Dead By Gunmen (Photos
We have lost some of our favorite musicians who thrilled us with their songs. Most of these superstars died in different ways.
However, I will be discussing the music stars that were shot dead by gunmen.
#1. Lucky Philip Dube
Lucky Philip Dube is a famous Reggae artist and Rastafarian, who hails from South Africa. His songs were played in almost every country of the world and he was regarded as Southern African's best-selling artist of all time. Lucky Dube died in 2007 after he was shot by gunmen in the Johannesburg suburb of Rosettenville. Lucky Dube's songs are still making waves in the music industry and are played by most music lovers in Africa and other parts of the world.
  #2. Tupac Shakur
Tupac Amaru Shakur was a famous musician who reigned in the '90s. He is widely considered to be one of the most influential rappers of all time and his songs made waves in most countries of the world because of how he addresses contemporary social issues that plagued inner cities through his songs. The music star died in his 20's as he was shot multiple times by unidentified gunmen in Las Vegas, Nevada on September 7, 1996. Tupac's songs are still available in several music outlets and he is considered as one of the best American rap artists.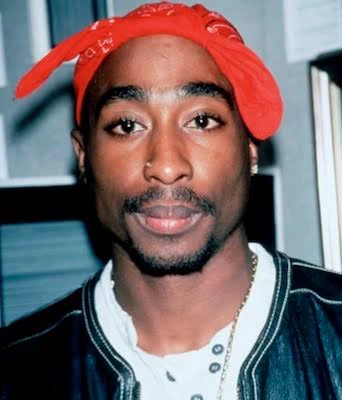 #3. Notorious B.I.G.
Famous American hardcore rapper, Notorious B.I.G with the birth name Christopher Wallace was one of the prominent American rappers in the '90s, he and Tupac were known to be rivals. Just like Tupac, the hip-hop artist was shot multiple times by gunmen in a drive-by shooting in Los Angeles, California on 9 March 1997, he died at the age of 24.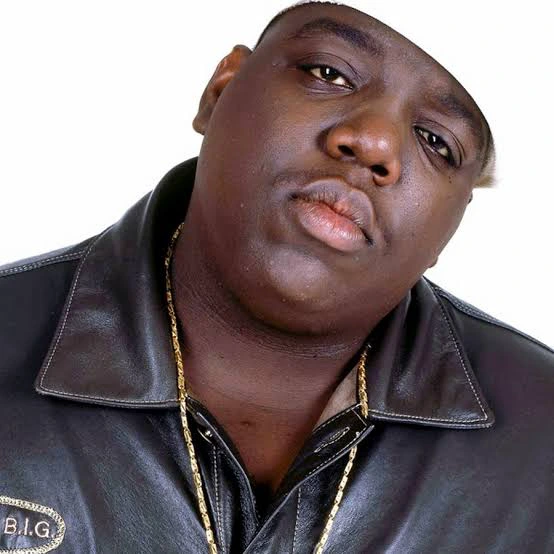 Which of these music stars do you miss the most? Share your thoughts in the comment section.
Don't forget to share!!
SORRY GUYS, DUE TO THE CONTENT IN THE VIDEO, WE CAN'T POST THE VIDEO HERE, SO KINDLY CLICK HERE TO WATCH IT NOW