2 Wise Warnings Wike Gave Jonathan About APC Which He Should Take Serious Ahead Of 2023 Election
There have been rumours that former President, Goodluck Jonathan plans to defect from the opposition Peoples Democratic Party, PDP, to the ruling All Progressives Congress, APC.
Although, Jonathan has not actually defected, but he is said to be planning to do so especially after the APC leadership promised to allow him to contest for President under the party in 2023 and to accord him all the privileges of a founding member. These are part of the juicy offers the APC dangles in front of Jonathan to persuade him to join the ruling party.
But, there are key people that are against the move for Jonathan to dump PDP for the APC. One of such people is Governor Nyesom Wike of Rivers State. Wike is Jonathan's strong ally and loyalist. Wike just issued some pieces of advice to Jonathan to dissuade him from joining the APC. Two of the key pieces of advice Wike gave Jonathan which he should not ignore will be discussed in this article.
Wike warned Jonathan that APC may 'destroy' him politically. The Rivers State Governor is of the view that APC has failed to fulfil its promises to Nigerians since 2015. So, many people are not happy with the ruling party. In view of this, if Jonathan joins the APC, then it would affect his reputation as many Nigerians will see him as part of the party that has failed to fulfil its campaign promises.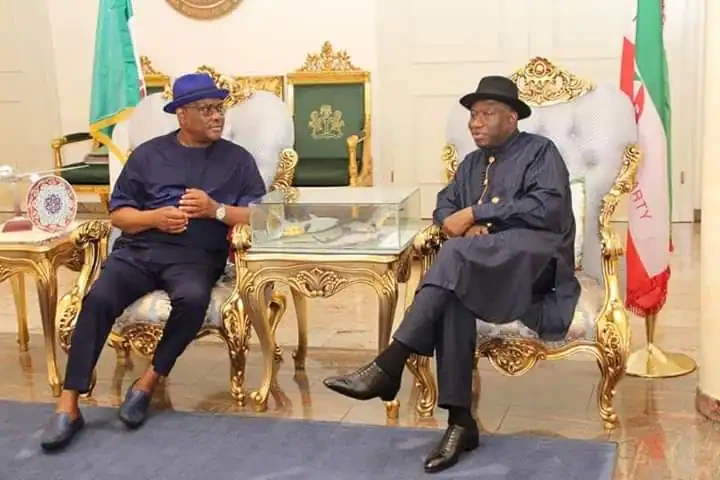 A wise saying has it that one good turn deserves another. Fulfilling campaign promises is critical in winning the hearts of the people and winning elections too. Failing to fulfil the campaign promises affects a party's chances in subsequent elections. Wike believes that Jonathan has a better reputation now and he is more sellable to Nigerians if he avoids joining and contesting for President under the APC amid rumours that he has such plan. Jonathan may need to heed this advice from Wike.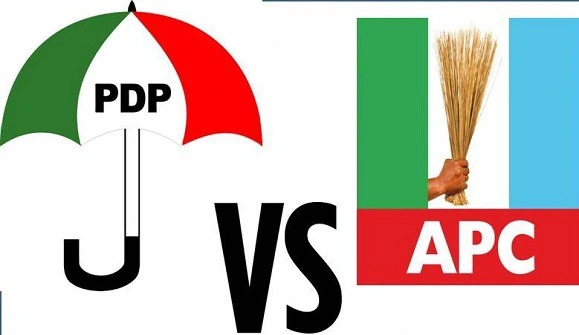 Again, Wike advised that Jonathan has better chances in PDP than in APC. Political parties may make promises but keeping such promises is a different ball game altogether. Under the PDP, Jonathan is seen as not just a member but a very important national leader of the party. If he wants to contest for President in PDP, he has better chances of doing so. He already has his strong allies and loyalists like Wike who will not only back him but they would work massively for him. Wike stated that he would back and massively work for Jonathan's victory if he contests under the PDP.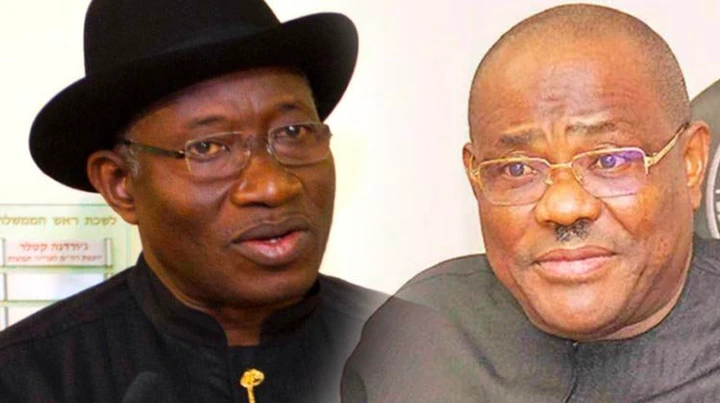 This presents Jonathan a somewhat better political chance to contest for President under PDP than under APC where he is unsure if he would get the presidential ticket. If he joins APC, the party said that he would need to contest for the presidential ticket with others. That will make it hard for Jonathan who is a new entrant to get the ticket. Also, it may not be wise for Jonathan to leave all he has achieved in PDP and contest under APC at a time like this when many Nigerians are thinking of giving another party a trial in 2023.
What are your thoughts on this article? Feel free to drop your comments.
Man reveals he is still married to his wife after he cheated twice & she sliced his throat in a fight