2 Things Lagos State Government Should Do After The Recent Kidnapping In The State
There is no doubt that insecurity has recently become a challenge for every state in Nigeria. However, anyone who is familiar with Lagos state, could testify that kidnappings by armed gangs is not what the state is known for. This explains why the recent kidnapping of a retired Air Vice Marshal in the state by armed men should be a source of concern to Lagos state government.
It should be recalled that on Tuesday, the Cable reported the kidnapping of a retired Air Vice Marshal, Sikiru Smith, within the Ajah area of the state. Arguably, this is a deviation from the type of criminal attacks known to Lagos. As such, I am of the view that the ugly incident is a wake-up call for the government to be at alert as there are chances that similar incidents could follow in the coming days. With this, the Lagos state government should do the following 2 things.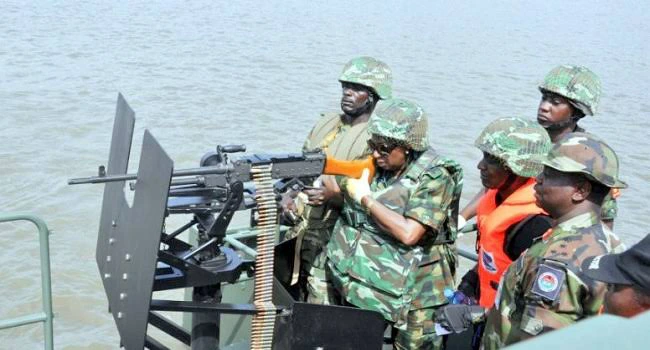 1. Introduce Navy patrol teams on waterways in the state
Following the report of the kidnapping of Air Vice Marshal Sikiru Smith (retd), revealing that the armed gang escaped with a waiting speedboat, there is the need for the state government to introduce navy patrol teams on waterways in the state. Arguably, the recent kidnapping may not be the last. As such, having navy patrol teams on the waterways could go a long way to prevent the attacks. This is due to the likelihood that kidnappers could consider escaping through the waterways each time they attack.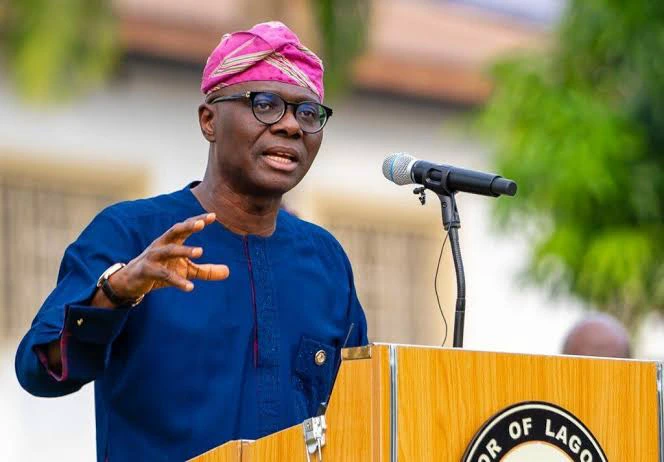 2. Surveillance of Creeks and rural areas in the state
It can be argued that traffic congestion on Lagos roads could make it difficult for kidnappers to escape through the roads. As such, waterways are likely to be considered by criminals as the safest routes. This could see them use creeks and rural areas accessible by water, as their hideouts where abducted people can also be kept. With this, there is the need to constantly survey the creeks and rural areas.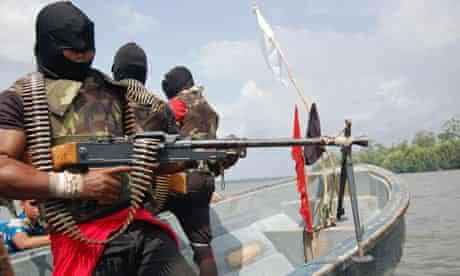 In my view, the two things discussed above could be of help in preventing kidnappings from becoming a major security challenge in Lagos state. This has become necessary following the report of kidnapping in the state.
SORRY GUYS, DUE TO THE CONTENT IN THE VIDEO, WE CAN'T POST THE VIDEO HERE, SO KINDLY CLICK HERE TO WATCH IT NOW