2 Reasons Why Angel's Mom Should Be Proud Of What Angel Has Accomplished As A 21-Year-Old
There is a special feeling you feel when your family are proud of your accomplishments.
Angel Agnes Smith was born in the year 2000 and she is 21 years old. She participated in the Big Brother Naija show season 6 show and despite the fact that she was not the winner, she was a finalist on the show and that is a huge accomplishment on it's own.
During the course of the Big Brother Naija season 6 show, Angel revealed to some housemates that she and her mom do not have a very close mother-daughter relationship. Angel was raised by her grandmom because her mother (Titi) lived abroad. According to Angel, she always thought it was her grandmom who gave birth to her until she was 7 years old when she realized that Titi is her real mother.
Check out some photos of Angel: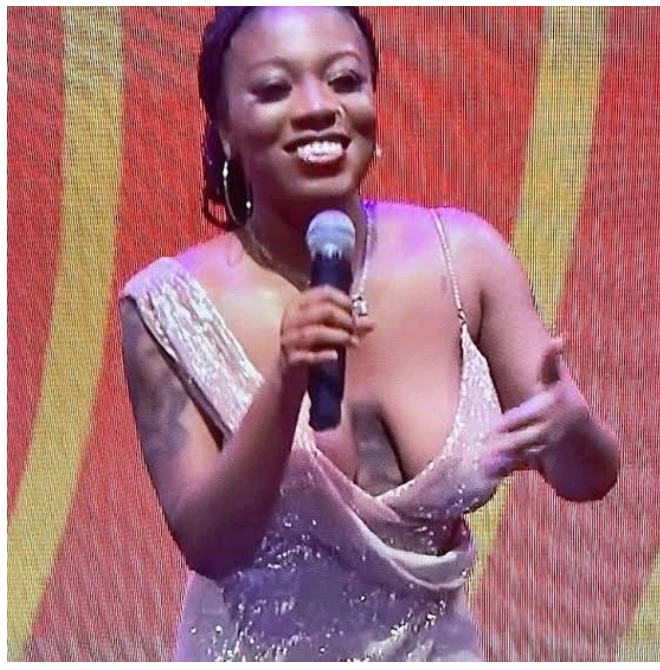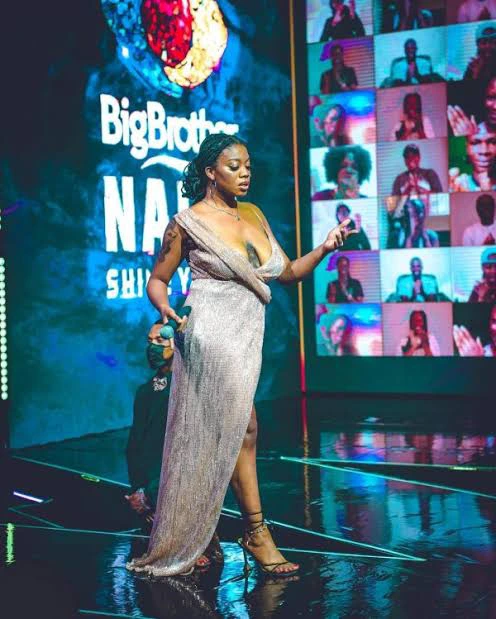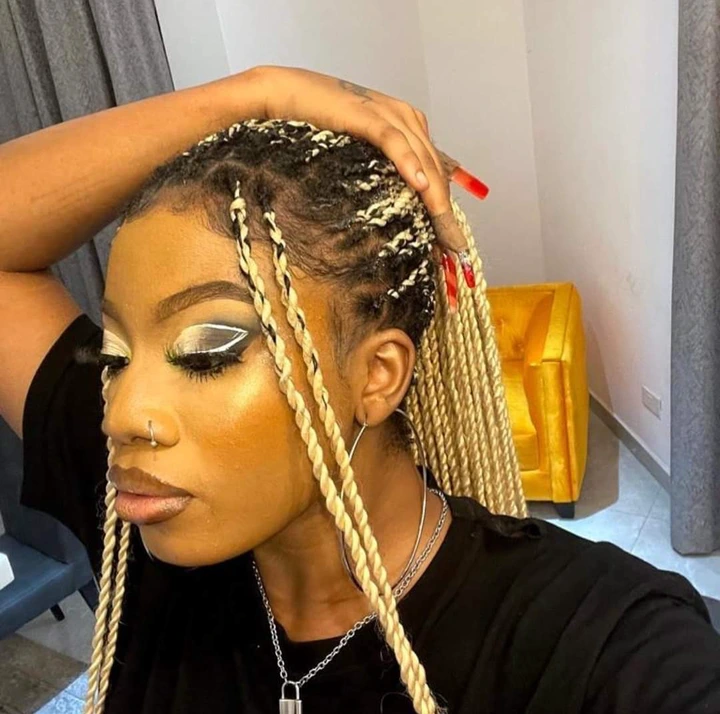 Angel's mother showed active support for Angel through out the course of the BBNaija season 6 show And Titi was also present at the BBNaija venue on the final day of the show to show support for her daughter.
Check out some photos of Angel's mother, Titi: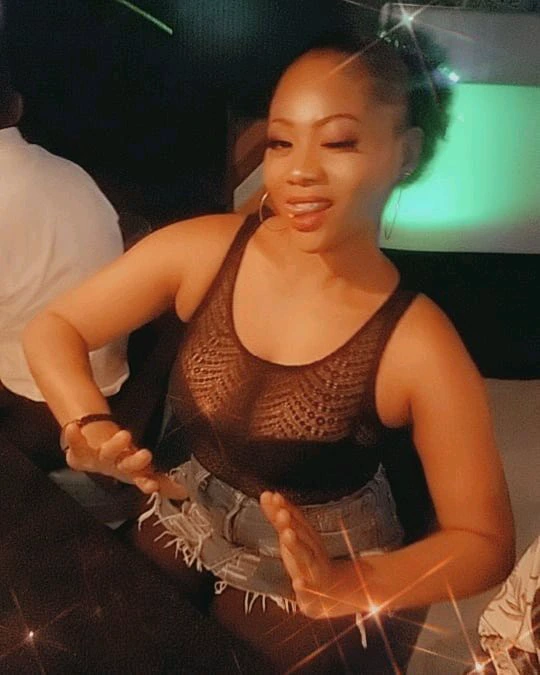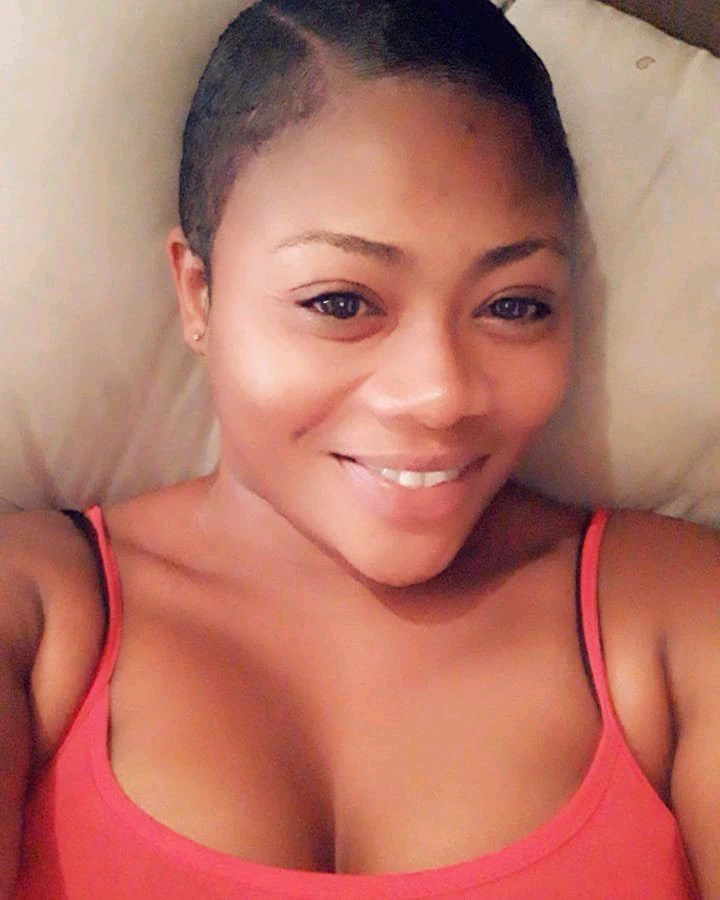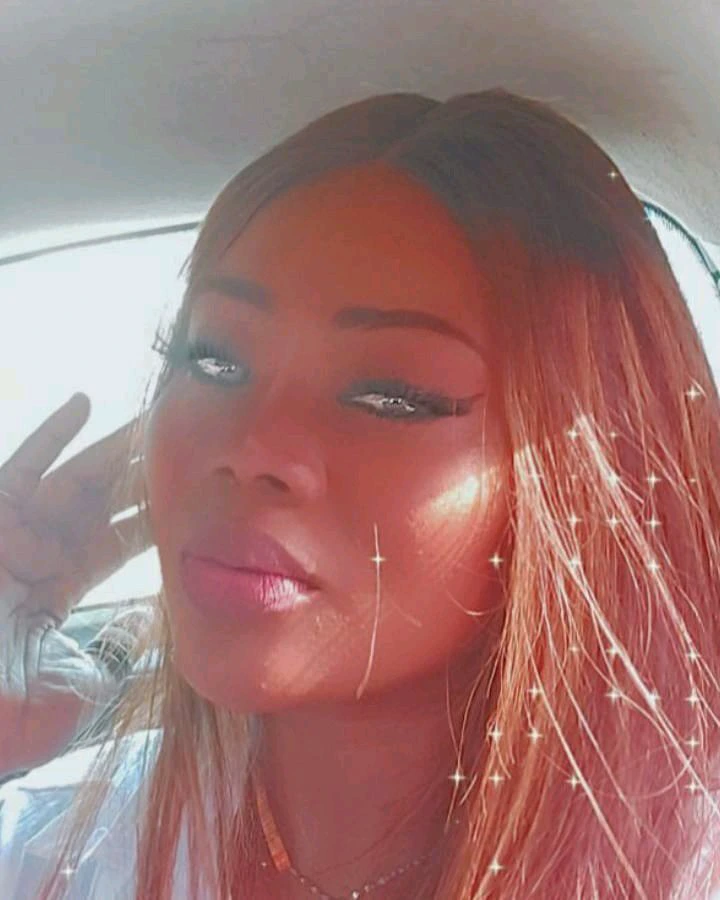 Here are 2 reasons why Angel's Mom Should be proud of Angel's accomplishments;
1. The fact that Angel has gotten to the level she is right now in life at the age of 21 should make her mom very proud. Angel was one of the youngest housemates on the Big Brother Naija season 6 show. She has gained fame through the show and this will also serve as a stepping stone for her to move on to greater heights. Now that Angel is famous, companies are bound to sought after her with endorsement deals and this will enable her earn money.
2. Angel has gone through a lot in life but the fact that she didn't let her past experiences sway her from pursuing her goals should make her mom proud. Angel dropped out of the university twice, she lost her boyfriend to the cold hands of death when she was 19 years old but instead of letting those experiences weigh her down, she used her experiences as motivation to grow stronger and to also make herself and her family proud.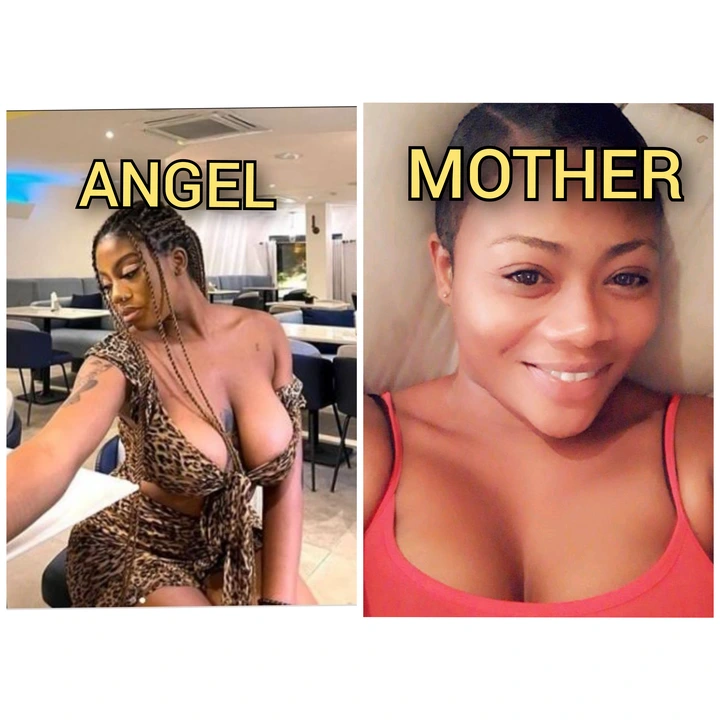 Every parent should be proud of their child's accomplishments and as such, I believe that Angel's mother would be very happy whenever she thinks about what Angel has accomplished at such a young age.
SORRY GUYS, DUE TO THE CONTENT IN THE VIDEO, WE CAN'T POST THE VIDEO HERE, SO KINDLY CLICK HERE TO WATCH IT NOW