2 Lessons From the Arrested Suspect Who Claims He Regrets Buying Stolen Items.
A male suspect recently expressed regrets for purchasing stolen goods from some robbers in Borno State. While the suspect has lamented his actions during an interview, it is vital to point out some aspects of the suspect's story that can be useful to Nigerians.
The Borno State Police Command recently paraded some suspects in connection to some alleged criminal activities. However, the incident that reportedly got one of the suspects into police detention is a common practice among many Nigerians. The practice in question is the purchase of used goods (popularly known as second-hand goods). The act of buying used goods have implicated many Nigerians in criminal cases. The practice has also led many innocent people to prison. Therefore, it is vital to learn from the suspect's interview.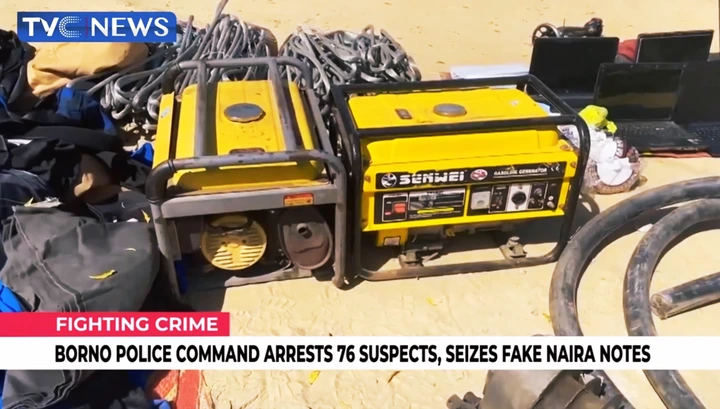 It is safer to buy goods from registered dealers. You will most likely stay out of trouble if you purchase goods from registered dealers, and they are traceable and restricted to the confines of the law. It is also vital to point out that used goods are also sold by some registered dealers. Unfortunately, some people still buy used goods from untraceable sellers who are not answerable to the law. In the case of stolen goods, the real owners may track their stolen items to the innocent buyer. The suspect stated that he did not know that the goods sold to him were stolen. Unfortunately for him, he is cooling off in the police detention.
Cheaper is not always safer. The suspect revealed that he bought the stolen item for N20,000 while the new item sells for N40,000. Like many Nigerians, the suspect was more interested in purchasing goods at a cheaper price, half the cost of the new item. Cheap things often come at a price, and the price isn't always known until harm occurs. Just because something seems cheap does not make it the best option.countiue reading…………..